Local Events and Homegrown Flavor
This week we're sharing two exciting local events! Meet Backyard Eats at:
Or visit our Recipe Index for more garden-to-table cooking inspiration.
Come visit Backyard Eats' table at the Radnor Fall Festival this weekend!
The event is Sunday, September 17 from 12-4 PM.
We will be there to chat about edible gardening and our custom garden process.
There will also be events for the whole family including activities, food, music, and vendors. We look forward to seeing you there!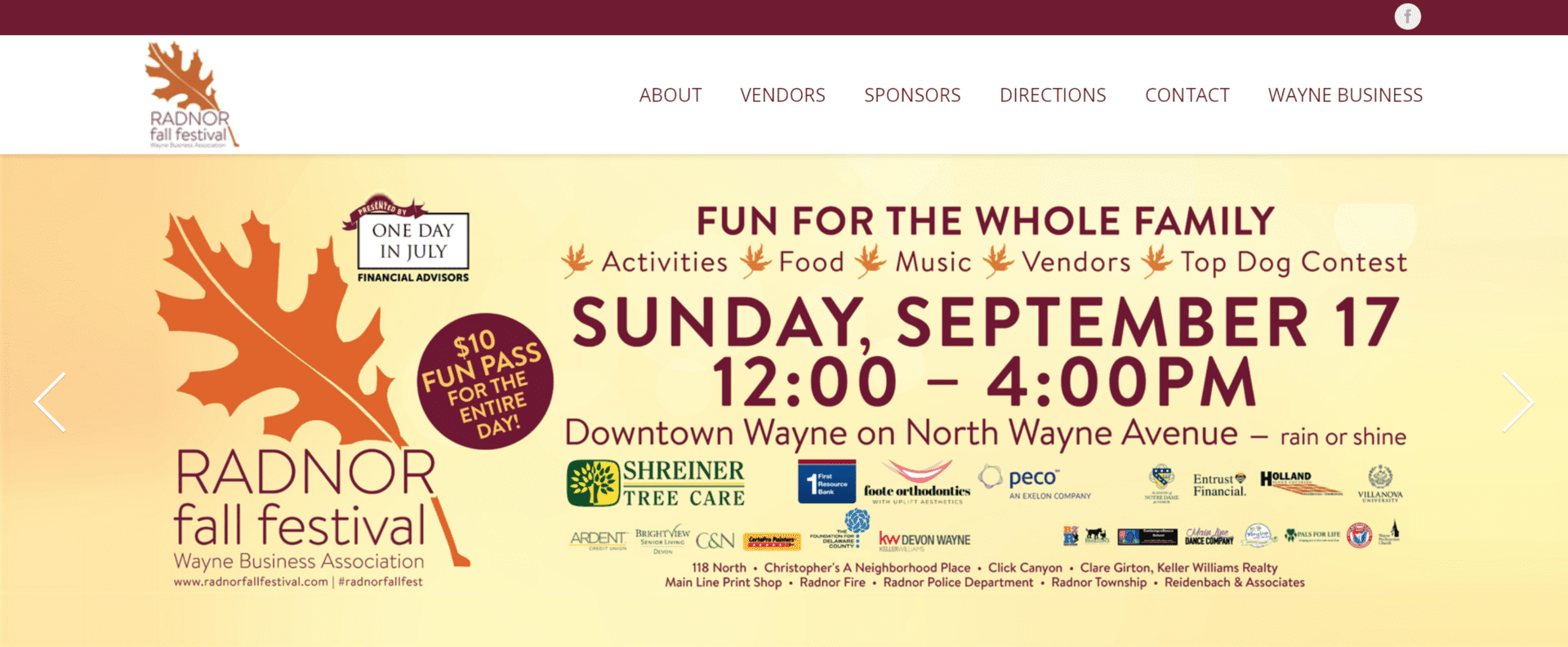 We hope you can join us for a local plant swap event at Wake Coffee in Ambler! Bring a healthy plant and conversation to share.
Event Details:
Sunday, October 8th
12-2 PM
Wake Coffee in Ambler
This event is a collaboration between us and three local organizations:
Tickets are $10 and all proceeds will go to support our friends at Heroic Gardens and their healing mission. A limited number of tickets is available! Click below to sign up or learn more: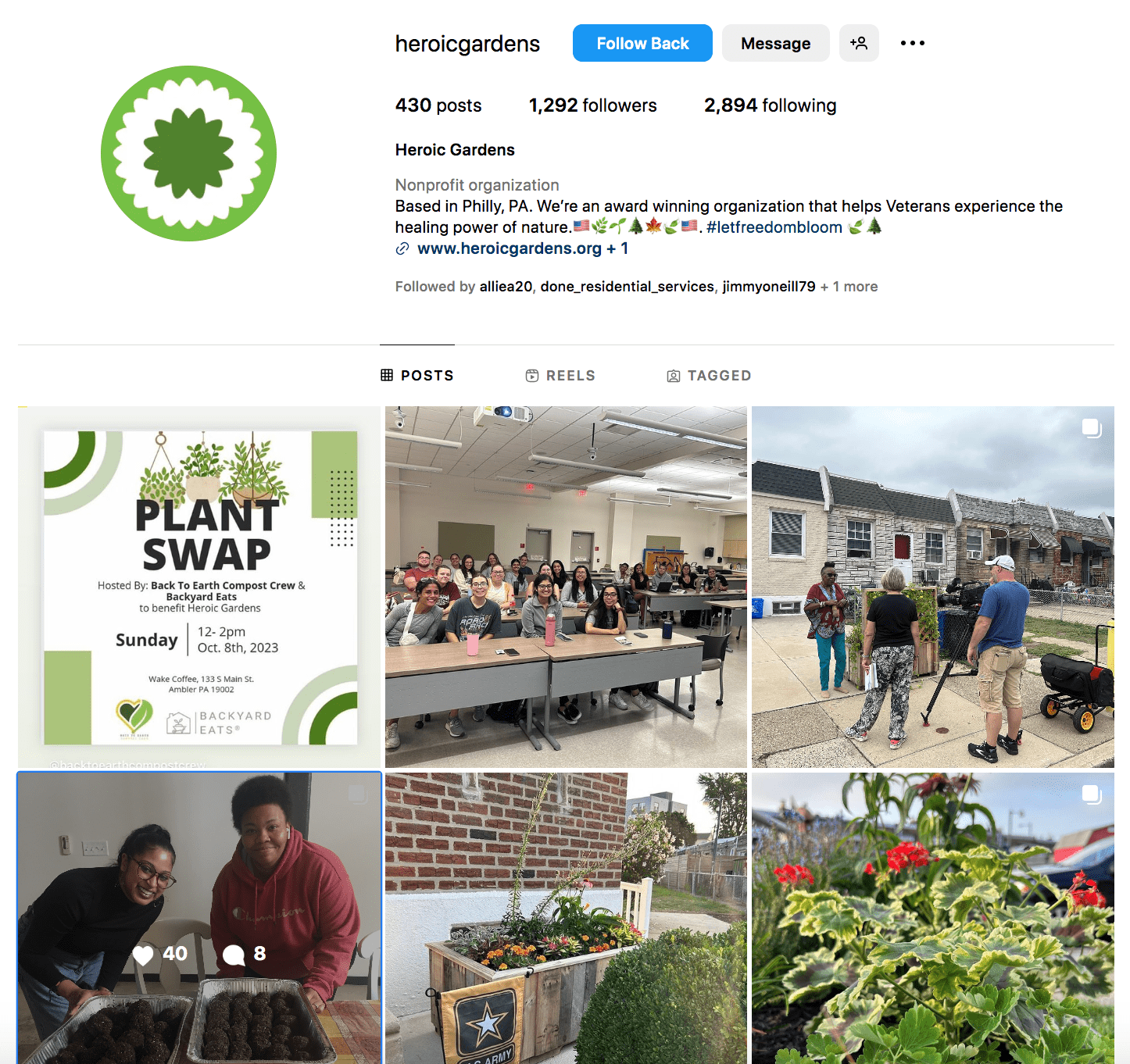 Mrs Laguda's Tomato 'Gravy'
Savor your tomato harvest even after summer ends with a simple yet flavorful tomato sauce! This is also a great way to use up the "extra" tomatoes in your kitchen.
We recommend plum or Roma tomatoes because they generally have less moisture and seeds than other varieties, resulting in a deeper tomato flavor.
With just a handful of fresh ingredients, you can create a homemade tomato sauce that is rich in both taste and history.
To view the full recipe, visit our Recipe Index using the link below!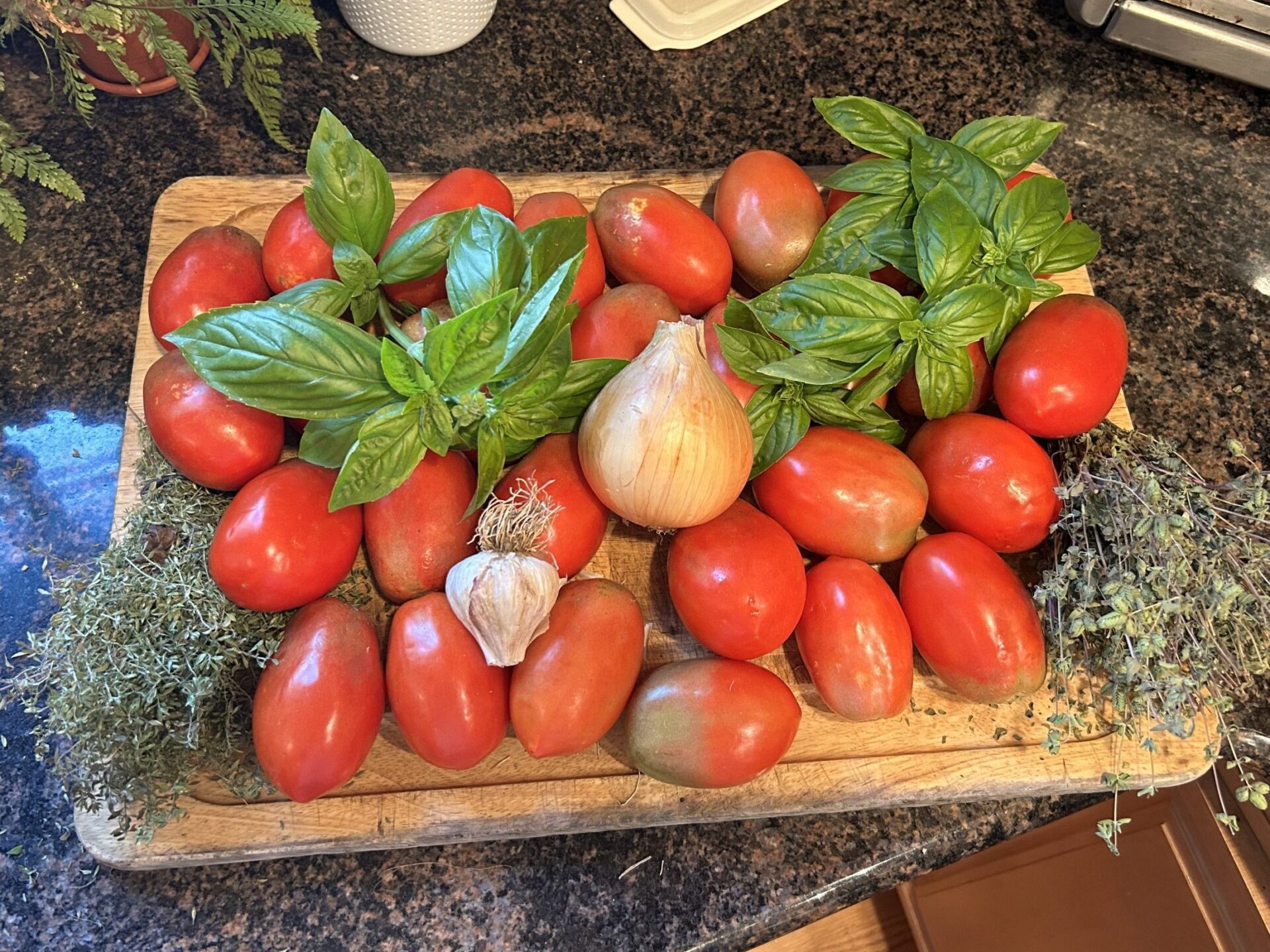 This cherished family recipe was submitted by Mrs. Laguda, a community member from Laguda Tailors in Ambler, PA. Her "gravy" is praised by clients, friends, and family alike for its delicious and traditional flavor!
You can find the Lagudas @tonylagudaformalwear on Instagram.
Recipe Index Feature: Cucumbers
It's that time of year again! Do you want to know what to do with all of your homegrown cucumbers? Find ideas on our Recipe Index, which provides cooking inspiration for each of our QR code Harvest Guides!
There you can find recipes like:
Quick Pickles

Easy Tzatziki Sauce

Asian Cucumber Salad

Creamy Cucumber Radish Salad
Click the links below to learn more!
Note: this blog post was originally published as an email newsletter on Thursday, September 14, 2023. For early access to future newsletters, sign up here.