Delicious Fruits and Berries for Your Garden
Adding fruits and berries to your garden is a great way to get the most out of your backyard. These fruits and berries are beautiful and delicious, but they also offer multiple benefits all year long. Whether you're looking for tasty snacks or refreshing beverages, fruits and berries can provide various options for every season.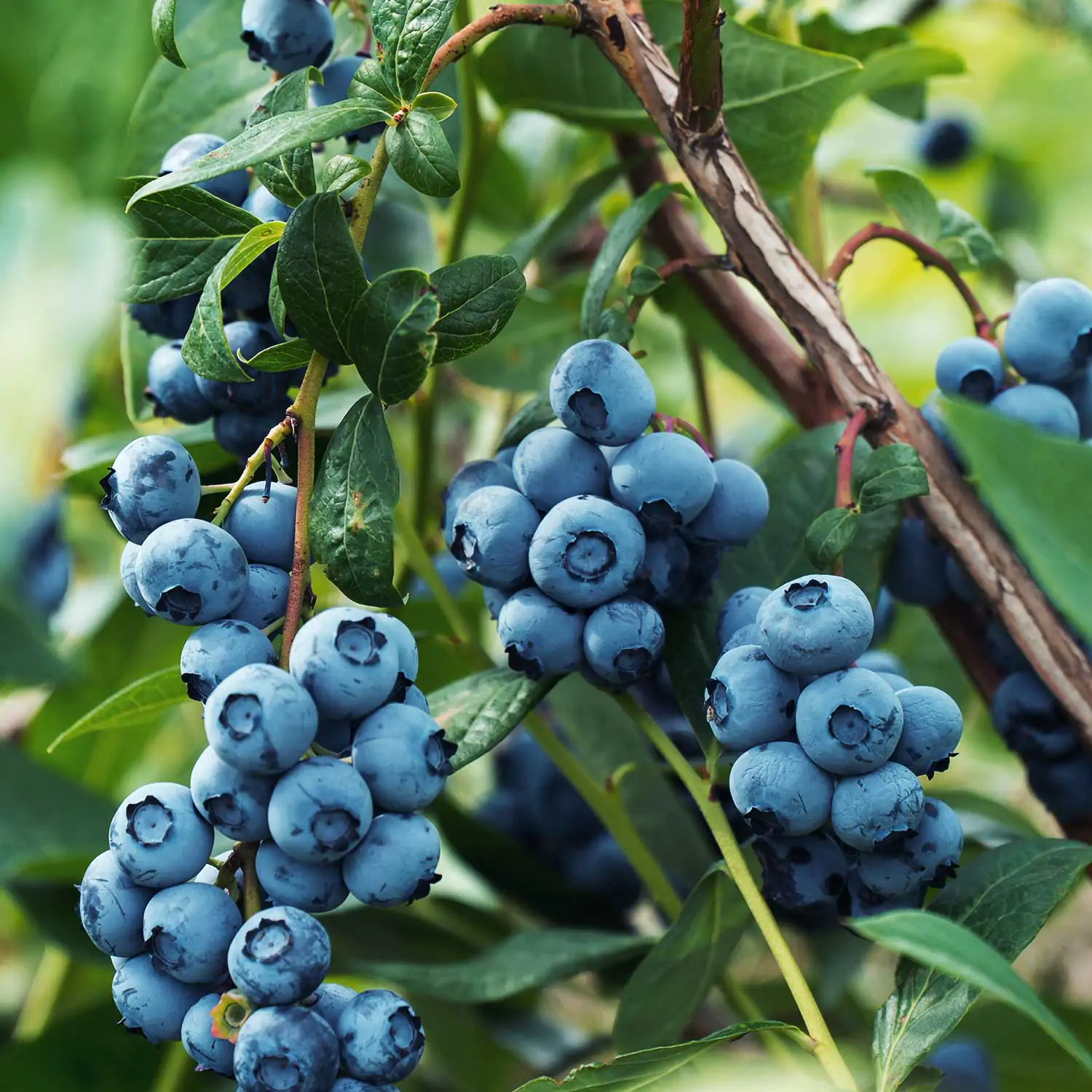 Backyard Eats Can Help You Grow Fruits and Berries Right in Your Backyard
Whether you're looking to create a beautiful fruit and berry garden in your backyard or want to add some delicious fruits and berries to your edible landscaping, Backyard Eats can help you grow these kinds of plants successfully.
We'll make sure that your backyard fruits and berries are cared for from planting through harvest, giving you easy access to fresh fruits and berries all year long, with us you can also create.a raised garden bed. So if you're ready to bring delicious homegrown fruits and berries or perennial vegetables into your home, contact us now!
We Find the Right Location
We'll help you choose the right location for your new plants. We'll take into account things like sunlight exposure and soil type to make sure that your plants will thrive in their new home.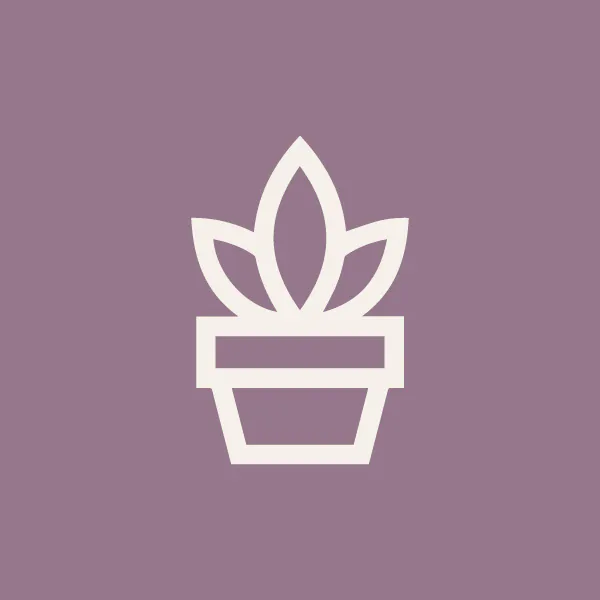 Select the Plants
Next, we'll help you select the right plants for your garden. We'll consider things like taste preferences and growing conditions to ensure that you get the most out of your new garden.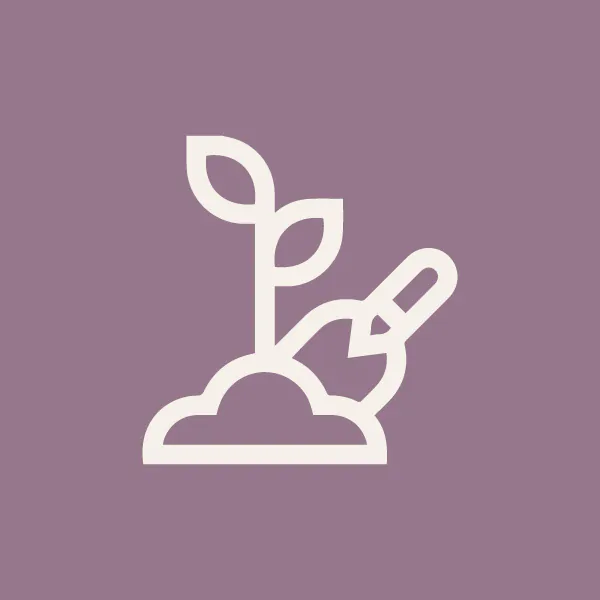 Installation
We'll install your new plants and ensure that they're getting proper care. We'll also provide you with tips on how to care for your new plants to enjoy them for years to come!