Full Service Garden Maintenance in Philadelphia, PA
Why You Need Our Full Service Garden Maintenance Services
We understand that not everyone has the time or energy to maintain a garden, but that doesn't mean that you can't grow fresh produce right in your backyard! We offer full-service garden maintenance services to take care of everything for you. We can plant, water, weed, and harvest your crops for you to enjoy fresh, homegrown food without any of the work. We also offer consultation services to help you choose the best plants for your needs and ensure that your garden is as productive as possible. Whether you're looking for a one-time service or ongoing maintenance, we can tailor our services to meet your needs.
About Full Service Garden
Maintenance Services
At Backyard Eats, we believe that everyone deserves to enjoy freshly grown fruits and vegetables. That's why we offer a full garden maintenance service, so you can sit back and relax while we take care of the hard work. We'll plant and care for your garden so that you can reap the benefits all season long. We can even help you plan your garden to get the most out of your space. Whether you're a beginner gardener or an experienced green thumb, we're here to help you grow your best garden yet. Contact us today to learn more about our services.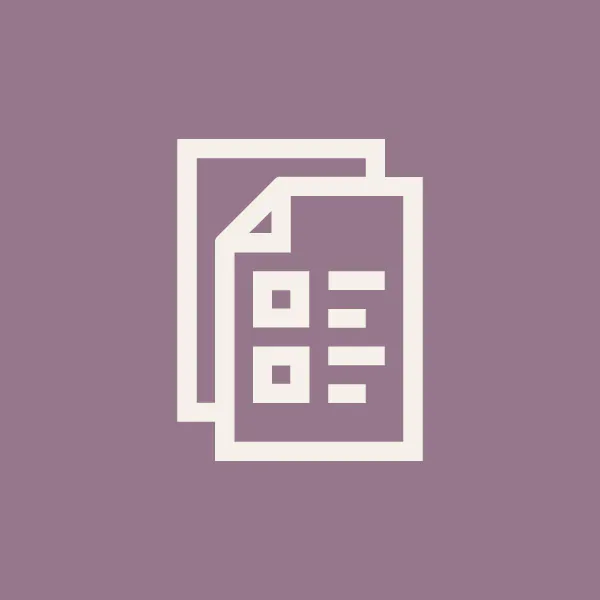 Get a Customized Plan
First, we'll consult with you to get an idea of your gardening goals. We'll talk about the type of plants you're interested in growing, as well as the space you have available.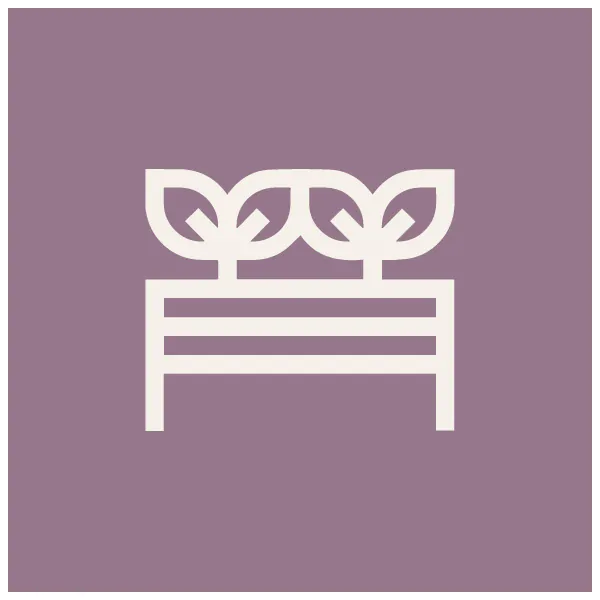 Get Started With a New Garden
We'll provide all the necessary supplies and guidance to get your plants off to a healthy start.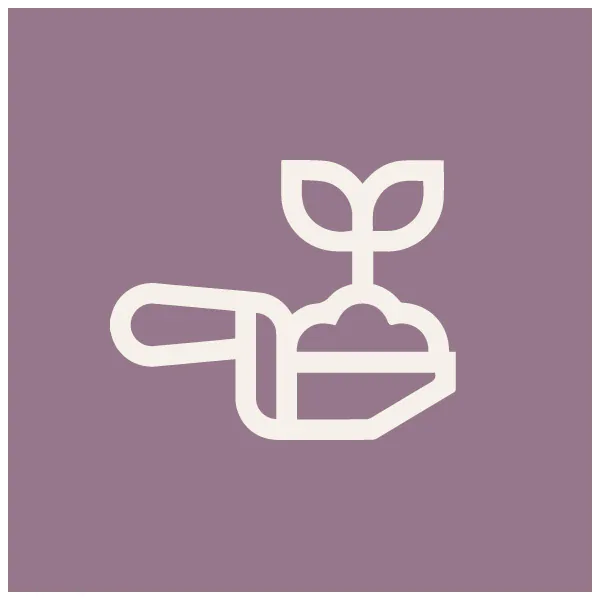 Maintenance for the Season
We'll keep an eye on your plants and make sure they're getting the care they need. We'll also harvest your crops when they're ready, so you can enjoy the fruits or vegetables!