Full Service Garden Maintenance in Philadelphia, PA
Why You Need Garden Maintenance
Maintaining a vegetable garden successfully takes a lot of time, effort, and trial and error.  We make it easy by planning and providing for every need.
We offer full-service garden maintenance services for annual and perennial edible landscapes. This includes developing custom Planting Plans for all of our clients, whether they're interested in one-time coaching sessions that empower them to learn how to tend to their garden in the future.
Most clients have us back year after year to help plan, install and maintain their plant selections (just check out our Google reviews!). Whether you're looking for seasonal service or ongoing maintenance, we can make growing food at home easy and rewarding for you.
Maintenance Services Include:
Garden Planning & Planting

Organic Pest & Disease Control

Pruning & Trellising Plants

Irrigation Management

Weeding

Harvesting

Beginning-of-year soil amendment with trace nutrient-rich soil

End-of-year cleanup, soil amendment, and winterization

Composting & Mulching
What is Full Service Maintenance?
"Full Service" means we can be hired to take care of the entire gardening experience for raised bed gardens, orchards, food forests, and any other type of edible or functional landscaping.
If you want to be more hands-on in the gardening process, we've got you covered! All of our plants come with our unique metal QR Code labels that show you how to harvest, store, and cook the crops in your garden by yourself with a little expert advice.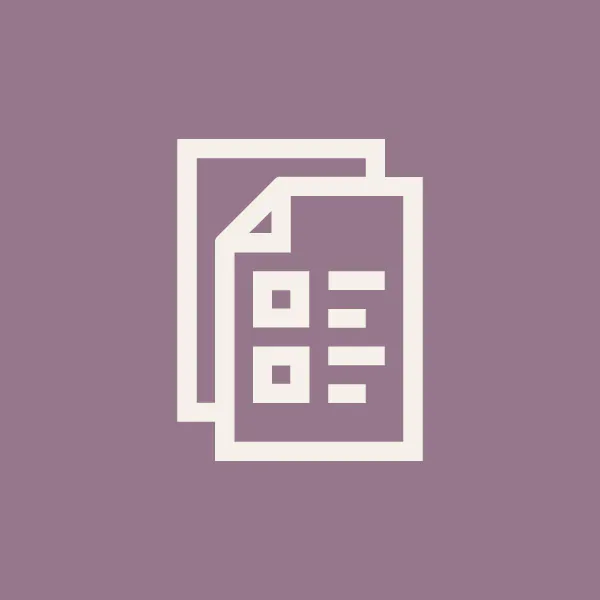 choose your plants
First, we'll consult with you to learn your gardening goals. We'll discuss the type of plants you're interested in growing, the space you have available, and how involved you want to be in the gardening process.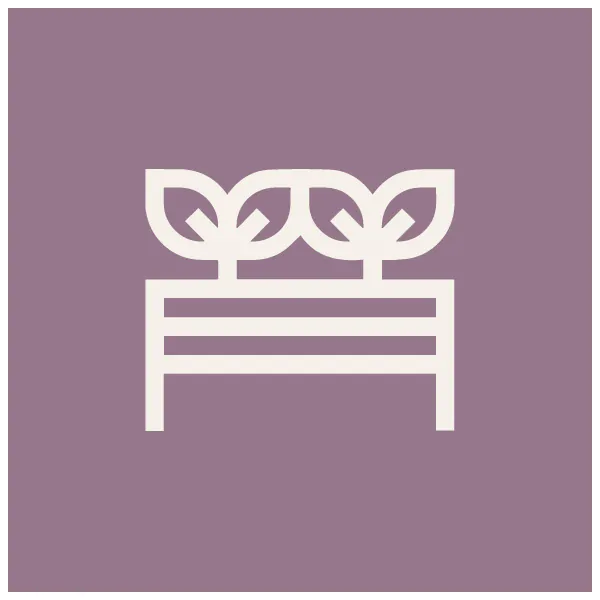 plant your Garden
After the Planting Plan is agreed upon, Backyard Eats will supply and install all the plants, seeds, fertilizer, plant supports, and printed metal plant labels for each crop selected.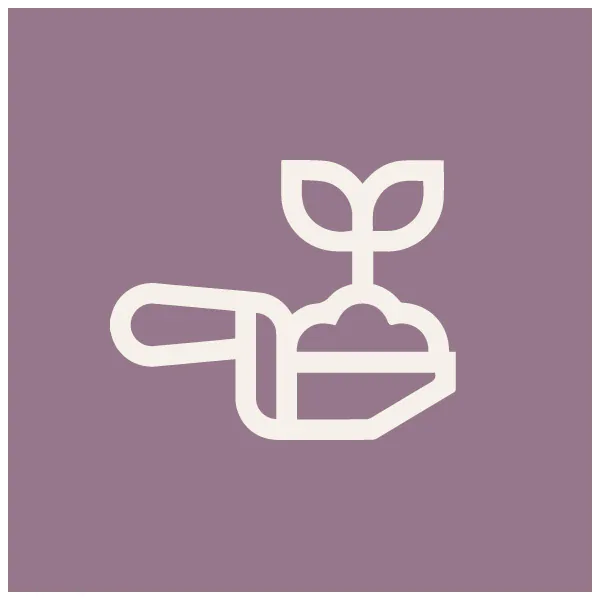 Maintain your garden
They say "the best fertilizer is the gardener's shadow." Backyard Eats offers every service necessary to maintain a fruitful garden for generations to come. You can enjoy fresh organic produce all season without getting your hands dirty.