Why You Need Irrigation for Your Raised Beds
Raised beds are a great addition to any garden, and they offer several benefits. They're easier to manage, and they can be placed in many locations. But one of the most important things to consider when you have a raised bed is irrigation. Raised beds need irrigation because they tend to dry out faster than ground-level gardens. At Backyard Eats, we offer irrigation installation services for your raised bed needs. We'll work with you to determine the best way to water your raised bed, and we'll install the system for you.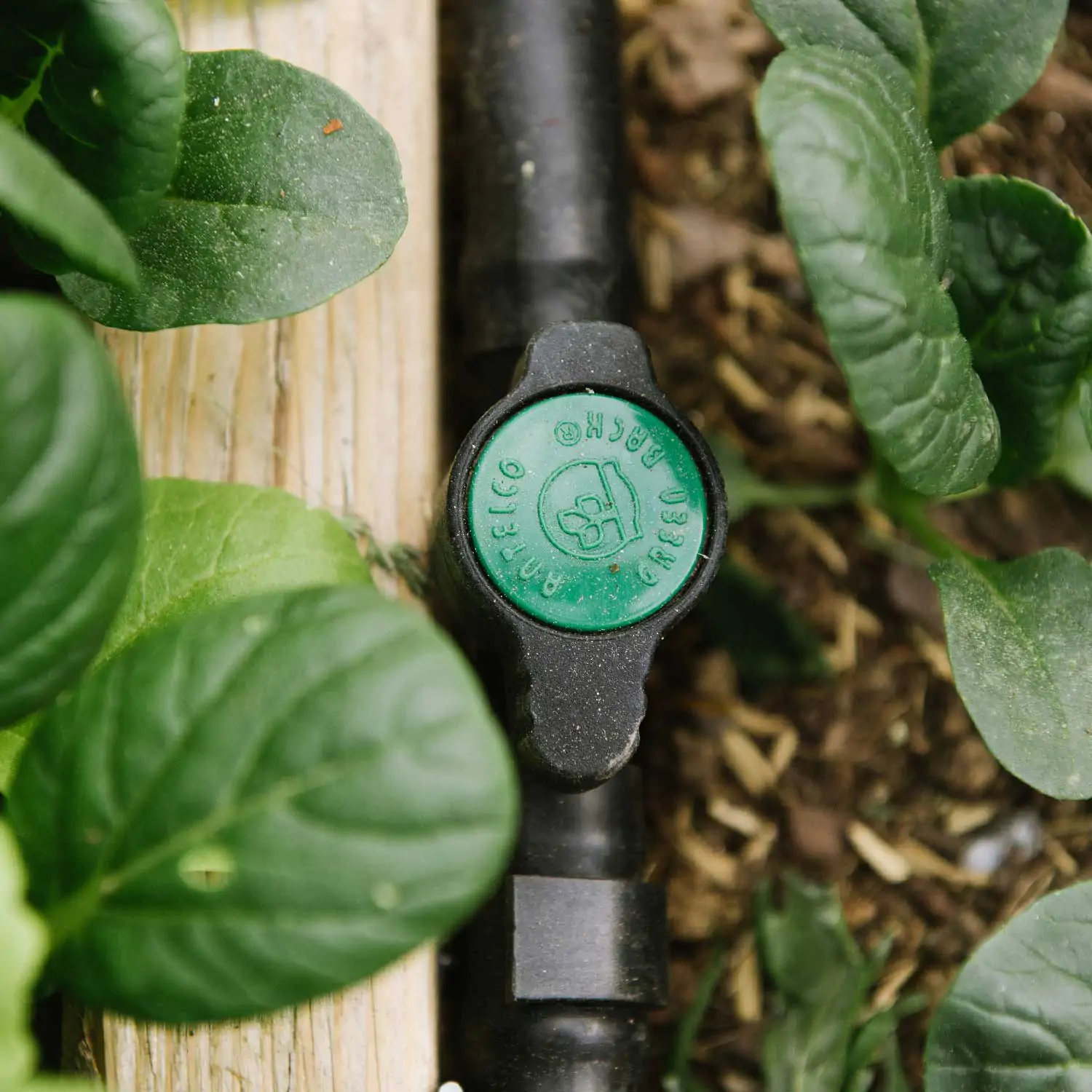 Let Us Make Sure Your Garden is Well Irrigated
At Backyard Eats, we are proud to offer top-quality irrigation for raised bed gardens. Our experienced and knowledgeable team understands the unique needs of raised beds, and we provide the best products and services for our customers. Whether you are looking for an irrigation system that is easy to use or a comprehensive solution that takes care of all your needs, you can count on us to deliver excellent results.
Evaluation
We take into account the size of the bed, the type of plants you are growing, and the amount of sun exposure. Based on this information, we will determine the best irrigation system for your needs.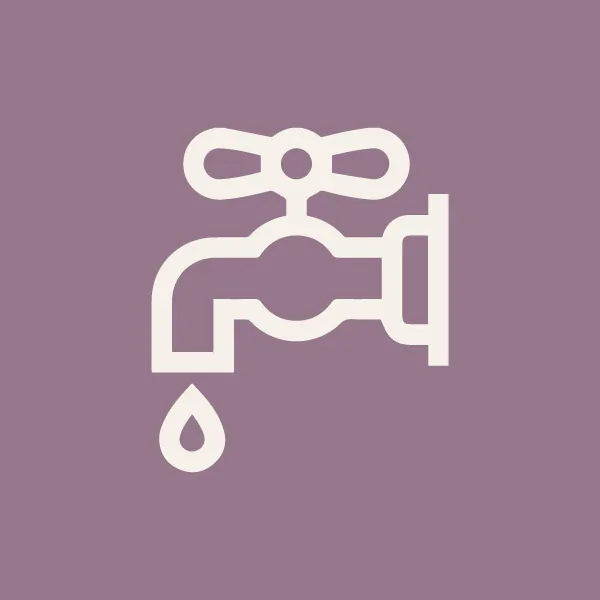 Installation
We carefully place drip tubing so that your garden soil is evenly watered.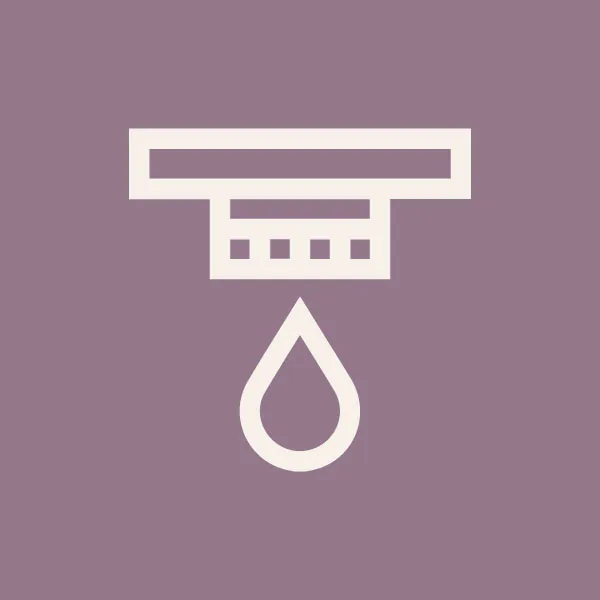 Testing
We test the system to make sure it is working properly. Once everything is up and running, you can sit back and relax knowing that your raised bed garden is being properly watered.