Backyard Eats: local edible gardening experts
At Backyard Eats, we're edible gardening experts. We exist to share the magic of homegrown food with as many people as possible! Our Design Specialist will work with you to design the perfect garden for your needs and budget. With our help, you'll be able to enjoy fresh, delicious produce all season long.
Backyard Eats was founded in Chestnut Hill, also known as "Philadelphia's Garden District."  When it was time to move into a bigger space, Backyard Eats moved down Germantown Ave. to historic Mt. Airy, a northwest Philly neighborhood with an appetite for homegrown food. Most recently, Backyard Eats set up shop on Bethlehem Pike in Flourtown, PA. This enthusiastic local client base gave Backyard Eats the experience and growth it needed to serve clients throughout the Philadelphia region, including Ambler, Blue Bell, the 'Main Line' region of Radnor, Villanova, Haverford, and Wayne, PA.
Since our company was founded seven years ago, we have worked in over 400 gardens in the Philadelphia area. In 2023 alone, we planted 120 gardens! Backyard Eats is also a member of the Sustainable Business Network. We are proud to serve our local community. Let us show you how easy and rewarding it can be to grow your own food!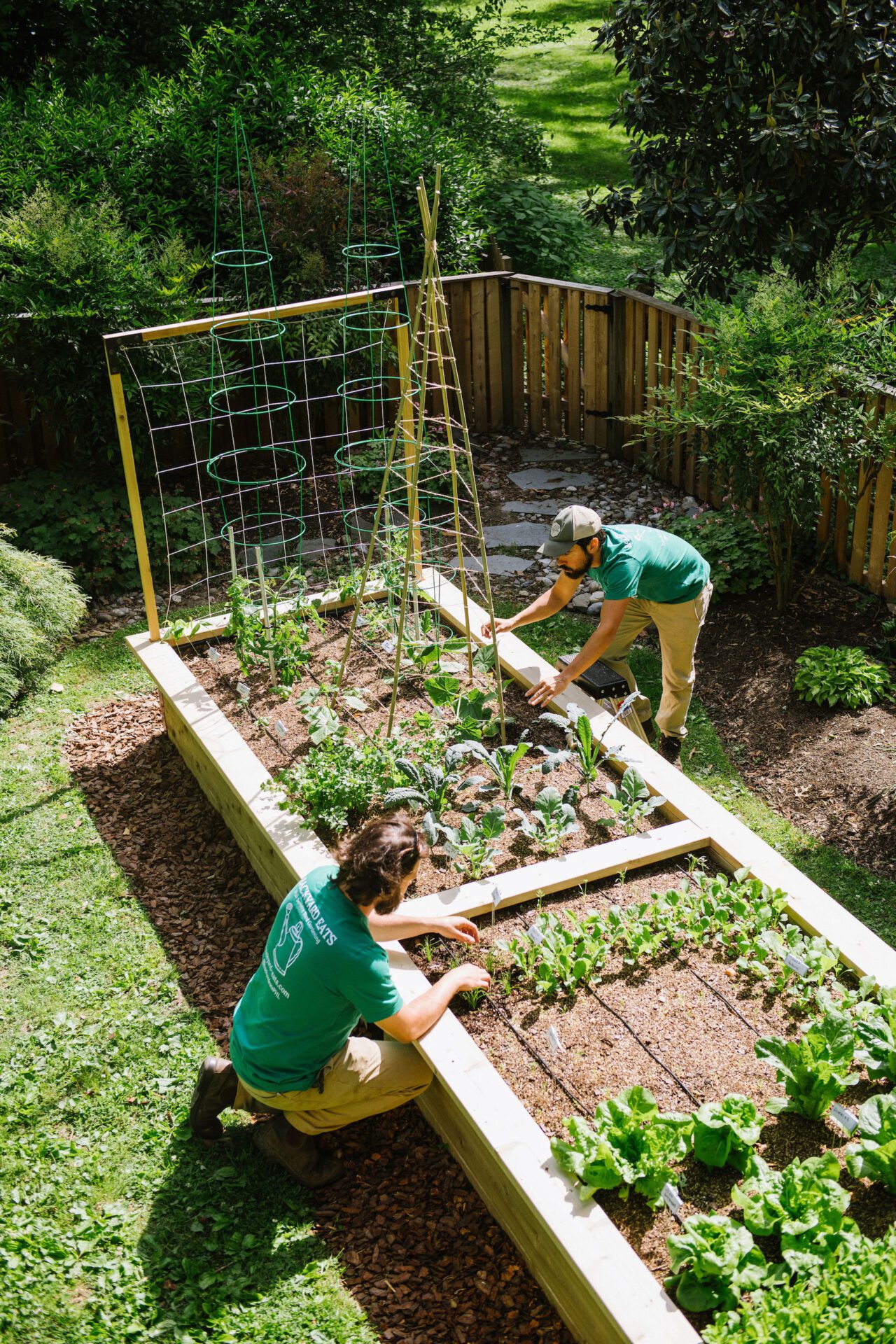 The fine print: Backyard Eats guarantees the life and productivity of all plants in the garden, as long as the garden is under our care.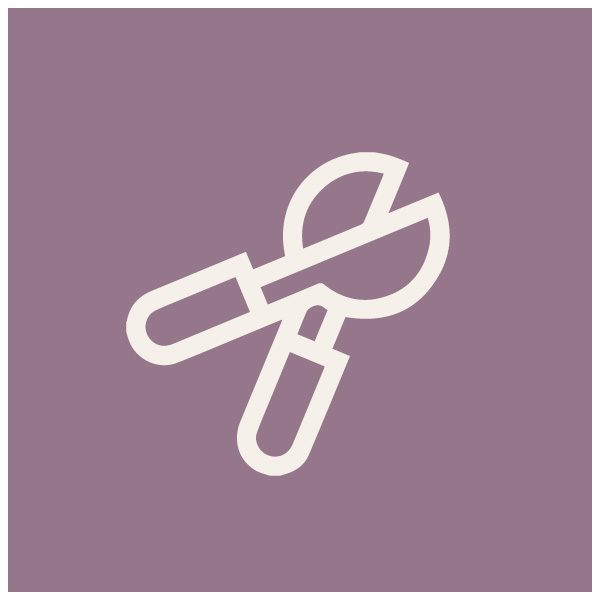 Our Mission
"Share the magic of homegrown food" is our motto, mission, and an imperative statement. The magic of homegrown food touches many aspects of life: Personal health and strength, connection with nature, connection with friends family and community, self-reliance and security, to name a few.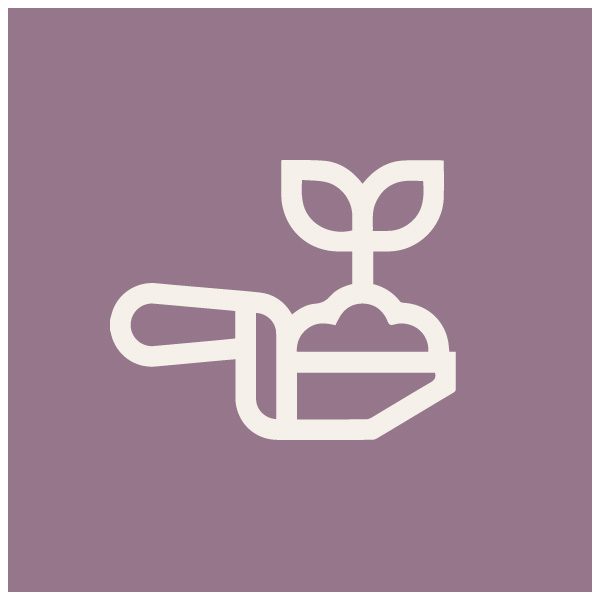 Our Team
We never use contractors to build our gardens. Our Team is made up of full-time employees, driven to accomplish our mission. For their hard work and adherence to our core values, they are rewarded with competitive pay, paid holidays, vacation accrual, and performance-based bonuses.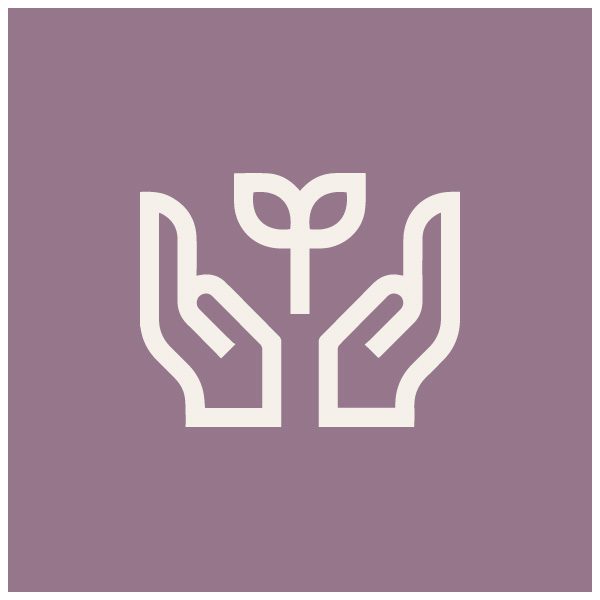 Your Home
We are serious about protecting you and your home.  All of our gardeners are full-time employees of Backyard Eats, are covered by workers compensation insurance, and have completed federal background checks.
We carry general liability insurance in the amounts of $1M per occurrence and $2M in aggregate.