Let Backyard Eats Help You Find the Right Soil for your edible landscaping
Soil is the foundation of any garden, and it's crucial for raised garden beds. When choosing a soil provider, there are a few things to look for: the right pH level for your plants, nutrients that will help your perennial vegetables grow big and healthy, and good drainage so your plants don't get waterlogged. At Backyard Eats, we offer all of these things and more! We have years of experience in horticulture and landscape design, so we know what type of soil is best for each plant.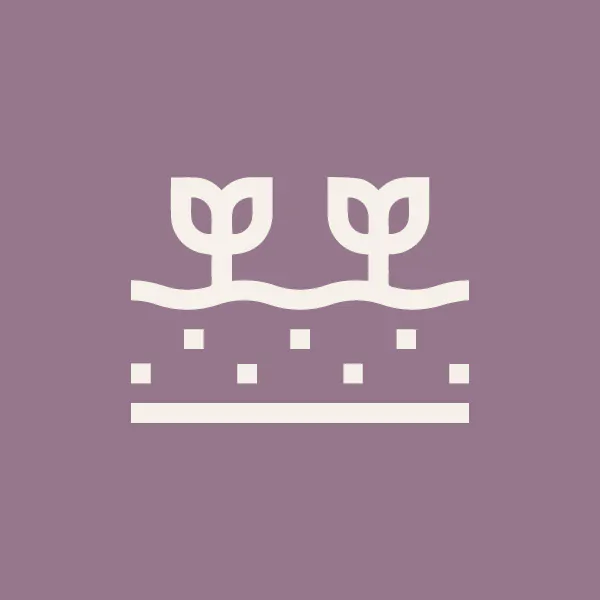 ASSESSMENT
When it comes to existing gardens, we make an assessment of the garden's past performance (yield, plant health) and maintenance history. This helps us determine the need for soil amendment or replacement.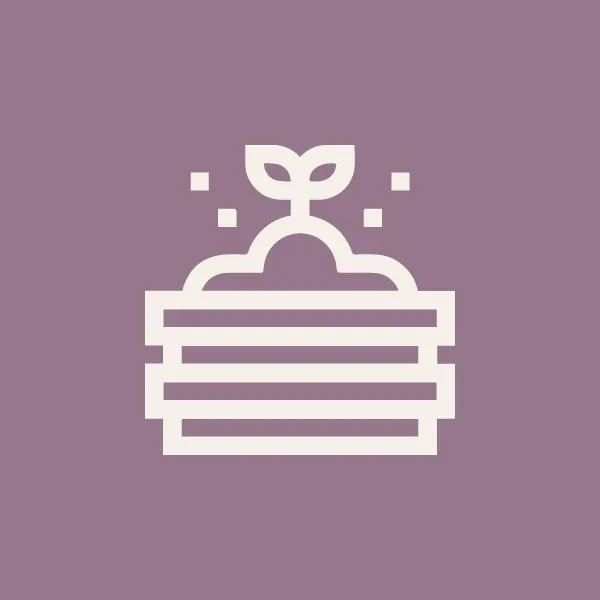 AMENDMENT
All gardens require regular amendment with organic matter for optimal physical and nutrient performance. We use a combination of compost and manufactured growing medium with organic nutrients to improve and maintain existing gardens.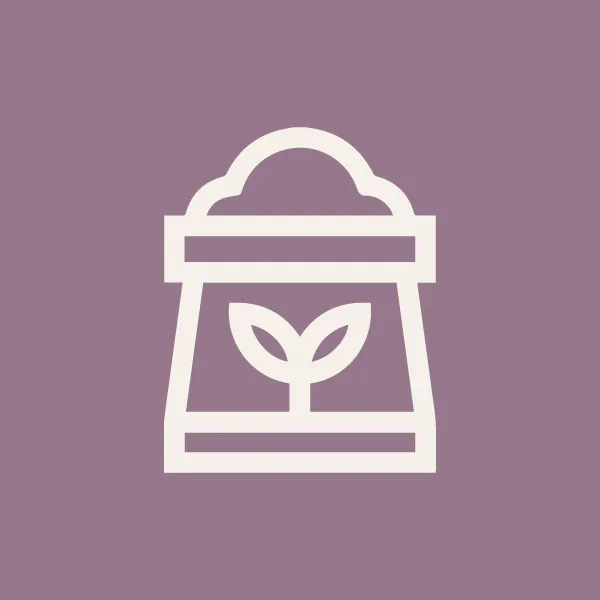 REPLACEMENT
Sometimes due to poor performance history and the likelihood of endemic disease, full soil replacement may be necessary. We can provide an estimate for getting a clean start, and delivering on our promise of a successful start to your homegrown food journey.