pathways: a great addition to raised beds
At Backyard Eats, we are committed to creating beautiful and functional gardens. One of our signature services is installing pathways for raised beds that allows easy access to different garden zones. Say goodbye to annoying weeds, muddy boots, and slips or falls. Say hello to a new entertaining space!
With most projects, we install pathways in and between garden beds to create a practical, visually pleasing addition to your space. For example, well-built gravel pathways with stepping stones are a durable, low-maintenance ground covering.
We can also apply our garden skills to the home landscape in general, helping our clients with the functional flow and ease of maintenance of their property.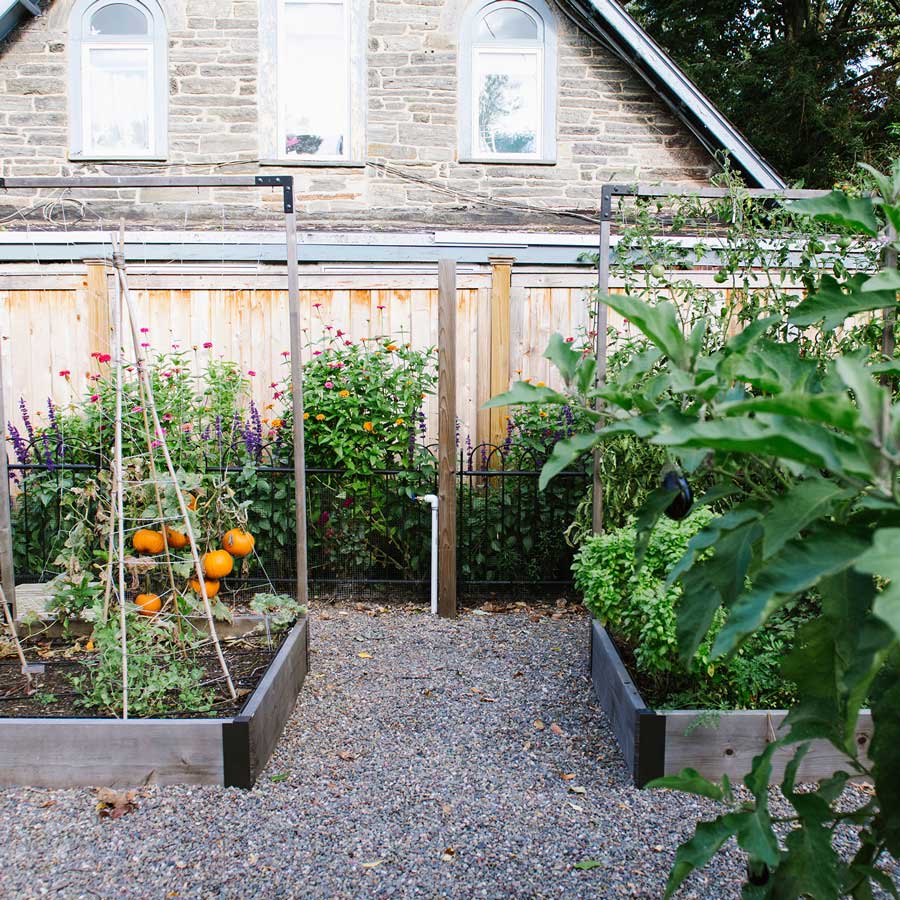 Our pathways are made from durable materials like pea gravel, stepping stones, pavers, and wood chips that come in a variety of styles to suit any garden aesthetic. The underlying foundation of substrate and crushed stone ensures that your paths will be level and reliable for years to come. Like everything we do, our pathways are built to fit your specific needs and landscape!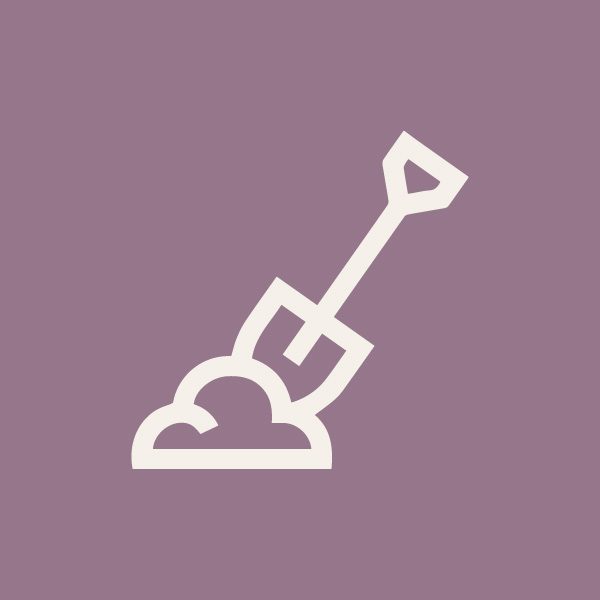 design
As part of your collaborative consultation, we will discuss different pathway layouts and materials. Then we audit the design for long-term durability & ease of maintenance. Your 3D proposal will help you visualize the pathway in your garden.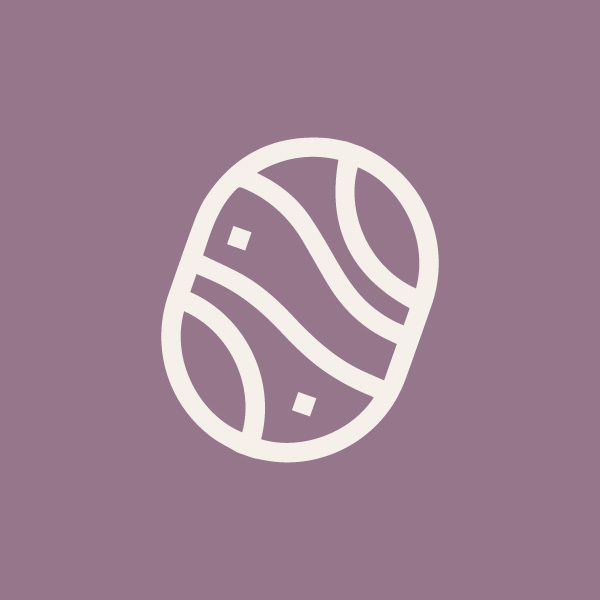 Installation
Our pathways are integrated into our overall garden projects. For example metal or plastic edging will create a clear border between lawn, walkway, and garden areas. Fencing can also help define a space.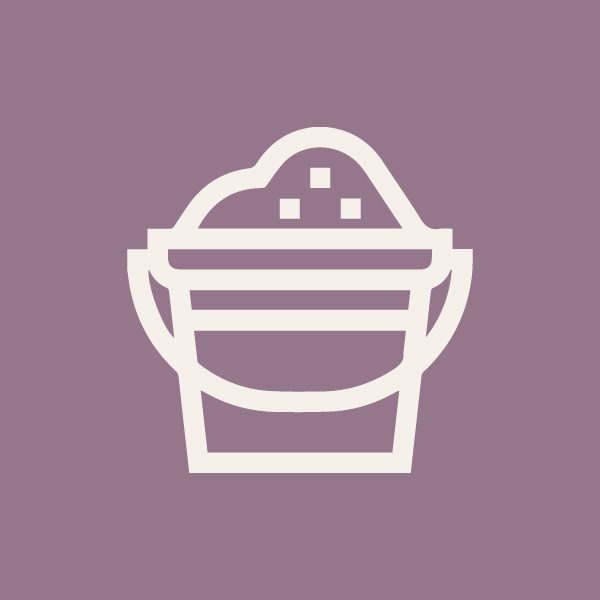 Final touches
We fill the pathway with your material of choice and spread it into a level surface. Say goodbye to weeds and mud, and hello to a beautiful and functional garden path!