The Importance of Pathways for Your Raised Beds
Raised beds can be easily customized to suit your specific growing needs. For example, incorporating pathways between your raised beds can make it easier to access and tend your plants while also helping to prevent soil erosion. Whether you use flagstone or wood-chip pathways, ensuring that these spaces are smooth and level will improve the overall function of your garden.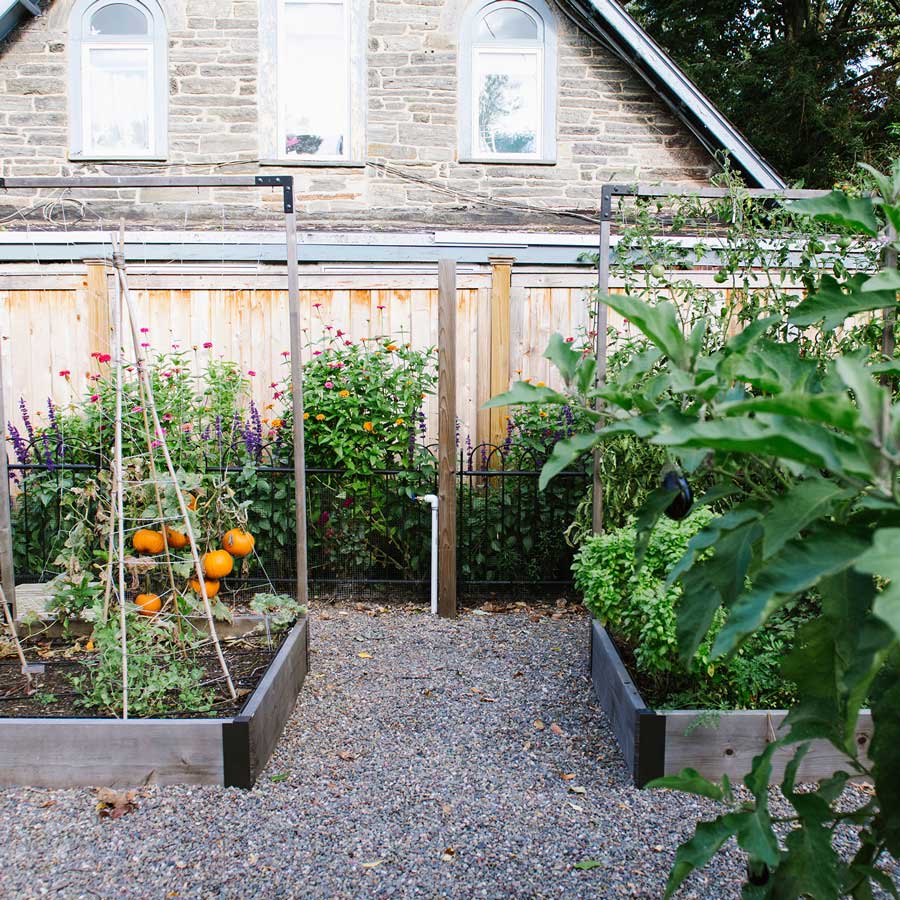 About Our Pathways Services
At Backyard Eats, we are committed to helping homeowners create beautiful and productive gardens. One of our signature services is the installation of pathways for raised beds and planters. These pathways allow easy access to different garden patches, both for tending to plants and replanting or harvesting crops. Our pathways are made from durable materials like wood or concrete, and they come in a variety of styles to suit any garden aesthetic.
Area Excavation
This gives us a chance to level out the ground and make sure that the pathway will be properly supported.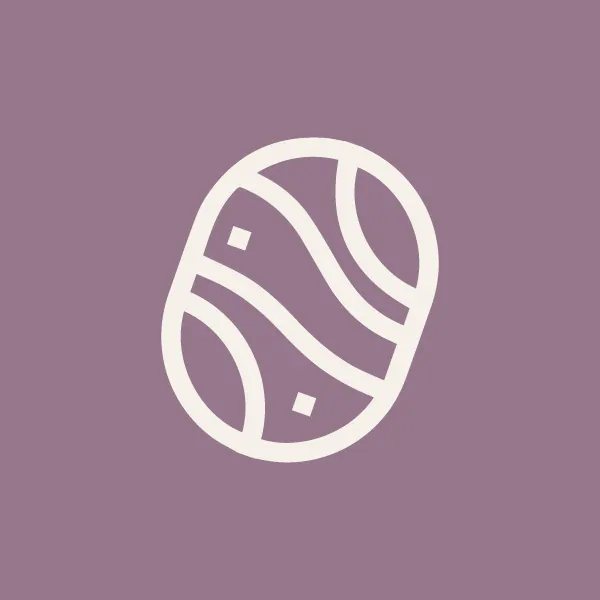 Installation
We use wood, metal, or plastic edging materials to create a firm border between grass and walkway areas.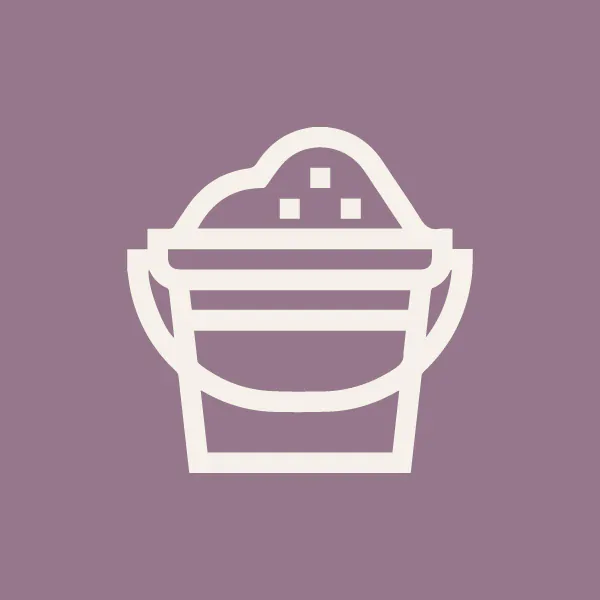 Filling
We fill the pathway with gravel, mulch, or other material of your choice.