EDIBLE LANDSCAPING Installation Services in Philadelphia, PA
Get Custom

Elements for Your Edible Landscaping Today!
Let Us Install the Backyard Garden of Your Dreams
You've always wanted to install a garden in your backyard, but you're not sure how to go about it or how to properly do it. Many people want to install gardens in their yards, but they don't know where to start. Many elements go into a successful garden installation, from choosing the right plants to getting the right kind of irrigation set up.
At Backyard Eats, we can take care of everything for you. Our team of experts will plan and execute a quick and easy installation of your dream backyard garden. We'll work with you to choose the perfect plants, even perennial vegetales and design elements for your space, and we'll make sure that your garden is set up for success with an automated drip irrigation system.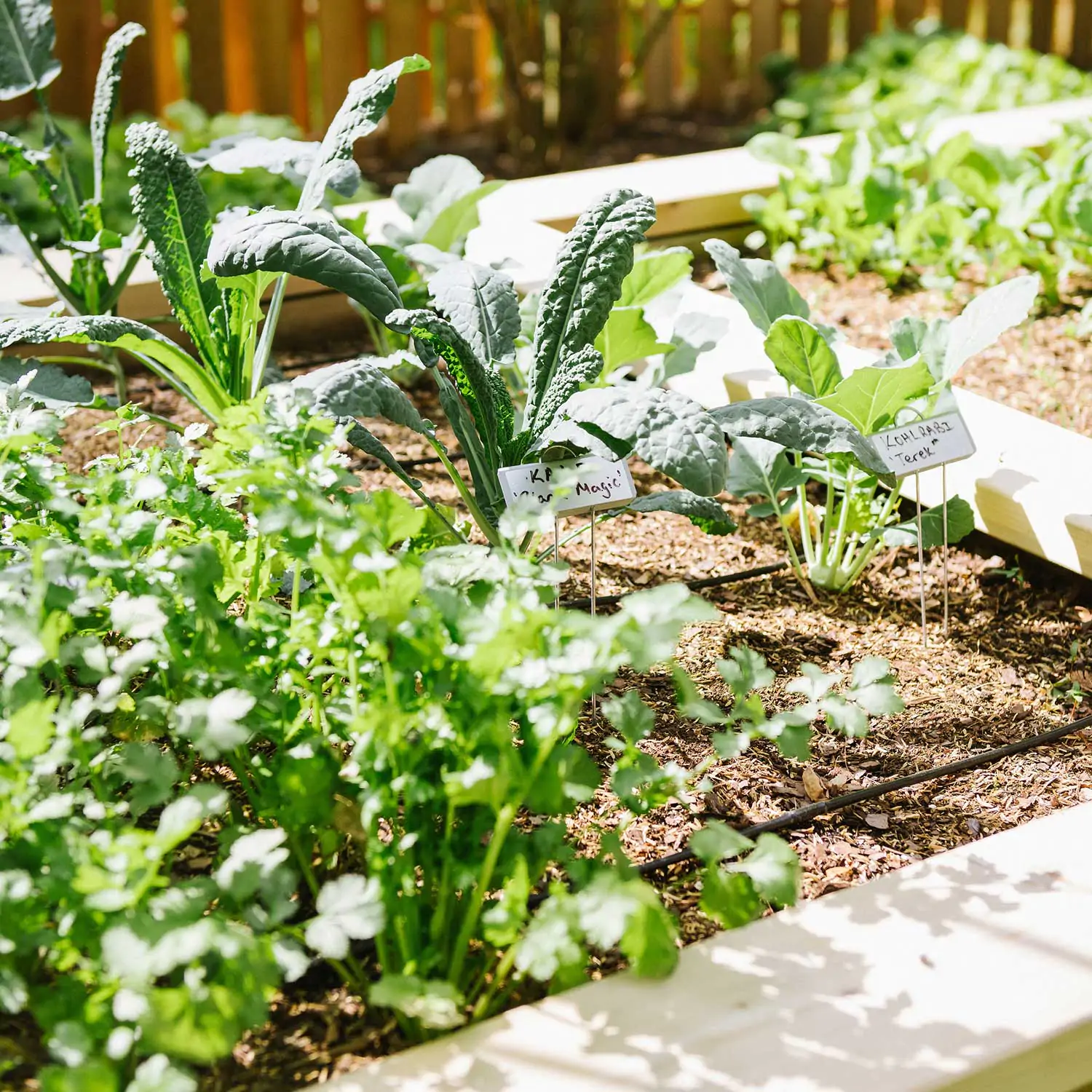 About Our Installation Services
Looking for a hassle-free way to get your backyard gardening project off the ground? Backyard Eats offers professional installation services to help you create the garden of your dreams. Our experts will work with you to custom design and install raised beds, fruit trees, herbs, berries, fencing, trellises, walkways, hardscaping, and automated drip irrigation – everything you need to start enjoying fresh, home-grown produce.
We pride ourselves on being personable and efficient, so you can rest assured that your project is in good hands. And because we know that every yard is different, we'll take the time to understand your specific needs and develop a plan that works for you.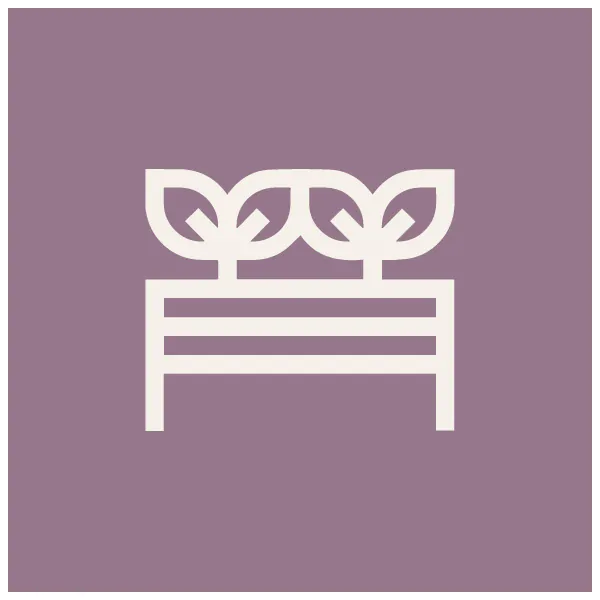 Raised Beds
Our raised beds are made from high-quality materials and are built to last. They're the perfect solution for small yards or tight spaces and a great way to add intrigue and interest to your landscaping.
Fruit & Berries
We're proud to offer our delicious fruit and berry tree installation services! Our expert staff will help you choose the perfect tree for your home and install it quickly and easily.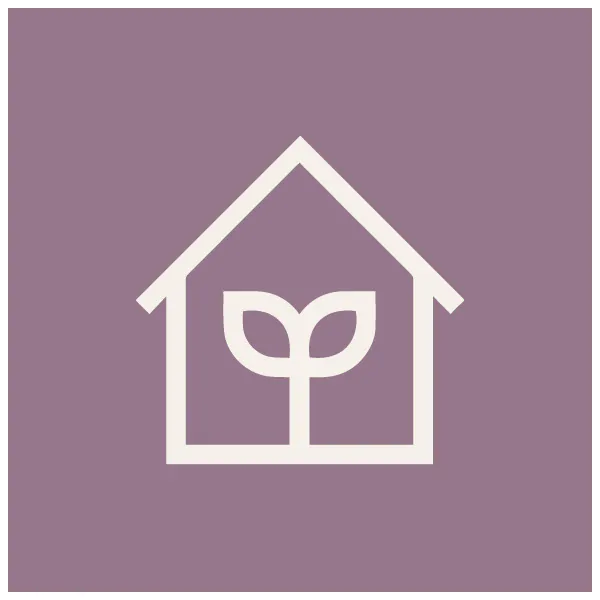 School and Community Gardens
We'll assist you in choosing the right plants and materials, and we'll provide all the necessary labor to get your garden up and running at your school or community.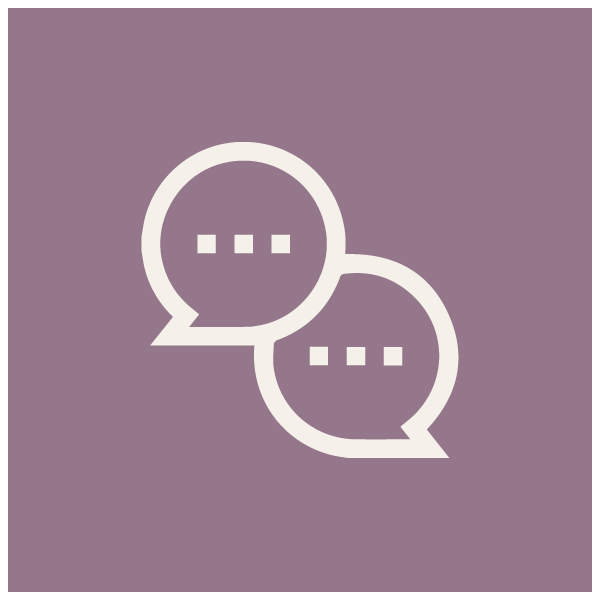 Consultation
Get the process started by booking an appointment to have a 60-minute initial consultation with our garden designer, Mike Bennett, to share your vision for a new garden installation, or gain insight on improving your existing one.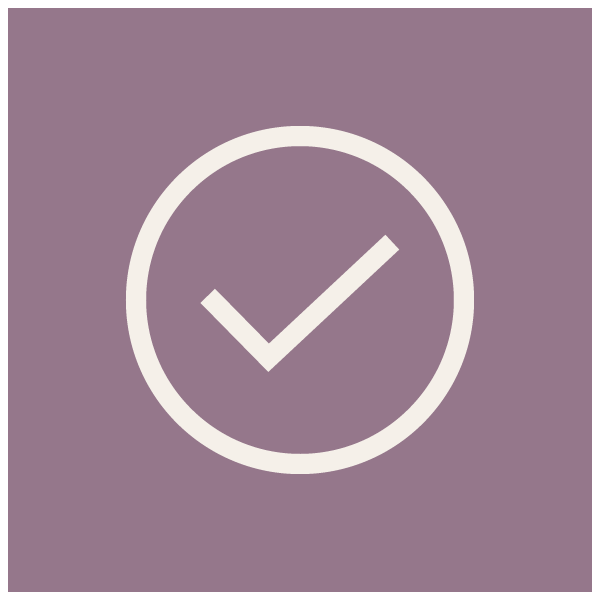 Confirmation
After selecting a date and time for your consultation, we'll begin the payment confirmation process. Any installation or renovation job booked through Backyard Eats will be credited with the consultation fee.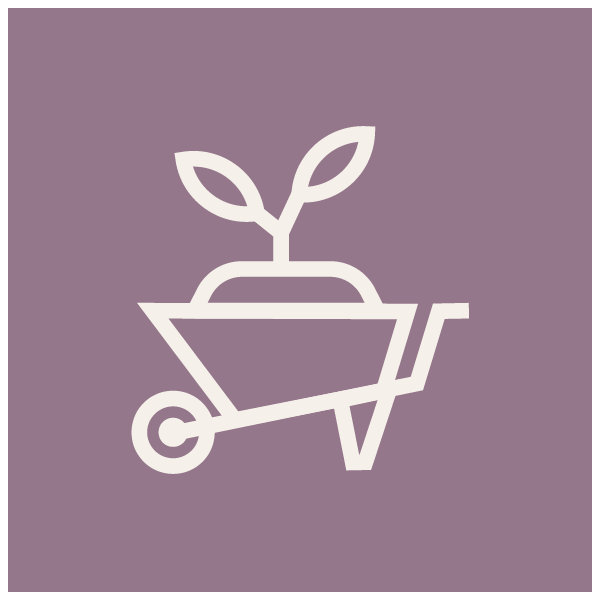 Cultivation
We will supply all of the materials, and our crew will walk you through every phase of planting and nurturing your edible garden.