Fall Updates from Backyard Eats
The weather might be cooling off, but fall gardening season is still going strong! Keep reading to learn about our recent projects and fall gardening advice, including:
A pollinator-friendly front yard garden

What we recommend for fall garden maintenance

A sneak peek at garlic planting
Lastly, thank you to everyone who visited our table at the Radnor Fall Festival this Sunday! We enjoyed getting to meet new people and discuss the magic of backyard gardening and homegrown food.
These clients wanted to build a raised bed vegetable garden without sacrificing their existing pollinator plants…so we built them an aesthetic front yard garden that combines both!
Perennial flowers bloom alongside a custom telescope pad…because who doesn't want to stargaze in their Backyard Eats garden?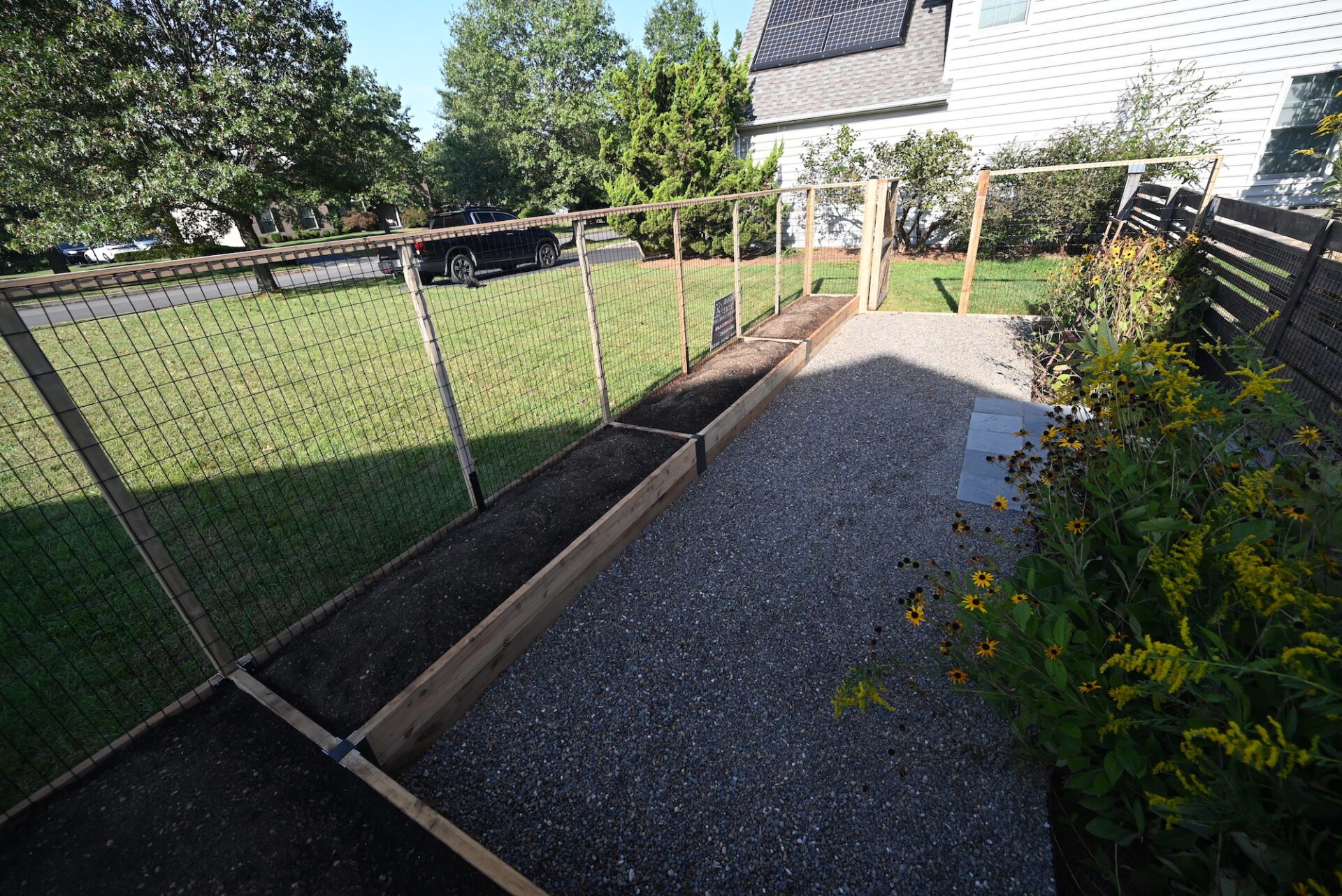 Do you want to experience the magic of homegrown food in your own yard? Book a consultation today to bring your garden project to life!
Whether you're looking for seasonal service or ongoing maintenance, we can make growing food at home easy and rewarding for you. Fall is a great season to "get ahead" and prepare your garden for next year.
Thanks to our full-service maintenance team, we can keep your Backyard Eats garden healthy by:
You'll notice the difference next spring when you have a thriving backyard landscape!
Visit our website to learn more about our garden maintenance services.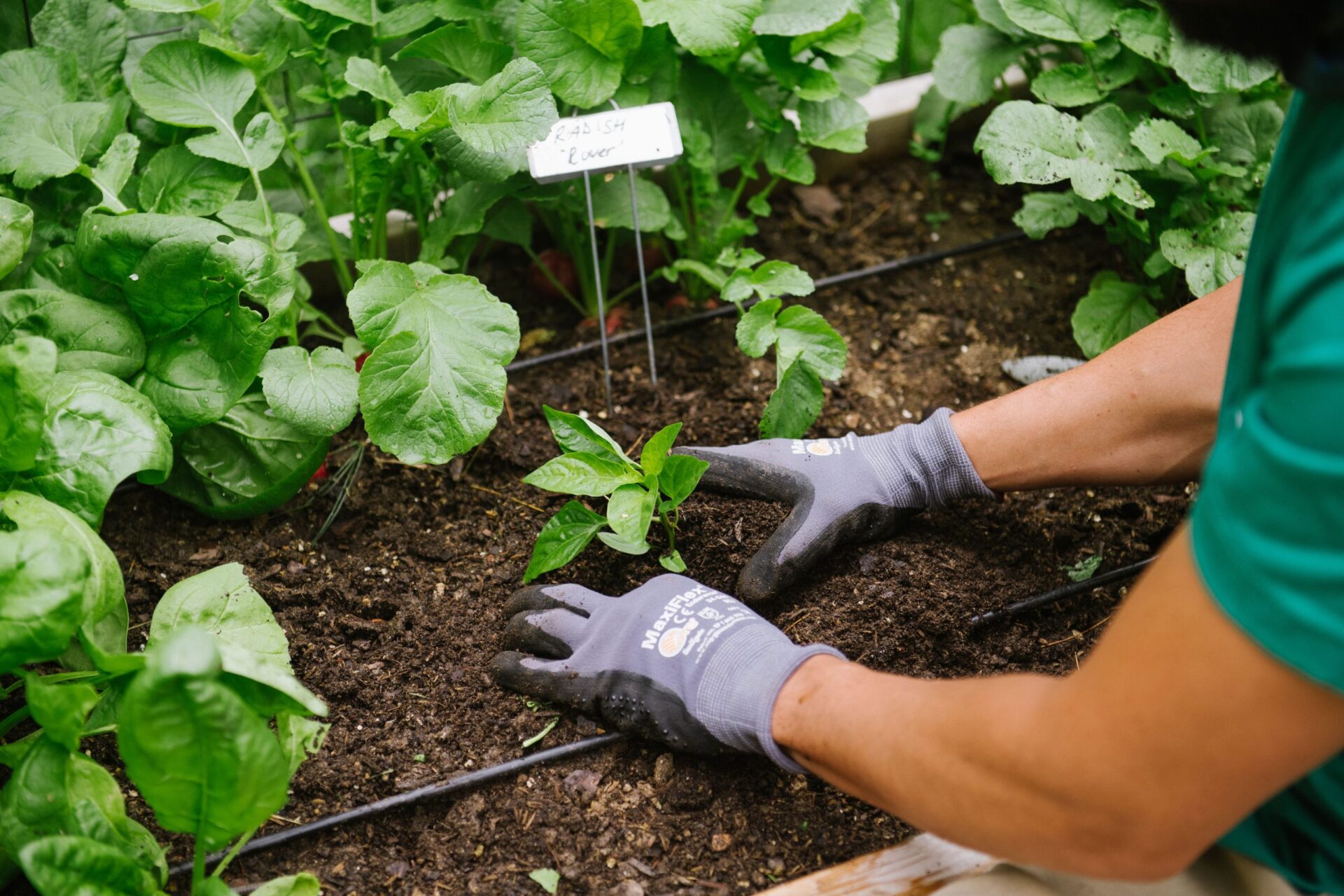 Up Next: Fall Garlic Planting
Did you know? It only takes a few square feet to grow a large garlic harvest in your own backyard!
We typically plant and mulch garlic between October and November to protect it from harsh cold weather. Garlic planted in the fall will be ready to harvest next summer.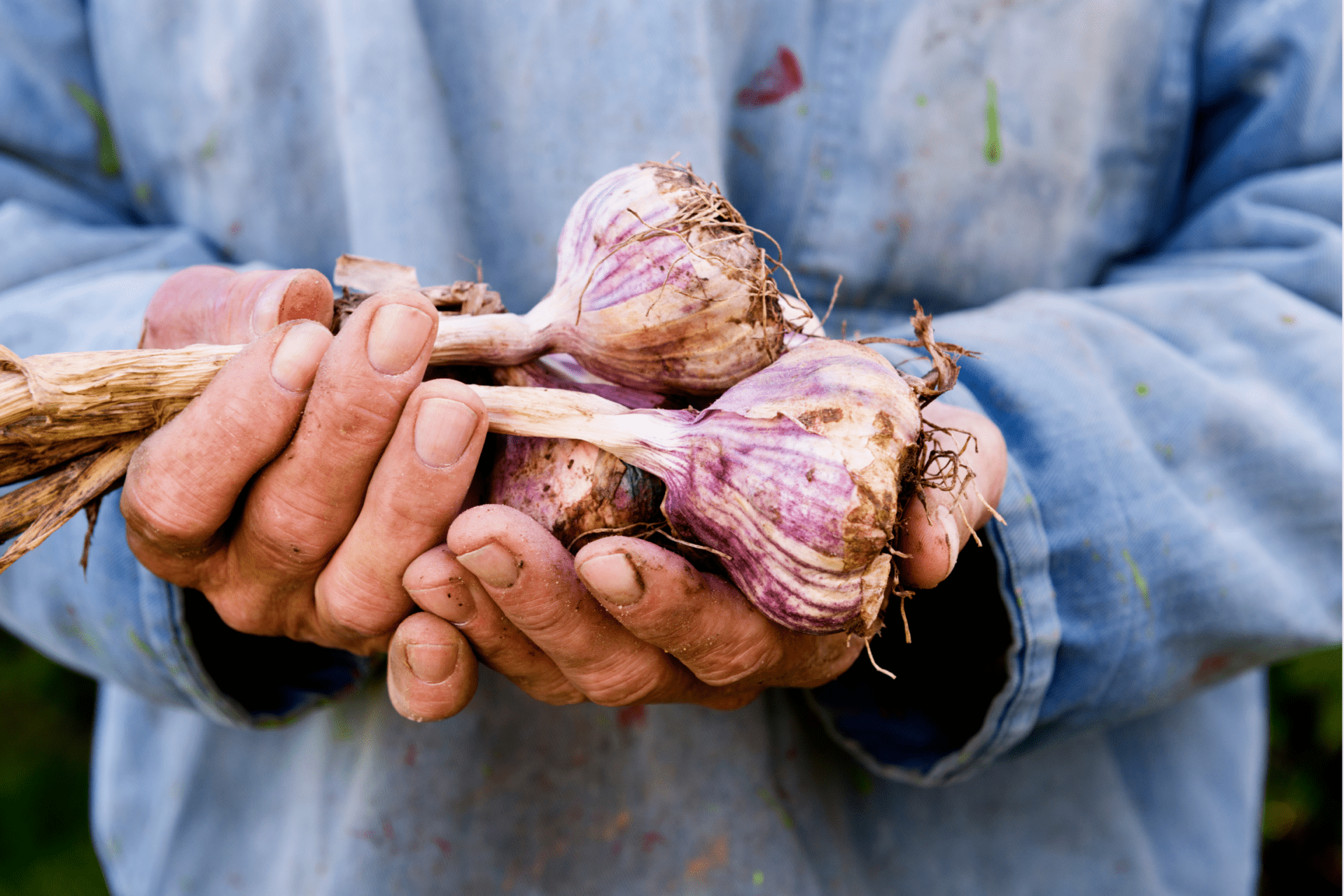 Note: this blog post was originally published as an email newsletter on Friday, September 22, 2023. For early access to future newsletters, sign up here.