Customized Raised Garden Beds
You want to install raised beds in your backyard, but you're unsure how to go about it or what supplies you need. We know that it can be hard to know where to start when it comes to installing raised beds in your backyard. There are many different things to consider, such as the type of soil you need, the irrigation system you want, and how you'll keep pests out.
Let us take care of everything for you. Backyard Eats offers a full installation service for raised beds, including soil, irrigation, fencing, pathways, and trellises. We'll work with you to figure out the perfect setup for your backyard and make sure everything is installed correctly so you can enjoy your new raised bed garden right away.
About Our Raised Garden Beds Service
Ready to take your backyard eating experience to the next level? Let our team of experts help you get everything installed perfectly, so you can start enjoying your new raised bed garden right away! Raised beds help prevent weeds and pests, prevents soil from compacting, and provides good drainage for your plants. Let our team design a custom raised bed garden for your space!
Our Raised Garden Bed Services
Let us help get your garden started! We provide all the materials and instructions you need to create a beautiful and functional raised bed garden.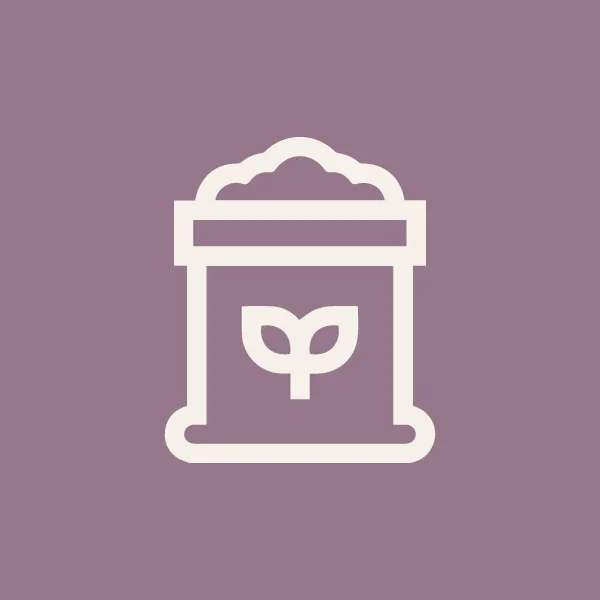 Soil
With our top-quality soil and expert installation, you'll be able to enjoy fresh fruits and perennial vegetables all season long.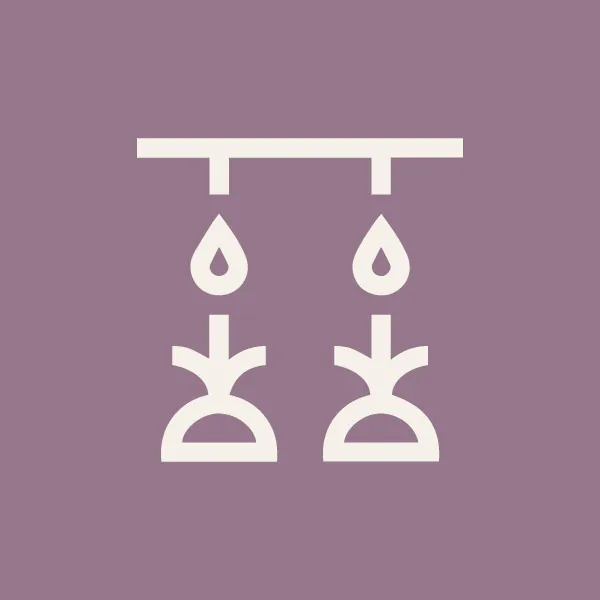 Irrigation
We can customize an irrigation system that fits your exact needs, and we'll make sure it's installed correctly so that you can just sit back and enjoy your beautiful garden.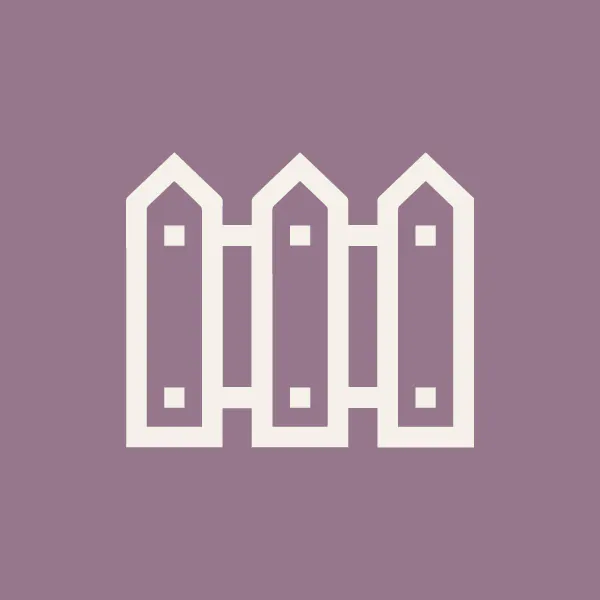 Fencing
Our fencing will keep unwanted pests out of your raised beds, but it will also add an extra level of charm to your outdoor space.
Pathways
With our paths, you'll easily access all of your garden beds without having to worry about trampling your delicate plants.
Trellises
We can help you install sturdy trellises in your raised beds, so you can grow vines and plants up, keeping your plants organized and tidy while also maximizing the space in your garden.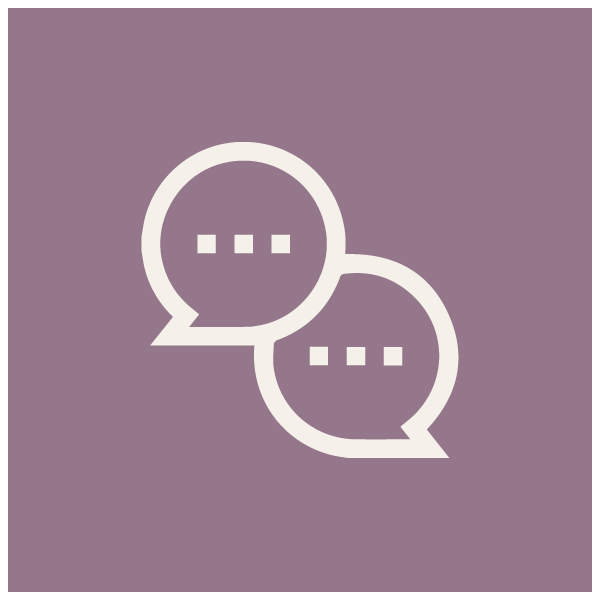 Consultation
Get the process started by booking an appointment to have a 60-minute initial consultation with our garden designer Mike Bennett to share your vision for a raised bed installation.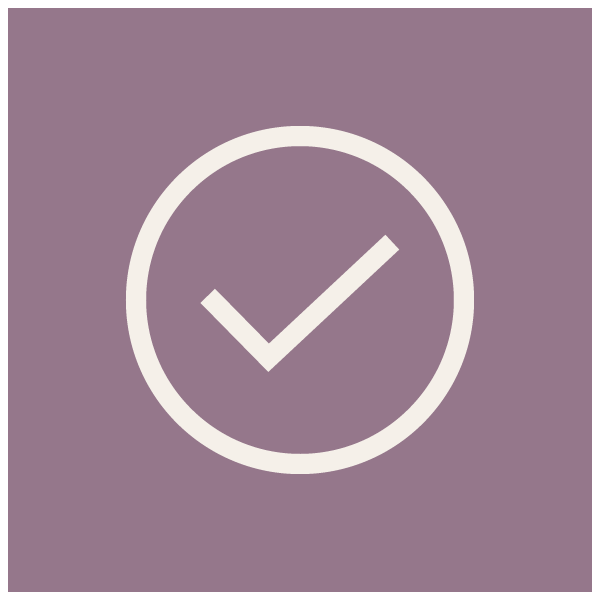 Confirmation
After selecting a date and time for your consultation, we'll begin the payment confirmation process. Any installation or renovation job booked through Backyard Eats is credited with the consultation fee.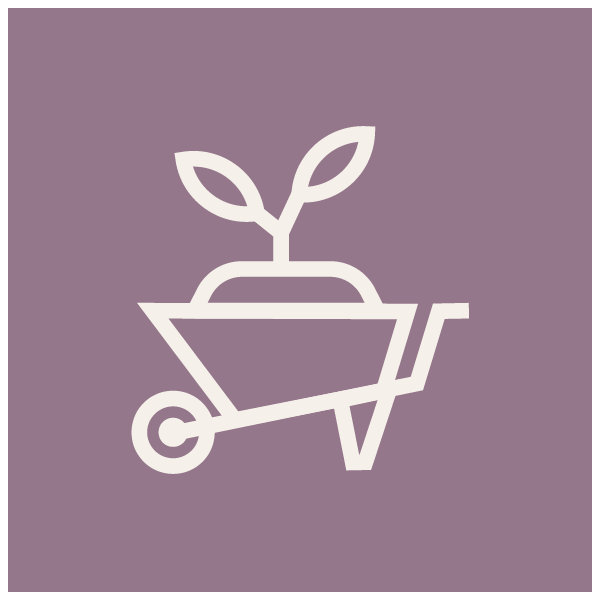 Cultivation
We will supply all of the materials, and our team will walk you through every phase of planting and nurturing your edible garden with your new raised beds.