Why Build A Raised Bed Garden?
Raised bed gardens provide many benefits compared to in-ground gardens or store-bought kits. Raised beds provide a controlled environment in which to grow food, allowing for optimal growing conditions and maximum yield. At Backyard Eats, we do more than place a pre-built box into your yard: our custom gardens are designed and hand-built to fit your unique landscape in terms of size and shape.
We fill our beds with a custom soil blend of mushroom compost, coconut coir, and dry amendments for balanced drainage and nutritional content. Proper soil consistency is especially important for annual plants that don't thrive in Pennsylvania's heavy clay soil.
Raising a garden off the ground helps prevent weed overgrowth, soil contamination, and water pooling from a sloped yard. (It also prevents a sore back from bending down to tend the garden!) Our ergonomic yet neat raised bed designs put aesthetics, functionality, and quality first.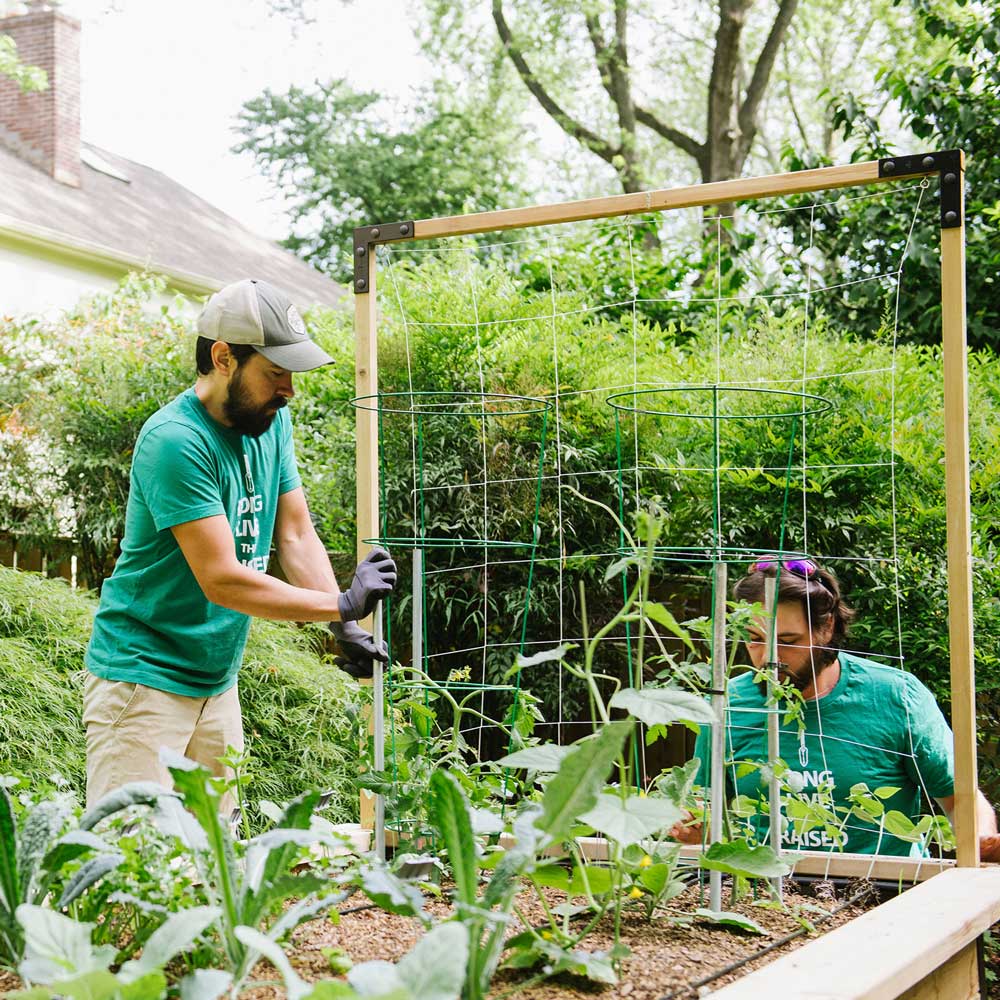 What Sets Our Raised Beds Apart
DURABILITY
Metal corners and stainless steel screws prevent warping and cracks at the ends of boards
Powder-coated metal hardware (steel and aluminum) form the trellis and fence joints, and reinforce their aesthetic appeal
Our designers follow time-tested standards developed by a civil engineer to envision structurally sound and durable raised beds for our clients every time
We use thick, high-quality 1.5" lumber (as opposed to ¾" that is typical of store-bought kits)
Internal Wood Stabilizer protects boards and doubles the life of the wood, without compromising on health and safety
CUSTOMIZATION
Every raised bed is hand-built into your landscape, board by board

Hand-drawn designs are rendered in 3D, allowing creative control over factors like growing space, fencing, maintenance-free pathways, and built-in drip irrigation.

Prioritize what's important to you: Maximize growing space, maximize your budget, make a simple modern space, highlight an heirloom piece, preserve your most used lawn space, or grow a prize tomato!
BONUS FEATURES
Our team leader will do an initial walkthrough to review the details of the project before beginning, and provide daily updates.

Our team completes the job with photograph documentation of each element, indicating its conformity with our standards.

Any decisions that affect the final form or function of the project are brought to the Production Manager or Designer before taking effect on-site.

We won't let you design or build a garden that will fail to accomplish your goals.
Our Raised Garden Bed Services
Let us help get your garden started! We provide all the materials and instructions you need to create a beautiful and functional raised bed garden.
Soil
We fill our beds with a specific blend of mushroom compost, coconut coir, and dry amendments for balanced drainage and nutrition. Proper soil consistency is vital for annual plants that don't thrive in heavy clay soil.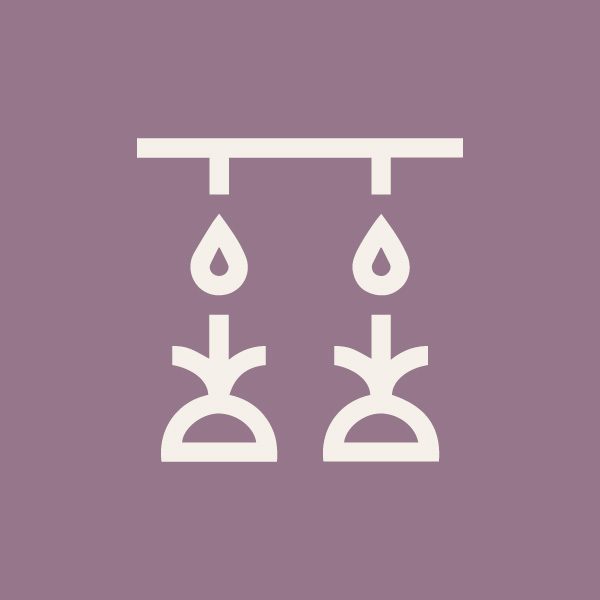 Irrigation
We can customize a drip irrigation system that fits your exact needs, and we'll make sure it's installed correctly so that you can sit back and enjoy your beautiful garden without worrying about watering!
Fencing
Our fencing options will keep unwanted pests such as deer out of your raised beds, but they will also add an extra level of sustainable charm to your outdoor space.
Pathways
With our garden pathways, you'll easily access all of your raised beds without having to worry about trampling your delicate plants. We offer a variety of path materials to suit your style.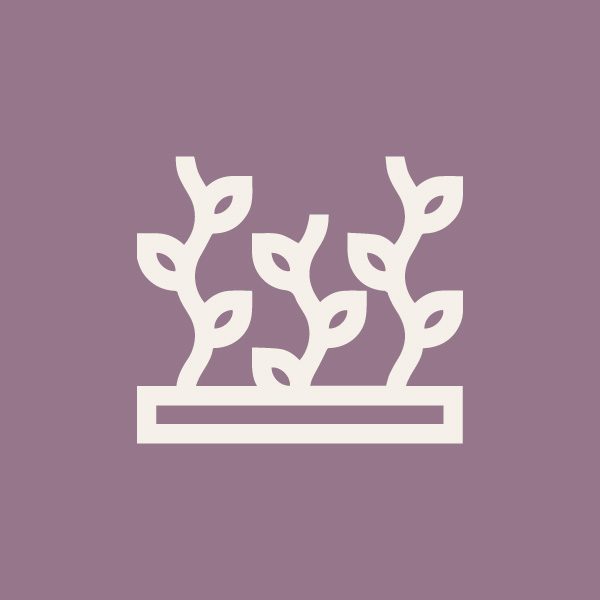 Trellises
We can help you install sturdy trellises in your raised beds, so you can grow vines and plants up, keeping your plants organized and tidy while also maximizing the space in your garden.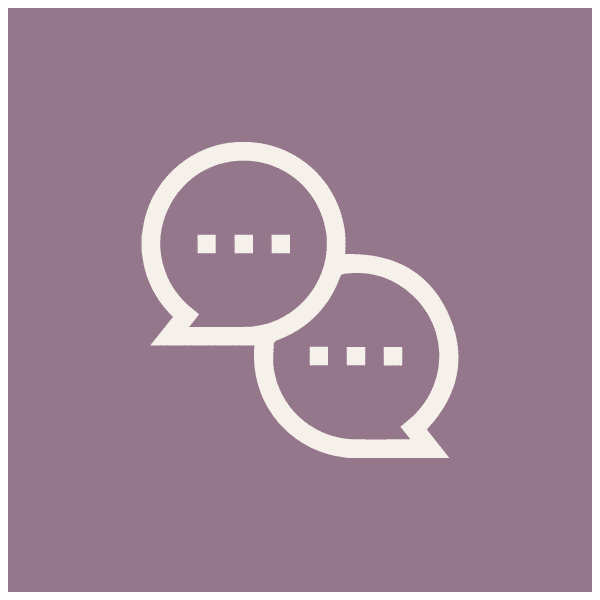 Consultation
Get the process started by booking an appointment to have a 60-minute initial consultation with our expert garden designer to share your vision for a raised bed installation.
Confirmation
After selecting a date and time for your consultation, we'll begin the payment confirmation process. Any installation or renovation job booked through Backyard Eats is credited with the consultation fee.
Cultivation
We will supply all of the materials, and our team will walk you through every phase of planting and nurturing your edible garden with your new raised beds.