The Importance of Trellises for Your Raised Beds
Trellises provide many benefits for your raised beds, such as supporting climbing plants and keeping them from sprawling all over your beds. They also provide shade and wind protection for delicate plants and can be used to create a privacy screen or decoration. They can additionally help increase air circulation around your plants, improving their health and yield.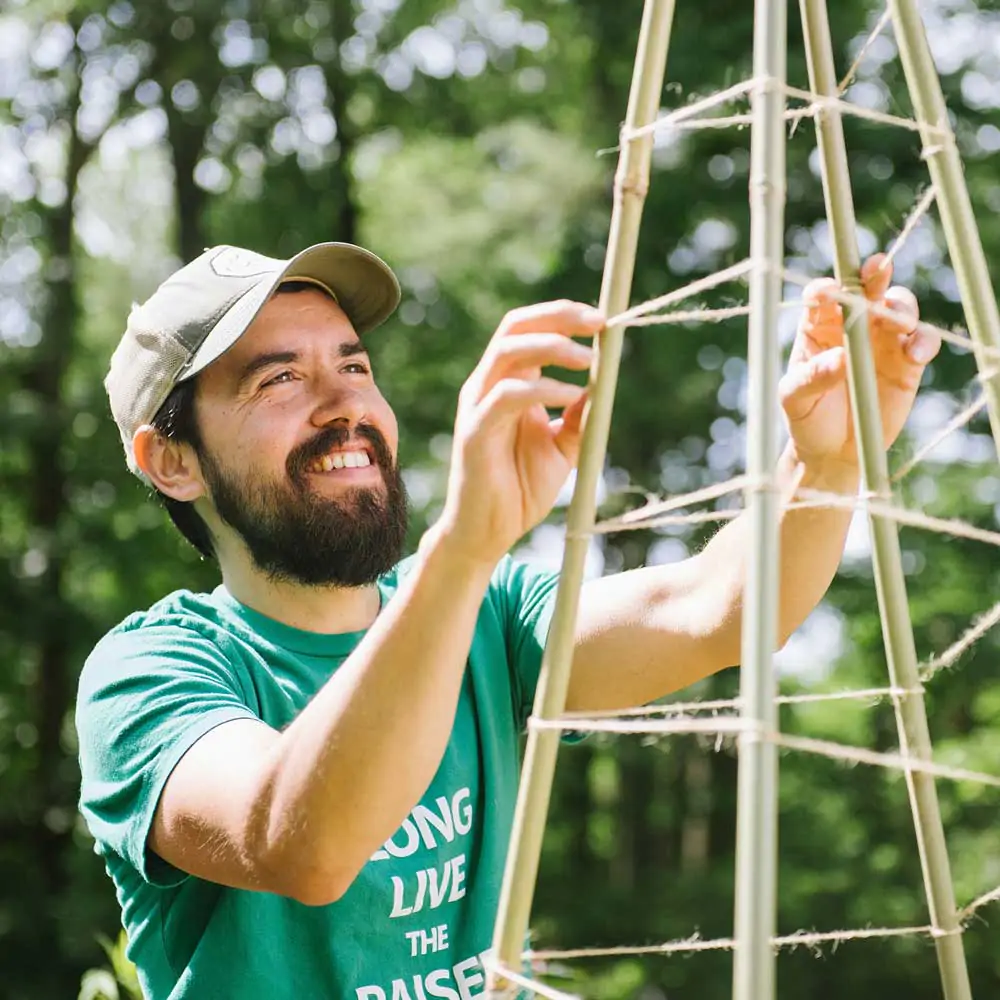 Looking for a way to get the most out of your raised bed vegetable garden? Then you need to consider using trellises! Growing vertical vegetables like pole beans, peas, indeterminate tomatoes, cucumbers, and melons on trellises allow you to fit more plants into your garden and reduce insect and disease issues.
At Backyard Eats, we provide professional trellis installation services for your raised beds. Our team of experts will make sure that your trellises are installed correctly and securely, so you can focus on growing healthy and productive plants. Contact us today to learn more about our trellis installation services!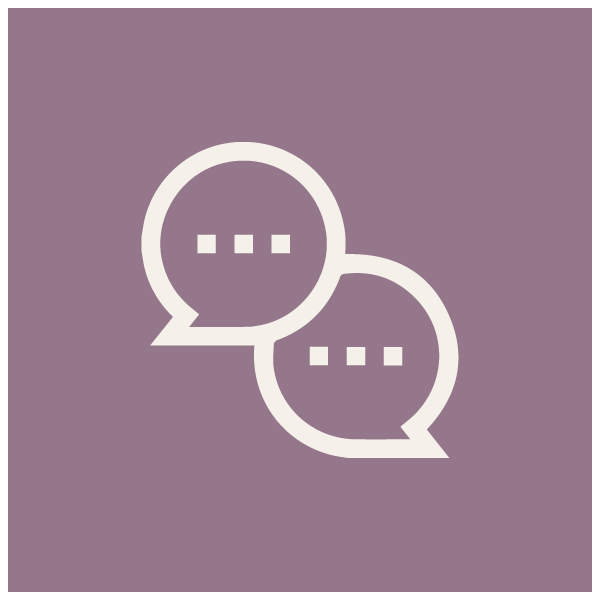 Schedule a Consultation
During this consultation, our team will come to your home or business, take measurements of the area where you would like the trellis installed, and discuss your specific needs and goals for the project.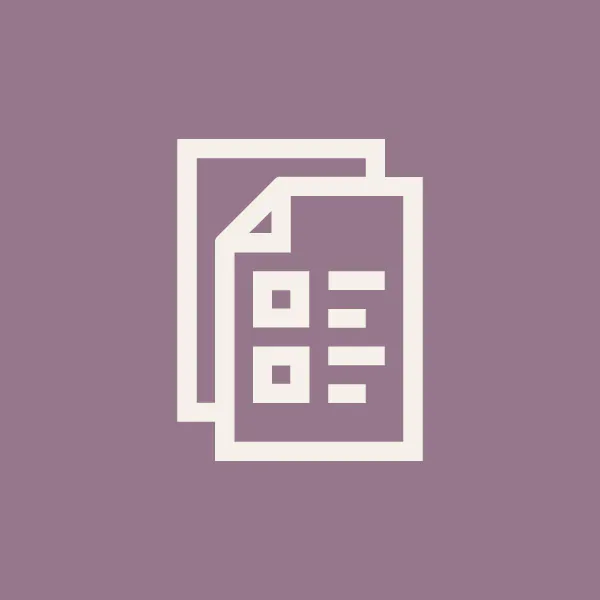 Get an Estimate
Get an estimate for the project's cost, and we will then schedule a time for our team to come and install the trellis.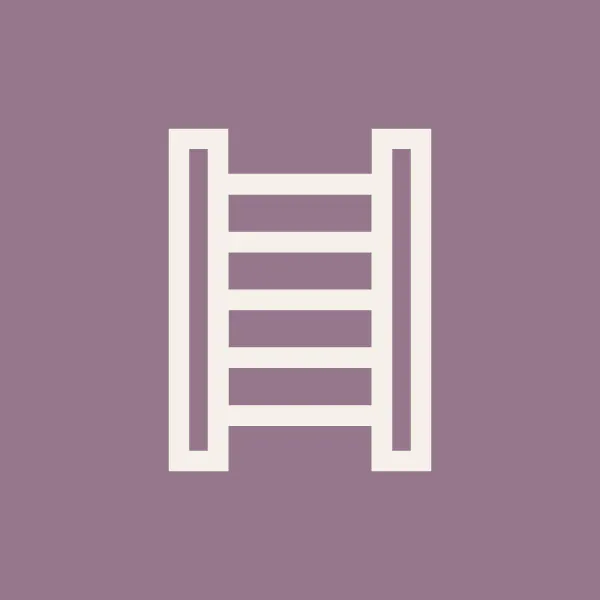 Enjoy Your New Trellis
Whether you are using it to support climbing plants or create an outdoor living space, we are sure you will be happy with the results.