trellises: a great addition to raised beds
Install a trellis to grow a bounty regardless of the space you have! Vertical growing space is a hallmark of a Backyard Eats garden for a good reason.
Do you love the idea of gardening, but fear you don't have enough space? Do you want to have a garden without it taking over your entire backyard? Would you love to pick a clean, ripe tomato or cucumber right from the vine?
Trellises provide many benefits for raised beds, such as supporting climbing plants and preventing them from sprawling over your entire garden. They also provide shade and wind protection for delicate plants and can be used to create a decorative privacy screen. Raising plants off the ground also increases air circulation around your plants, improving their health and yield.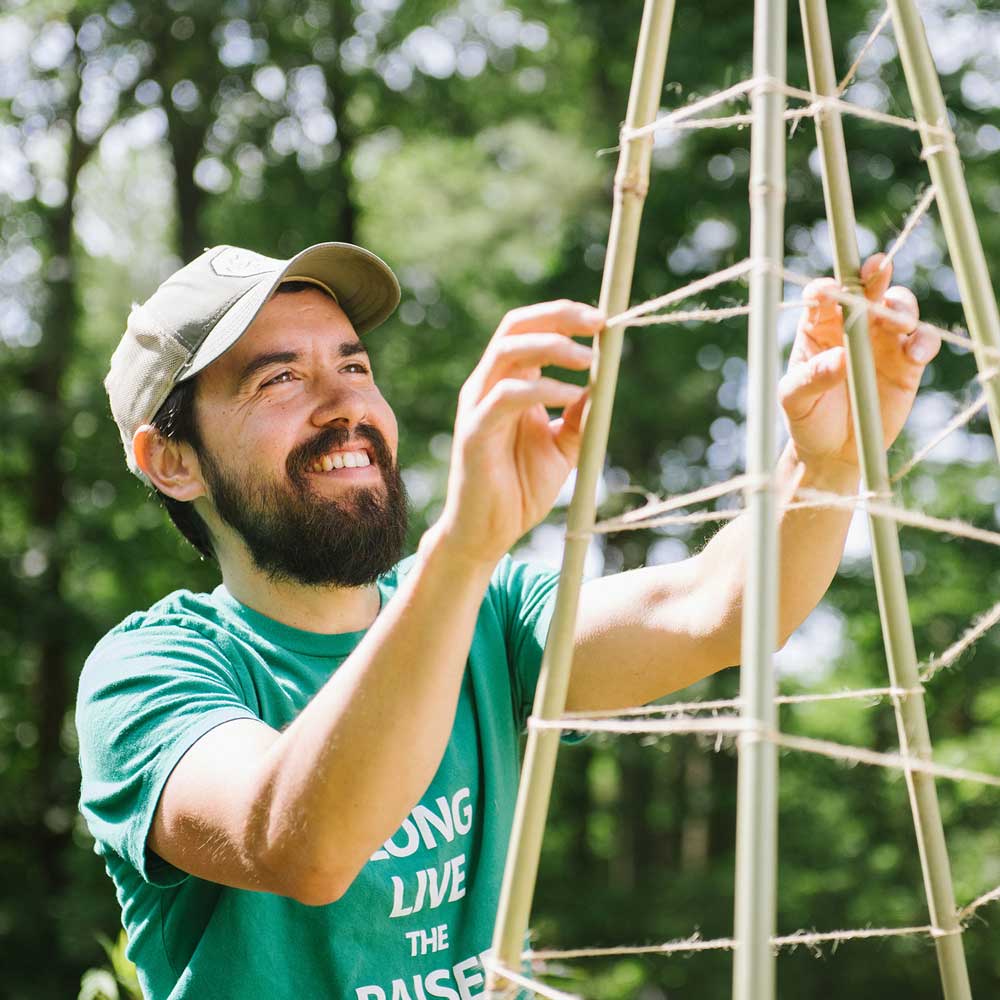 Our trellises are hand-built from cedar in the garden, and incorporated into the metal corners of the raised bed.  We also offer metal manufactured trellises in many styles from our supplier, such as arbors, pergolas, obelisks, and dramatic moon gates.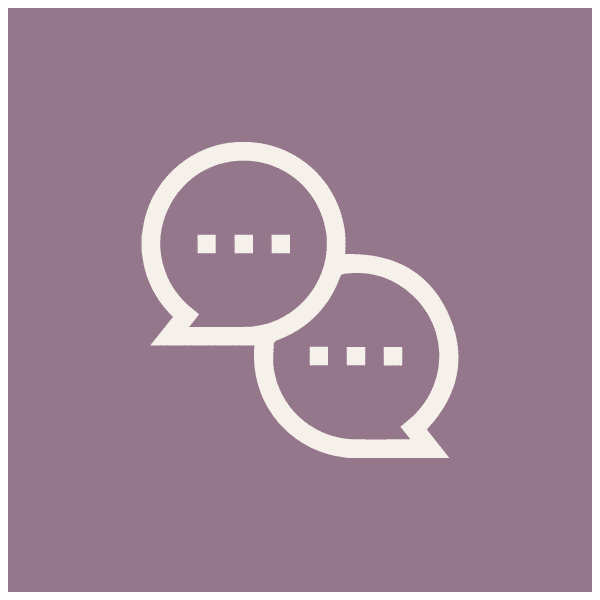 Schedule a Consultation
During this consultation, our team will take measurements of the area where you would like the trellis installed, and discuss your specific needs and goals for the project.
Get an Estimate
After sending you an estimate for the project's cost, we will schedule a time for our team to come and install the trellis.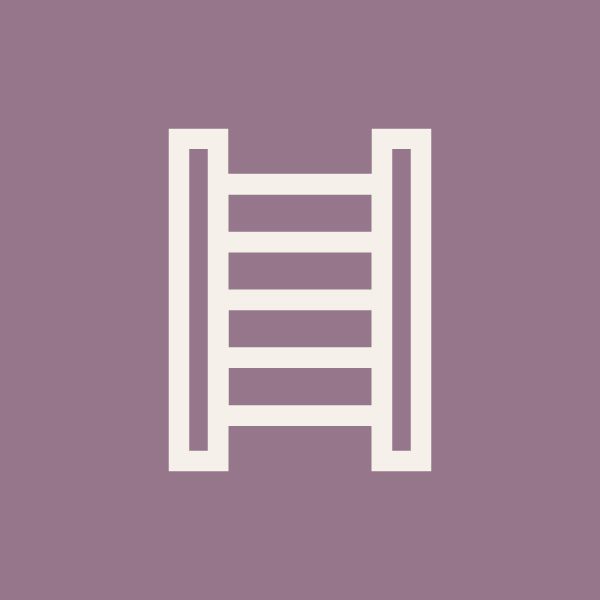 Enjoy Your New Trellis
Whether you are using it to support climbing plants or create an outdoor living space, we are sure you will be happy with the results.