Maintenance
Services in Philadelphia, PA
Why You Need Our Garden Maintenance Service
It's time to get your garden in shape! Whether you're looking for a full garden maintenance service or just some help planting and planning, we can take care of everything for you. Our team of experts has years of experience in creating beautiful gardens that will make your home look its best.
Imagine spending the summer relaxing on your porch, surrounded by a lush green garden that you didn't have to lift a finger to maintain. Let us take care of everything so you can enjoy your backyard without any worries. Contact us today to book your consultation!  We'll work with you to create the perfect garden plan for your home.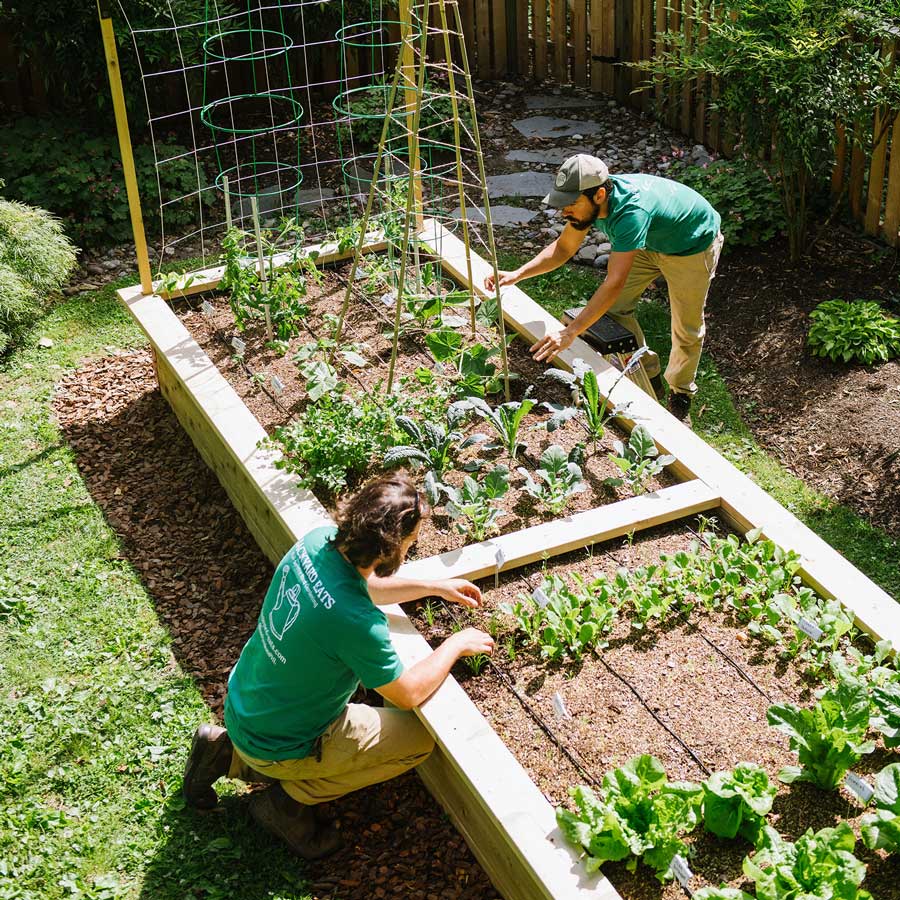 About Our Garden
Maintenance Service
At Backyard Eats, we believe that everyone deserves to enjoy freshly grown fruits and vegetables. That's why we offer a full garden maintenance service, so you can sit back and relax while we take care of the hard work. We'll plant and care for your garden so that you can reap the benefits all season long. We can even help you plan your garden to get the most out of your space. Whether you're a beginner gardener or an experienced green thumb, we're here to help you grow your best garden yet. Contact us today to learn more about our services.
Full Service Garden Maintenance
Our gardeners will keep your backyard looking beautiful all season long with regular visits to plant, prune, fertilize, and weed. Plus, each plant comes with our unique metal QR-code labels that show you how to harvest, store, and cook over 50 types of crops in your garden. So you can get everything you need for a full bounty of fresh produce right at home!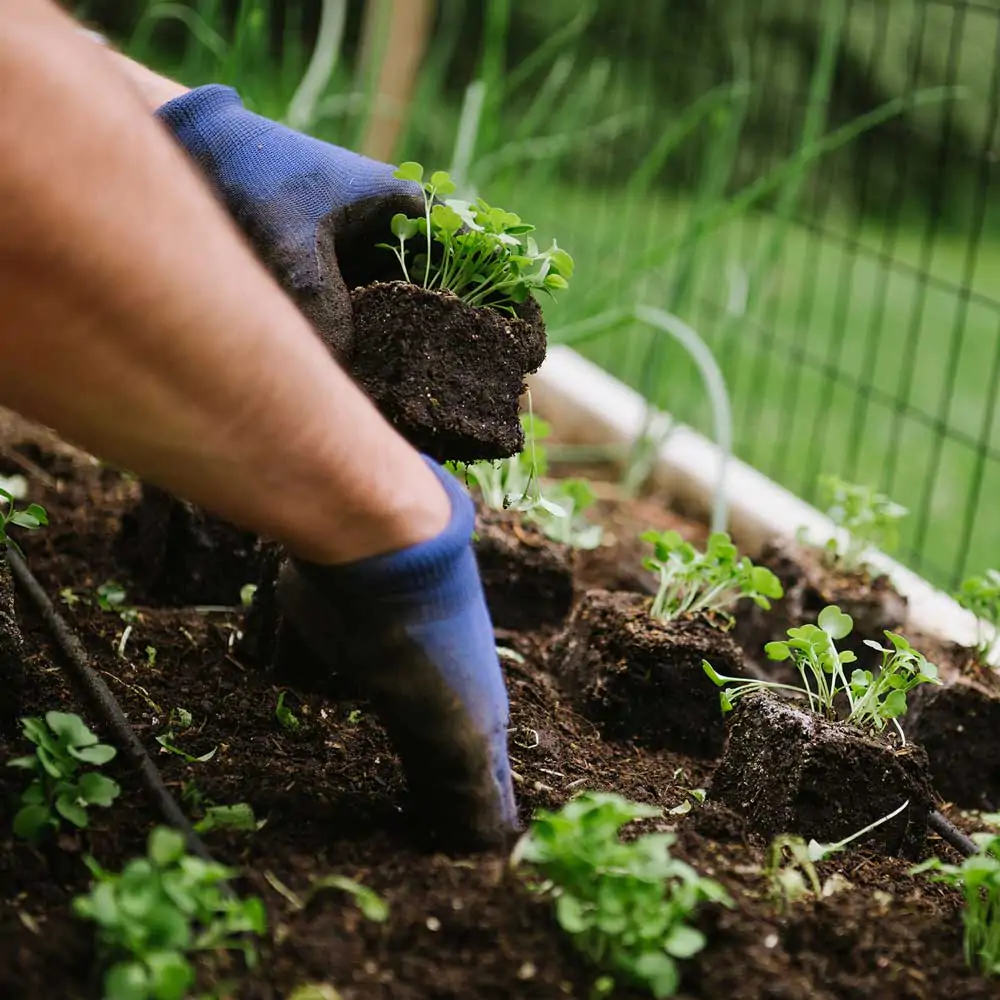 Garden Planting and Planning
Spring is in the air and that means it's time to start planting your vegetable garden! With our help, you can create the perfect garden tailored to your specific needs. Submit a form with your specifications and we'll provide you with a detailed planting plan for spring, summer, and fall. You'll be able to enjoy fresh fruits and vegetables all season long!
Inspection
We'll take a look at your yard and determine what needs to be done.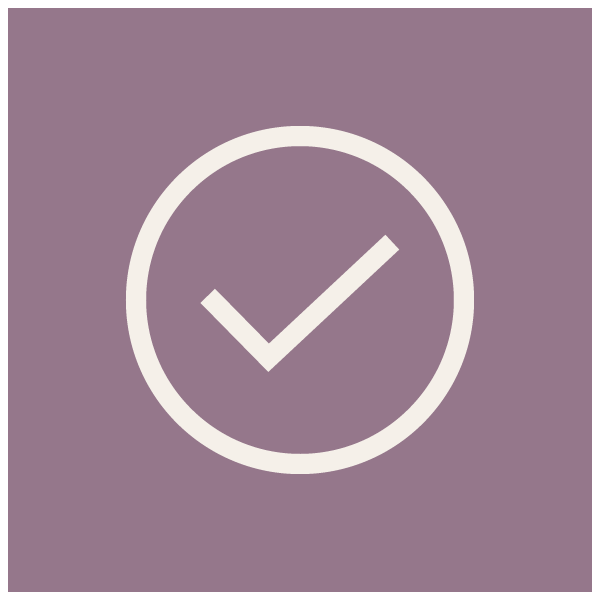 Select A Service
Once we've assessed the situation, we'll provide you with a list of recommended services.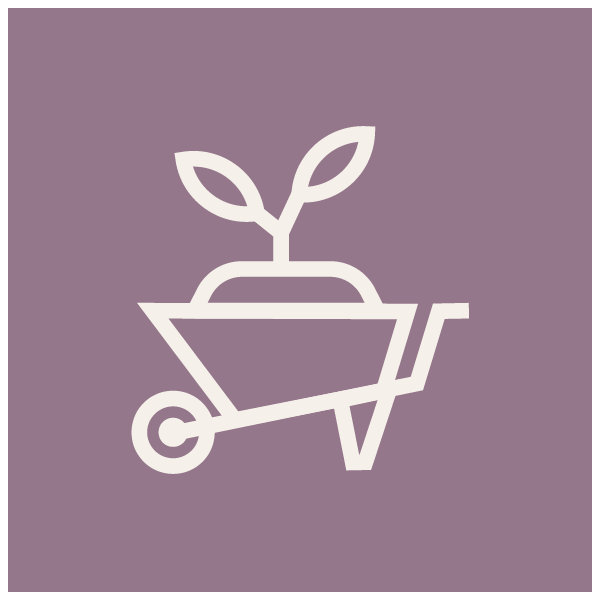 Get the job done!
We'll come to your house and get to work! We'll make sure your yard looks great before we leave.