Maintenance
Services in Philadelphia, PA
benefits of Garden Maintenance services
Imagine spending the summer relaxing on your porch, surrounded by a lush green garden that you didn't have to lift a finger to maintain. Our team of experts has years of experience in creating beautiful gardens that make your home look its best. Whether you're looking for full-service garden maintenance or just some help planting, we can take care of it all for you!
At Backyard Eats, we believe that backyard gardening should be as easy and rewarding as possible. That's why we offer a complete garden maintenance service, so you can sit back and relax knowing that your garden is safe in experienced hands. 
We'll plant, care for, and harvest your garden so that you can reap the benefits all season long. We're here to help you grow your best garden yet! Contact us today to learn more about our services.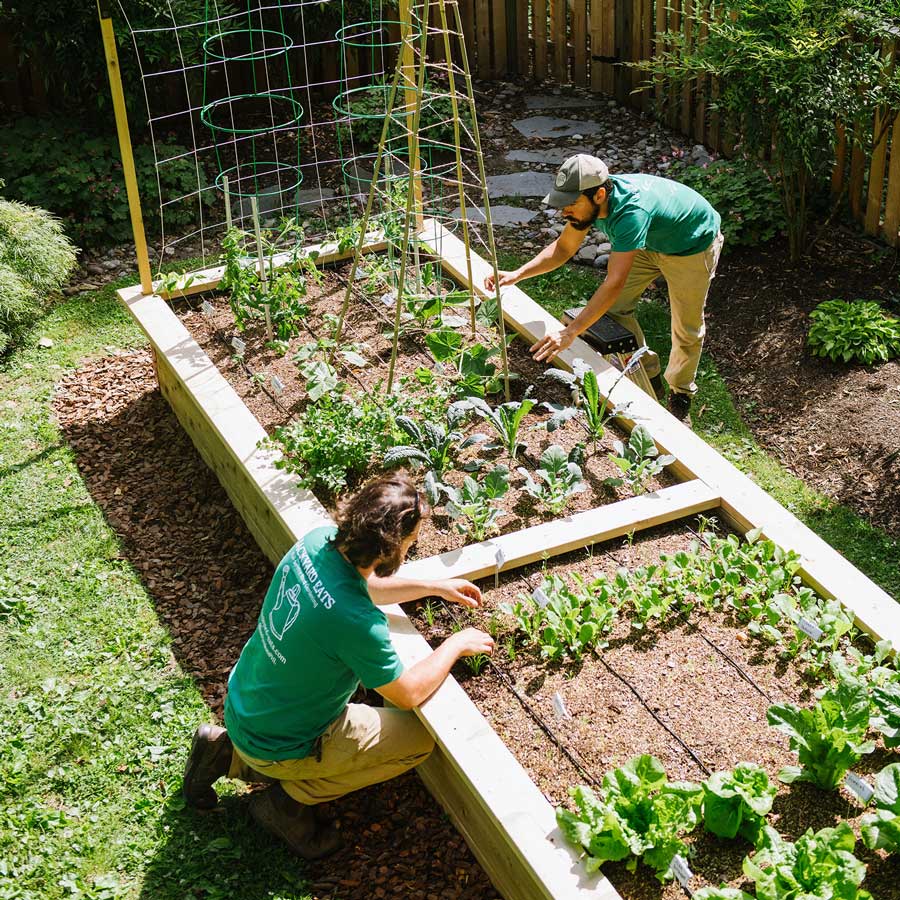 what is full-service Maintenance?
"Full Service" means that we can take care of the entire gardening experience for raised bed gardens, orchards, food forests, and any other type of edible or functional landscaping.  This includes a custom annual planting plan, organic pest control, irrigation management, weeding, caring for the soil, and harvesting the crops to be left in an insulated grocery bag on your doorstep.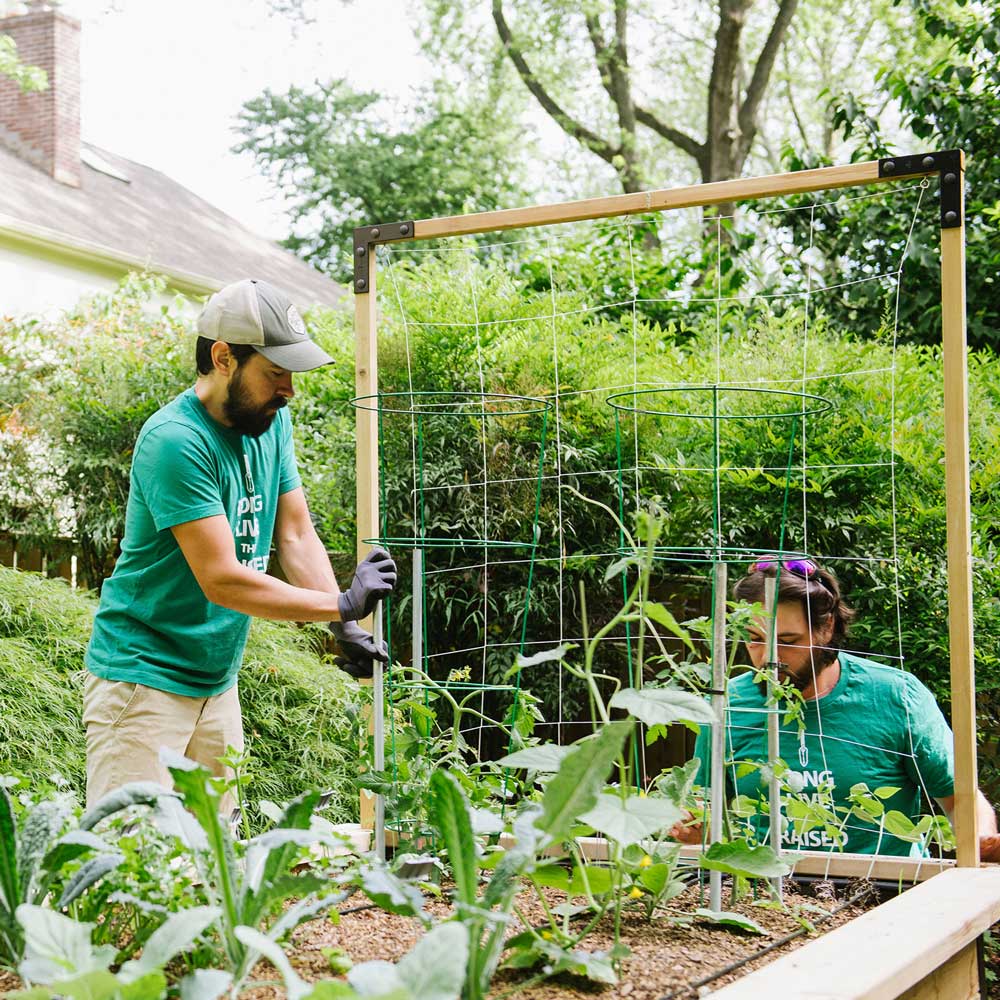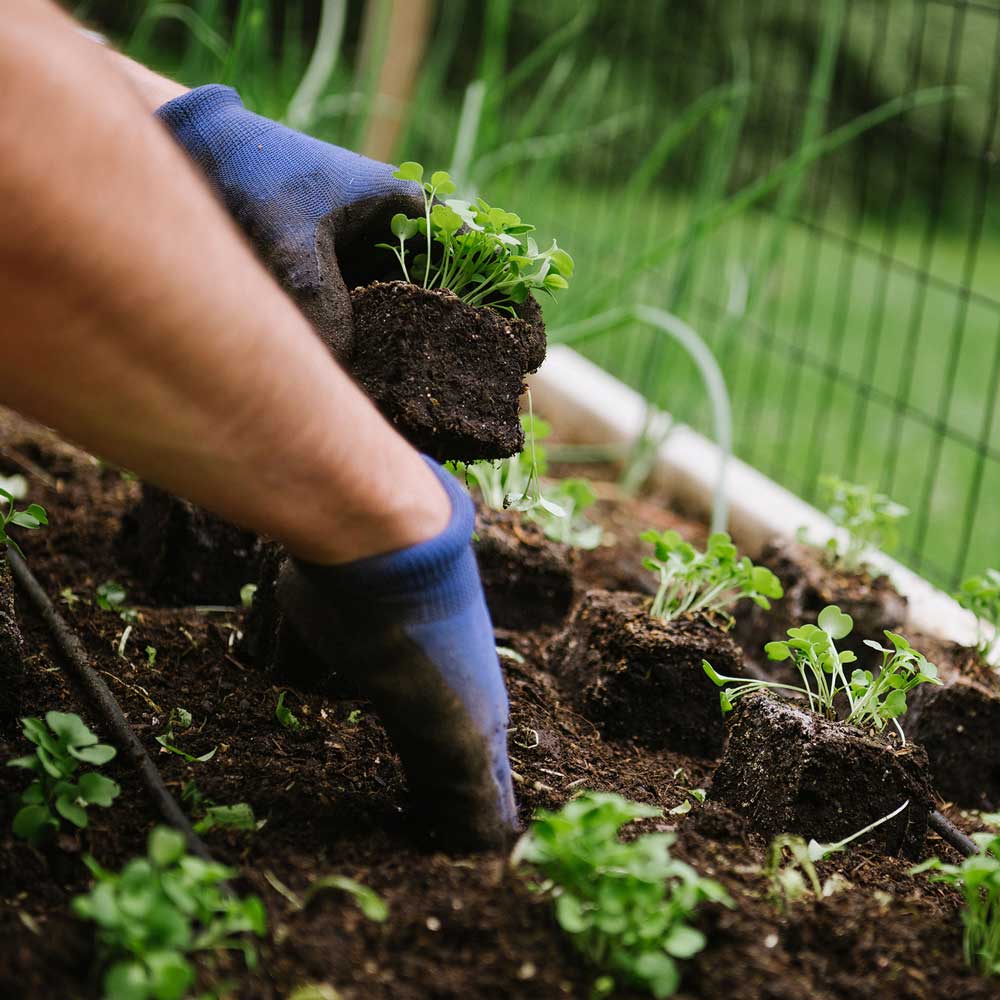 Garden Planting and Planning
We take the trial and error out of gardening.  Our annual planning process begins with your custom online order form, which we turn into a detailed planting plan for spring and summer.  We supply and install all the plants, seeds, fertilizer, plant supports, and printed metal plant labels for each crop selected.