The Importance of Fencing for Your Raised Beds
If you're thinking about installing raised beds in your backyard, one of the first things you should consider is fencing. A fence can provide different benefits for your raised beds, including keeping out pests and animals, supporting climbing plants, and increasing privacy. In addition, a fence can give your raised beds a more polished and finished look.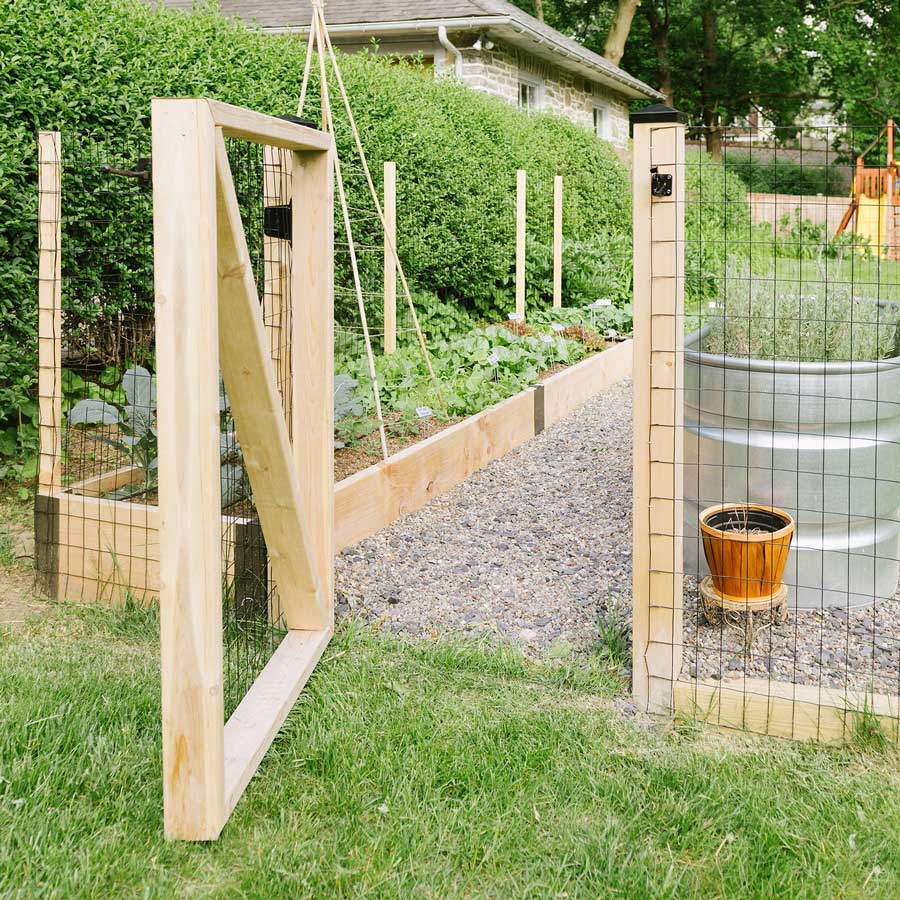 Fencing Installation Services
At Backyard Eats, we are committed to providing high-quality, reliable fencing installation services for raised beds. Whether you're looking to install a fence around your entire backyard or just around a raised bed garden you've created, we can help ensure that your new fence is secure and durable. So if you're ready to take your outdoor space to the next level, trust Backyard Eats for superior fencing for raised beds installation service that you can count on.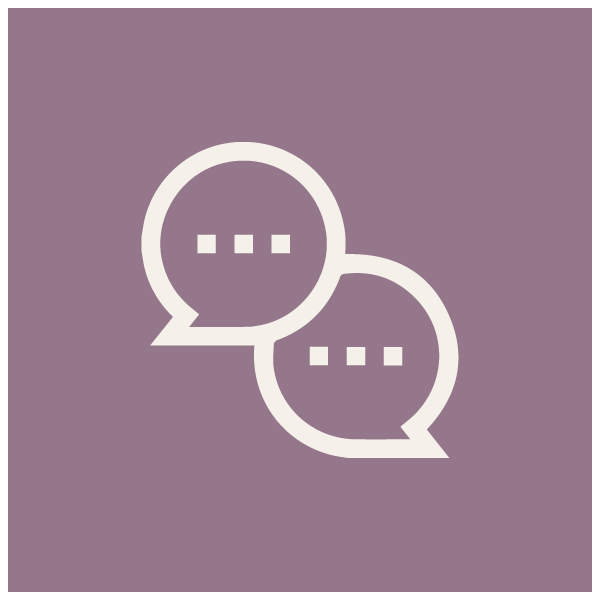 We Discuss Your Fencing Needs
We'll take into account the type of plants you're growing in your raised bed, as well as any other factors that might be important to you.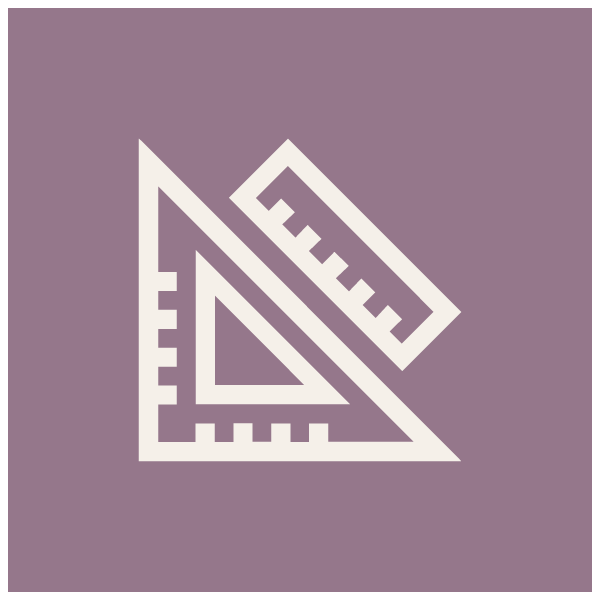 Choose a Design
We'll come up with a design for your fence. We'll work with you to make sure the fence is exactly what you're looking for.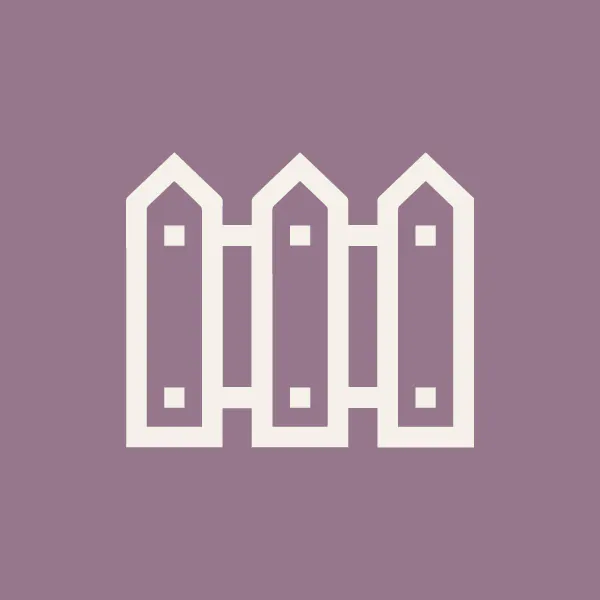 Get the Fence Installed
Finally, we'll install the fence. We'll make sure it's installed correctly and securely, so you can enjoy your raised beds for years to come.