The Importance of Fencing for Raised Beds
If you're thinking about installing raised beds in your backyard, one of the first things you should consider is fencing. A fence can provide many benefits for your raised beds, including keeping out pests and animals, supporting climbing plants, and increasing privacy. In addition, a fence can give your raised beds a more polished and finished look.
Pests we can fence against include:
Deer

Groundhogs

Rabbits

Cats

Dogs
What about birds and squirrels? We can fence them out too! We have done several projects that we call a "garden house," in which the entire garden house is enclosed in durable metal framed by pressure-treated cedar lumber. Another very popular item is the "berry enclosure," which is hand-built to support blueberries, raspberries, and blackberries and protect them from squirrels.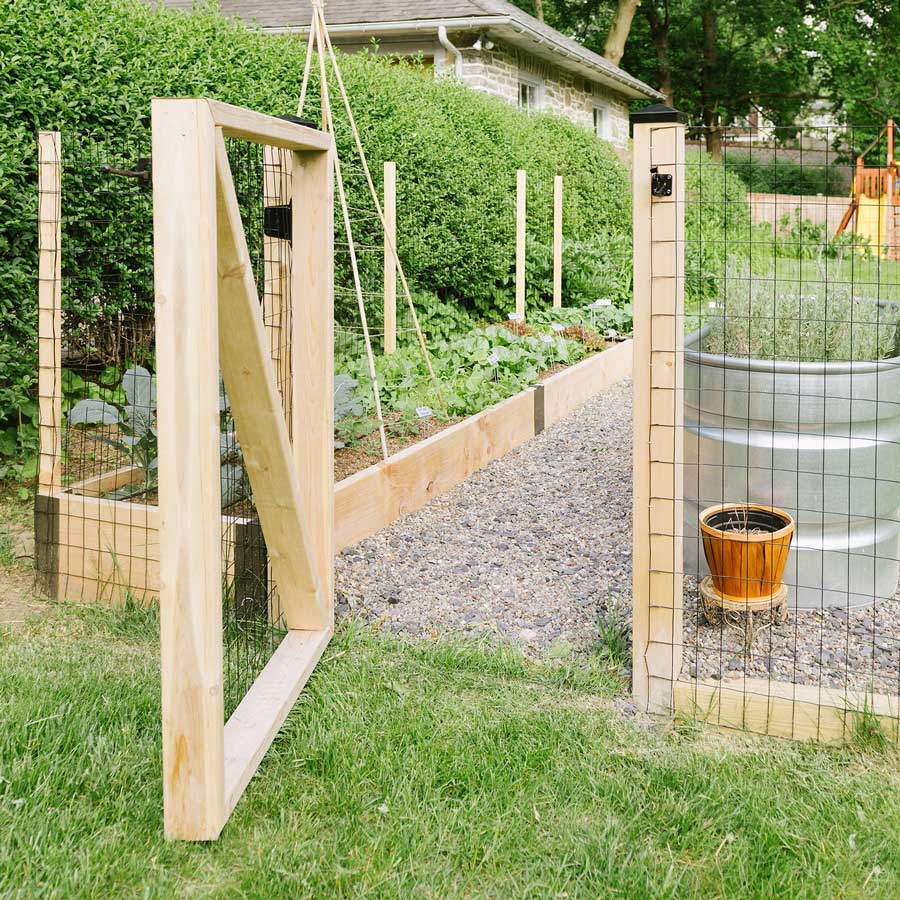 Depending on the goals of the project, we may propose a hand-built cedar or pressure-treated wood panel fence with black coated wire. The framing and fencing materials are selected for functionality and aesthetics. We incorporate the fence framing into the metal raised bed hardware. The fence itself aligns with the edge of the raised bed.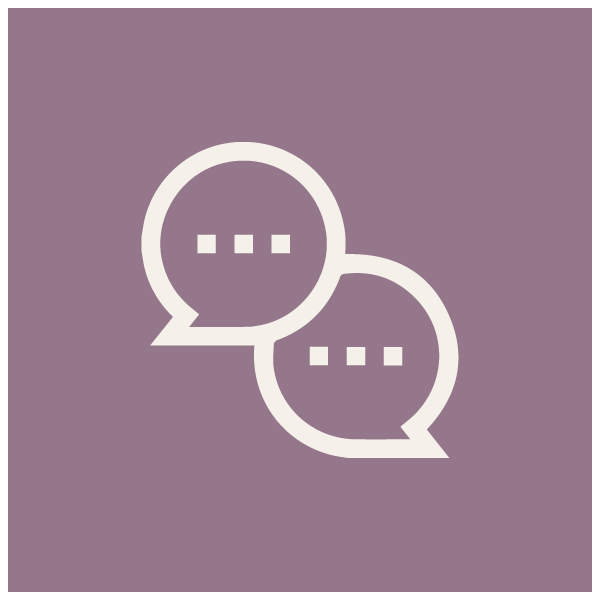 Design
While creating your garden design, fencing will be a key consideration. We will take into account the type of plants you want to grow in your raised beds, and the presence and types of critters in your area. We also consider blending the aesthetic with the property, long-term durability, and maintenance concerns (e.g. compatability with trimmers). A 3D rendering of the broader project will bring all of these elements together.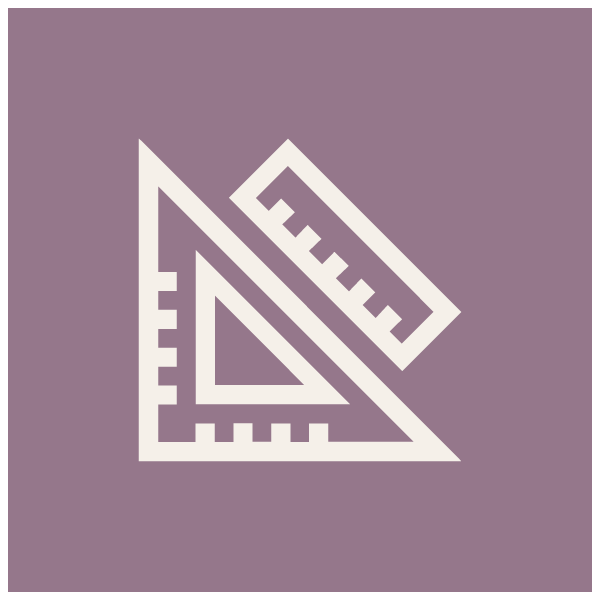 installation
Your fence will be installed as part of your garden project.  As with all of our installations, our team leader will do an initial walkthrough to review the details of the project before beginning, and provide daily updates.  Our team completes the job with photo documentation of each element, indicating its conformity with our standards.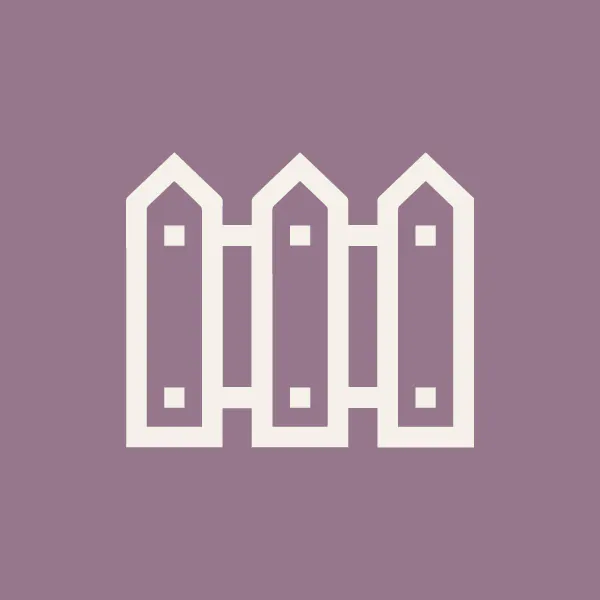 maintenance
After installation, some adjustments may be needed.  For example, we routinely offer courtesy visits to former clients to adjust the plumb of a gate post after settling, and we offer repairs to all of our products.