School and Community Gardens
How a Garden Can Help Your School or Community
Edible gardens are a powerful force for bringing communities together.  But school and community garden projects are complex to bring to fruition, and in some cases leave a neighborhood or retirement community with a bad taste in their mouth. 
Backyard Eats is adept at managing the challenges that community gardens and restaurant gardens present, including community relations, conceptual design support, detailed garden design, 3D rendering, grant writing, subcontractor management, compliance with township and municipal rules, and planning for long-term maintenance.
Backyard Eats is experienced at installing and maintaining beautiful and functional raised beds, orchards, and food forests for neighborhood gardens and community gardens, including Ambler Community Garden in Knight's Park. Backyard Eats continues to partner with Ambler Community Garden to plan and maintain a robust and healthy community and garden.  The Weavers Way Co-op freely distributes produce harvested from the garden to the public via its Community Fridge Program, which helps provide food access to those in need.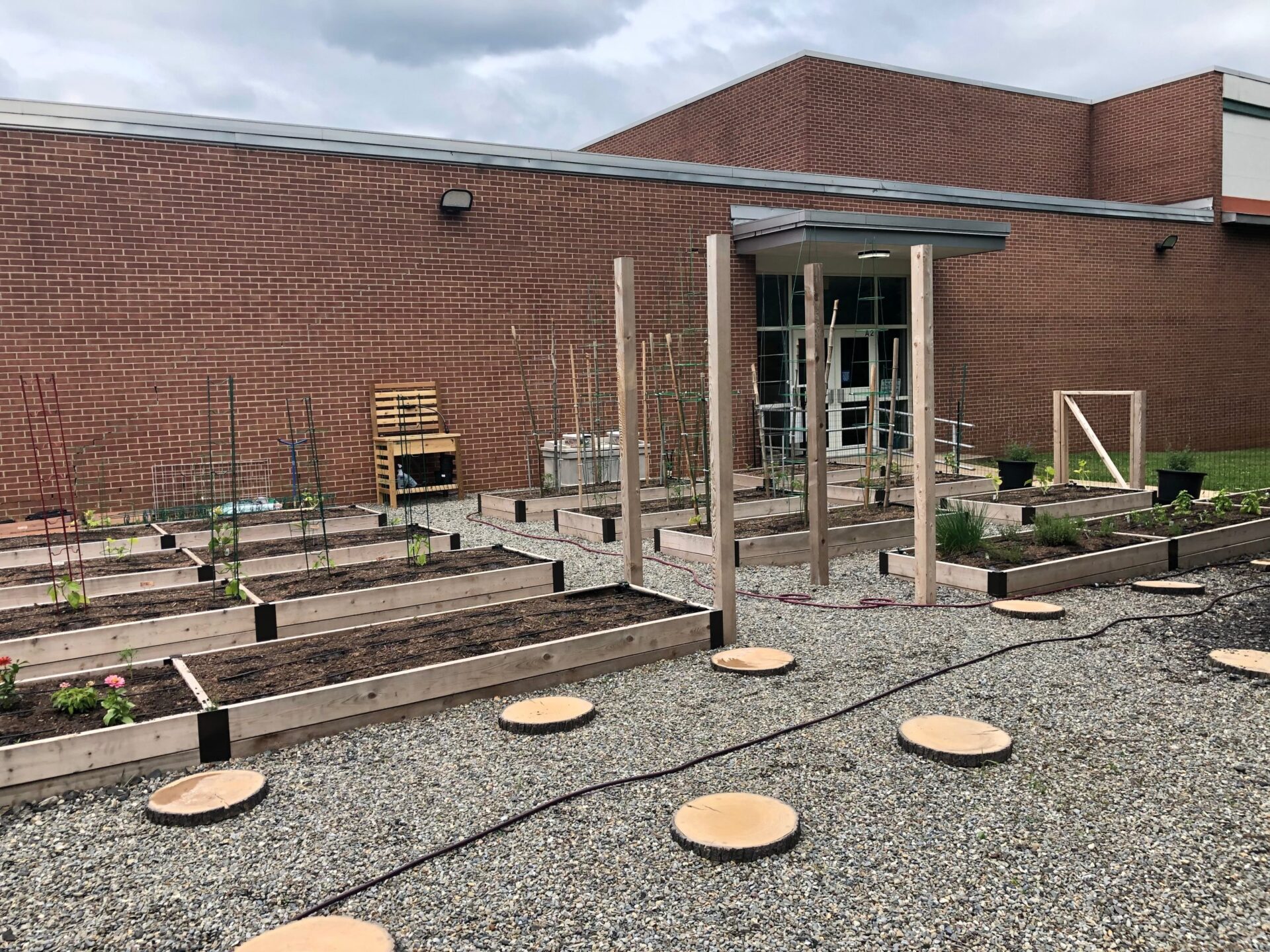 Gardens for Public Schools 
Backyard Eats has helped public schools like Shady Grove Elementary School in Montgomery County, PA to conceptualize, design, fund, build, and maintain their school garden.
Gardens for Private Schools
Backyard Eats worked with Gwynned Mercy Academy to build an enclosed raised bed garden complete with an herb spiral and berry trellis. Students in Gwynned Mercy's new gardening club help maintain the space, and donate harvested product to help those in need.
Gardens for Multifamily Facilities
Multifamily apartment owners have turned to roof gardens and raised bed gardens as valuable amenities for their residents. Multifamily Executive reports "the promise of a working garden, no matter how small, can be a draw for residents."  Backyard Eats can work with your Landscape Architect or Civil Engineer to plan a garden that suits your property.  
Gardens for Restaurants 
Backyard Eats has installed restaurant gardens, commercial gardens, and kitchen gardens.  We can work with chefs and restaurateurs to develop plans for your rooftop, restaurant, or satellite garden to help you put the farm in farm-to-table!
Corporate Wellness Gardens
If you want to create Corporate Wellness Magazine notes that the number of corporate gardens has risen steadily over the years, mainly due to the low-cost benefits of office gardens.  As corporations take a deeper interest in the well-being of their employees, they are finding that maintaining a functional outdoor or rooftop garden makes an impact on both well-being and sense of community.  Backyard Eats will cover the details, while your employees reap the benefits. 
Gardens for Retirement Communities 
Likewise, retirement communities enjoy the low-maintenance, safe, and convenient access that raised beds provide.  Much like apartment-dwellers and office workers, residents of assisted living facilities put a high value on a fully functional and pleasant garden space. 
we are more than garden gurus
We're passionate about homegrown food, but we're also experienced designers, planners, and consultants on a wide array of horticultural and landscaping matters.  Our founder is a civil engineer with 7 years of experience in soil engineering.
If you have a project in mind, contact us as soon as possible to ensure your project gets off on the right foot, with the right plan, and quickly becomes a cultural centerpiece of your community. 
Would you like Backyard Eats to join your community garden planning meetings, garden subcommittee meetings, township hearings, or fireside chats about your project or garden?  We are eager to get involved in the community, so don't hesitate to contact us.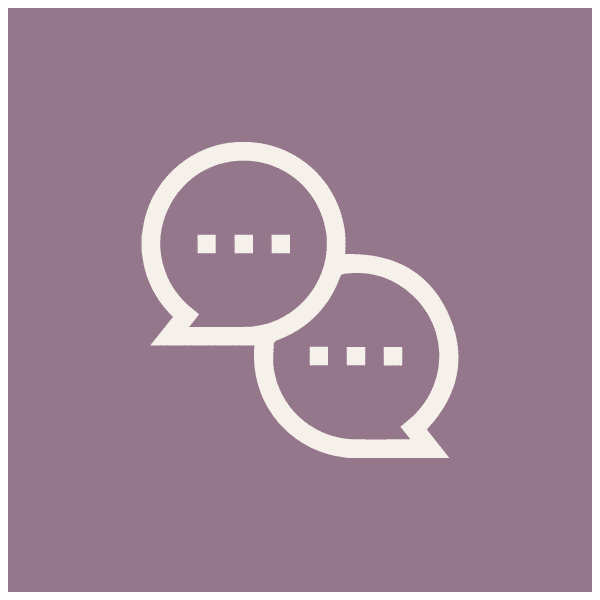 Conceptual phase
Contact us as early in the process as possible.  We'll sit down with you and help define your vision for your project or program.  We'll help research grant opportunities to find funding opportunities relevant to your school or organization, and identify acceptable sites for a garden project.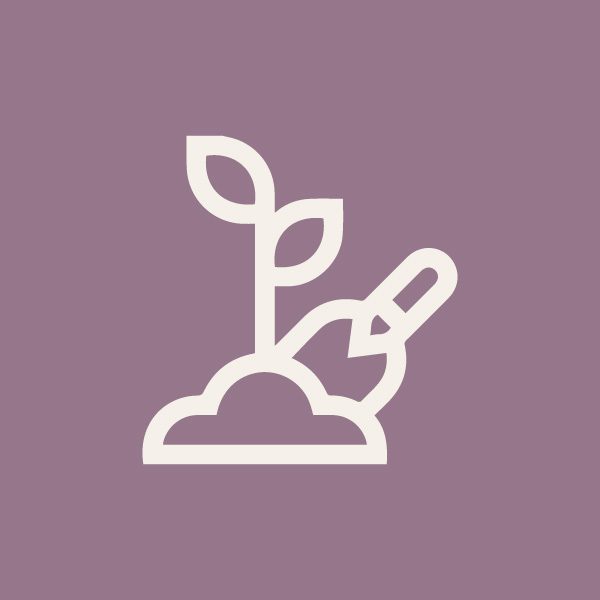 Planning phase
In the planning phase, we start by soliciting input from multiple stakeholders, including facilities management, parents and volunteers, teachers, office managers, and the community.
Conceptual designs are refined through an iterative review process, until a detailed design proposal is established, including a budget for contractors and volunteer hours for various phases of the project or program implementation.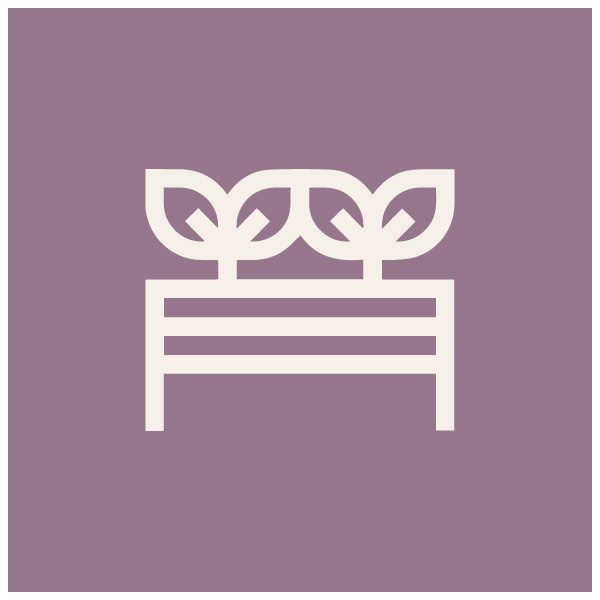 INSTALLATION, PROGRAMMING, AND MAINTENANCE
Our installation team, consisting of full-time carpenters and professional landscape installers, will complete the installation in coordination with contractors, or as the master contractor for the work.
After completion of construction and planting, our maintenance team takes on garden maintenance, including fine-tuning the irrigation system over the course of the seasonBackyard Eats is on-hand for any services related to the success of the garden and the garden program.