School and Community Gardens
How a Garden Can Help Your School or Community
Gardens are not just a great source of beauty and relaxation; they can also be a valuable resource for schools and communities. For example, by growing their fruits, vegetables, and herbs, students can learn vital lessons in biology, nutrition, ecology, and more. And beyond the classroom, gardens offer valuable benefits to local communities by providing residents with fresh, healthy food options and serving as hubs for socialization and civic engagement.
So if you're looking for ways to make your school or community thrive at Backyard Eats, we'll help you bring some green into the picture with a flourishing garden!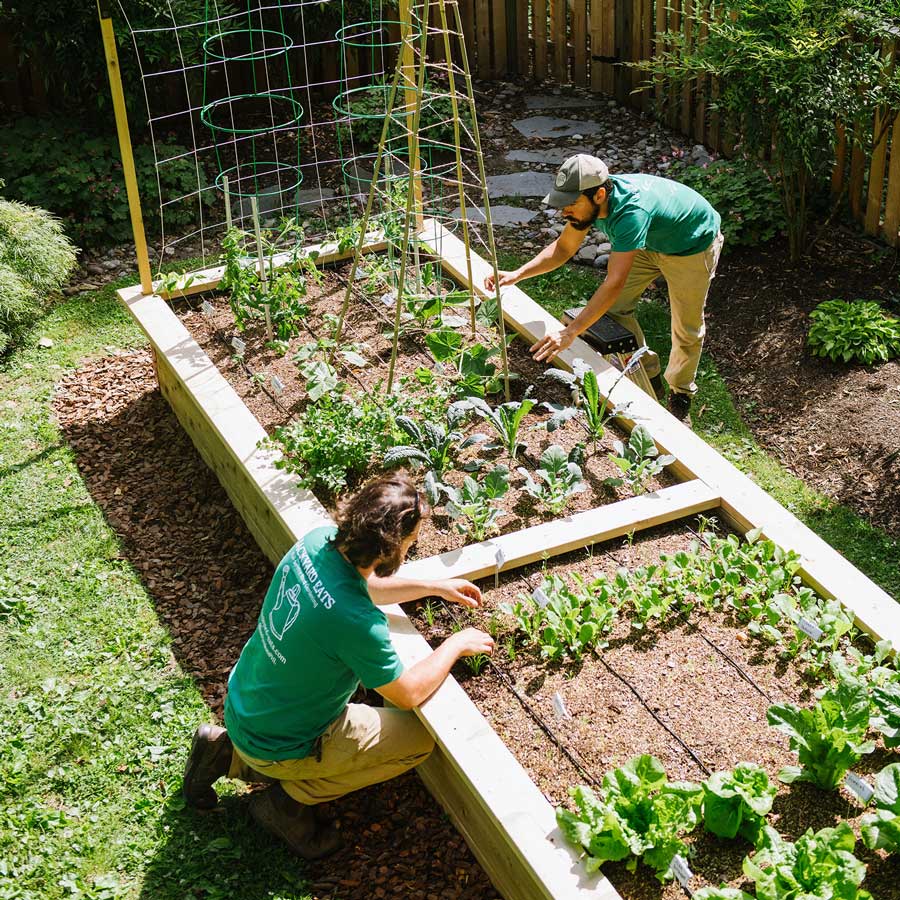 Let us Install your School or Community Garden
At Backyard Eats, we are passionate about helping people grow their own fresh and healthy food. Through our school and community garden installation services, we take the time to create unique and customized designs that will make it easy for you to get started growing your produce. Whether you are looking for classic cedar-raised beds or want to add some fruit trees to your landscape, we have everything you need.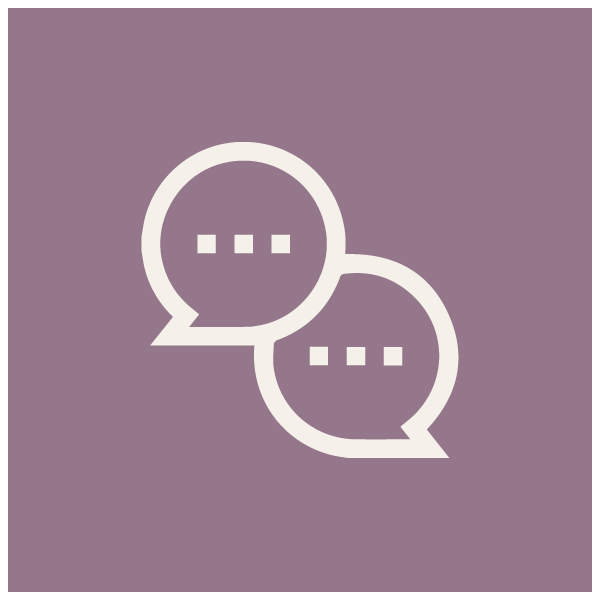 Contact Us
We'll sit down with you and discuss your vision for the garden and any specific needs or requirements that you may have.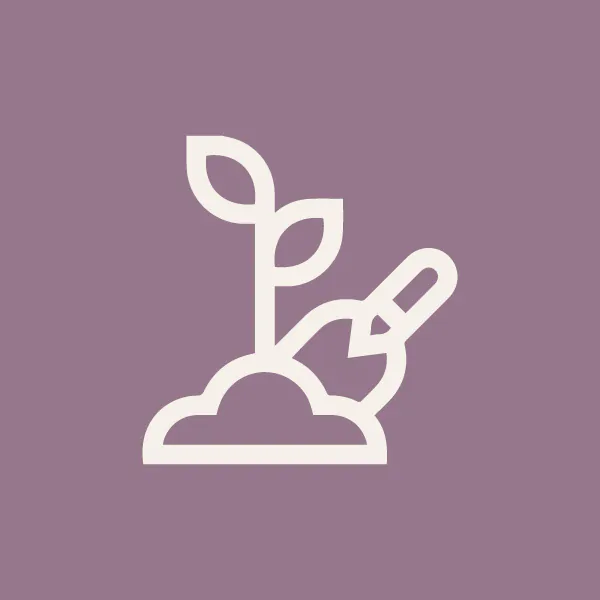 Installation
We schedule a time for the installation. We'll work with you to figure out a convenient time for you, and we'll make sure that everything is set up and ready to go before we arrive.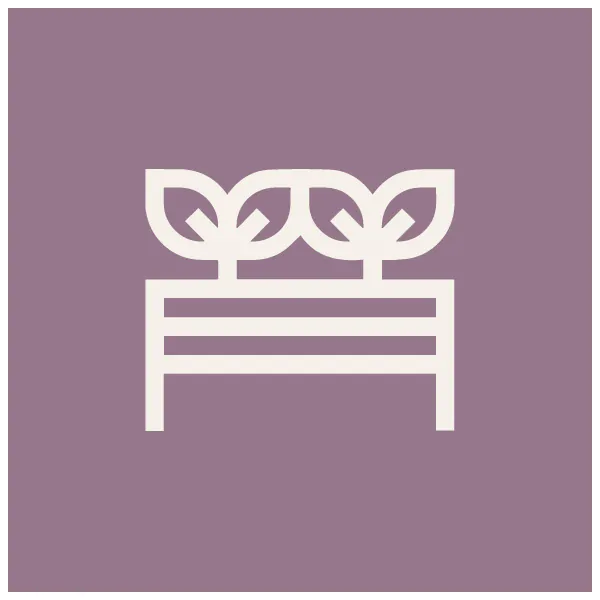 Enjoy Your New Garden!
Our team will arrive on time and get to work right away, ensuring that your garden is installed perfectly so you can enjoy it for years to come.