Garden Planting and Planning
Raised Bed Garden Planting and Planning
We take the trial and error out of gardening. For clients that want a simple and successful start to their homegrown journey without the hassle of a research or construction project, we can ensure a bountiful and bespoke harvest all season long. 
Our annual planning process begins with your custom online order form, which we turn into a detailed planting plan for spring and summer.  After reviewing the plan with you, we supply and install all the plants, seeds, fertilizer, plant supports, and metal plant labels for the crops you selected. 
Do you have summer travel planned? We often help clients plan their garden around their schedule, so crops will be ready for harvest when they're home. We also offer full maintenance services as a worry-free way to keep your garden looking and performing great.
We offer 75+ choices for your garden, including annual vegetables, perennial herbs, and cut flower selections. Our curated list includes the best combinations of delicious, disease-resistant, early-producing, and high-yielding varieties for you to choose from!  Each year we prune the list of lackluster performers, and add new flavors and varieties to try.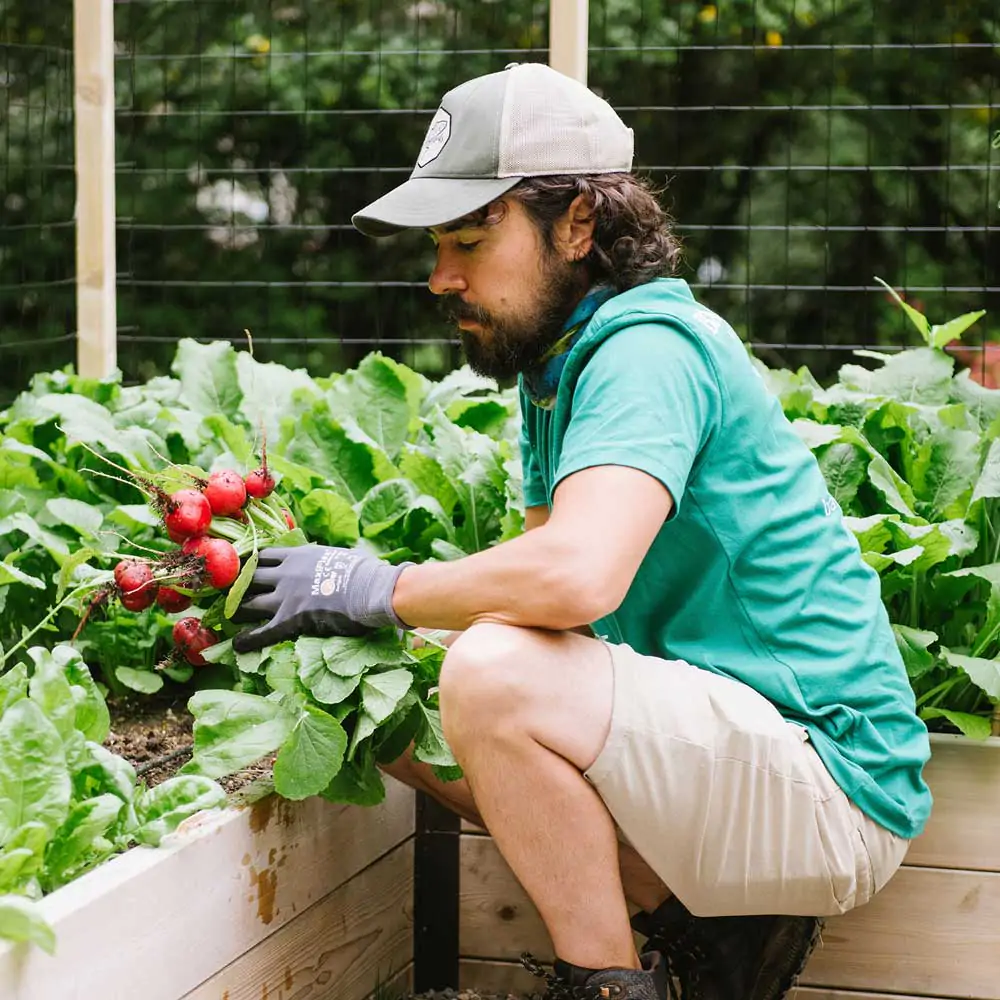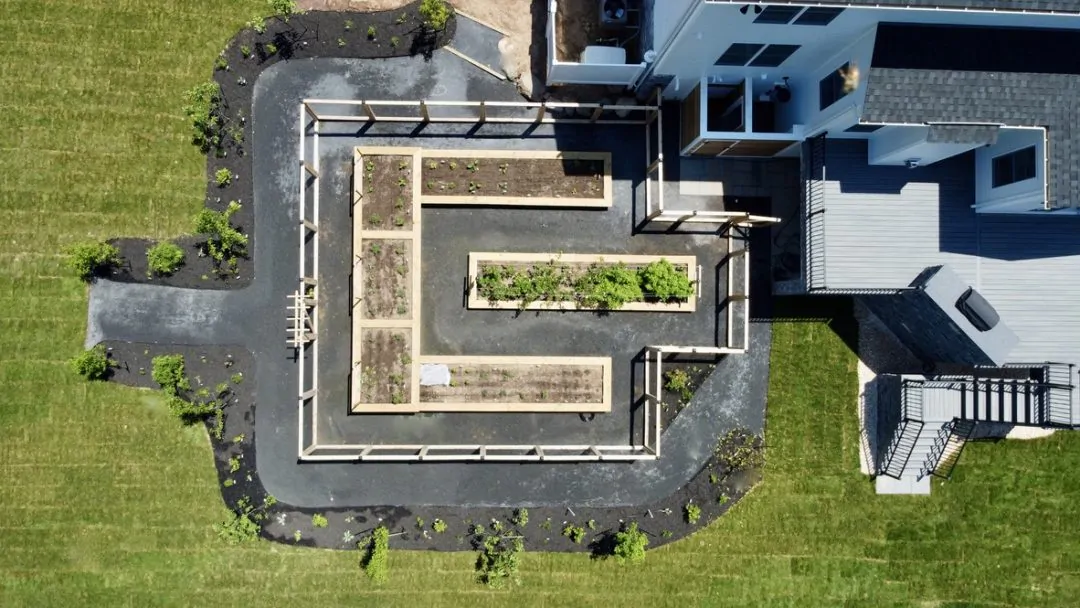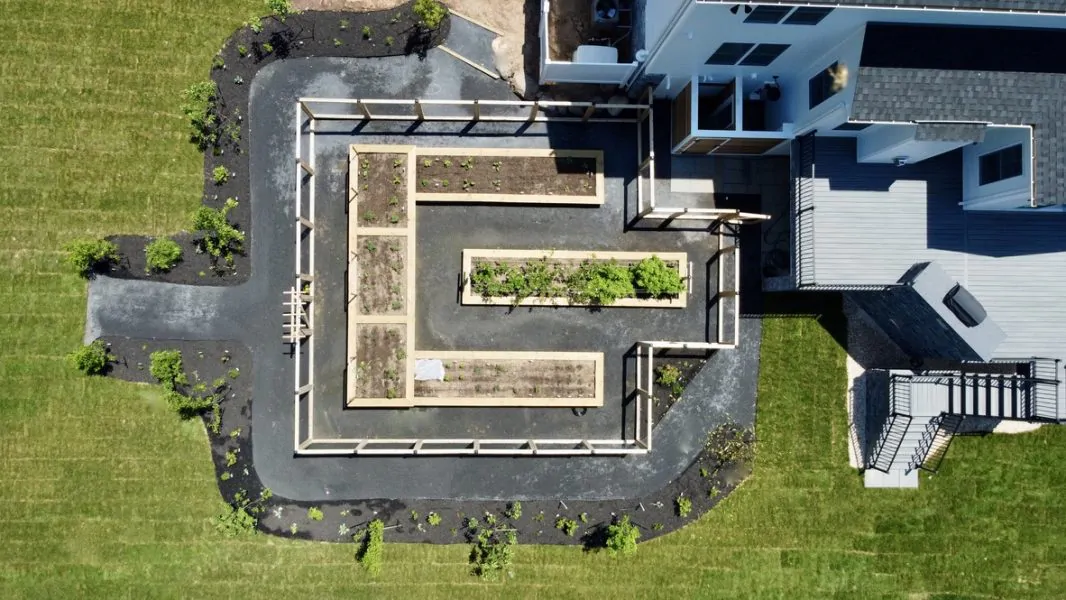 About Our Planning Services
Backyard Eats is excited to help you plan your dream raised bed garden! We begin by understanding what varieties of plants you want to grow, and what seasons you want to grow in. With this information, our team will put together a detailed planting plan that takes into account your climate zone, sun exposure, and the recommended planting dates for each vegetable.
Our square-foot plans give each plant the room it needs to grow and thrive while also maximizing your backyard harvest. Once your planting plan is approved, we will create a custom order form with everything you need to get started!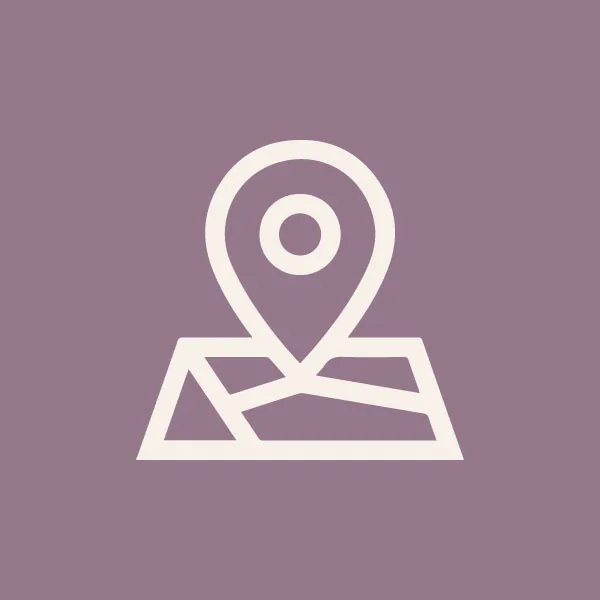 Choose Your Plants
The first step to planning a garden with Backyard Eats is to complete your custom online order form.  This form allows you to choose from our curated list of varieties, and because it's unique to you, a visual guide will help you pick the right amount of plants for your garden's size.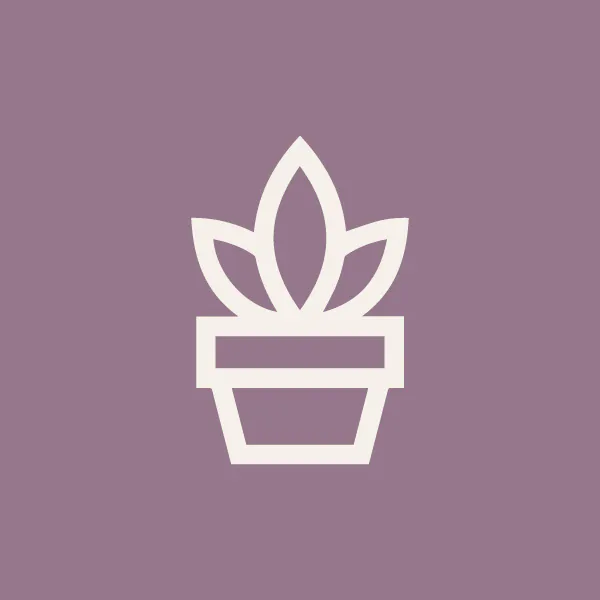 Review The Plan With Your Gardener
After you've completed your Order Form, our garden planners will use your selections to design detailed Planting Plans for the spring and summer planting seasons. As part of our process, we offer an optional Zoom call in which your gardener will review your plant selections with you. Using screen share, you can discuss the details and make adjustments.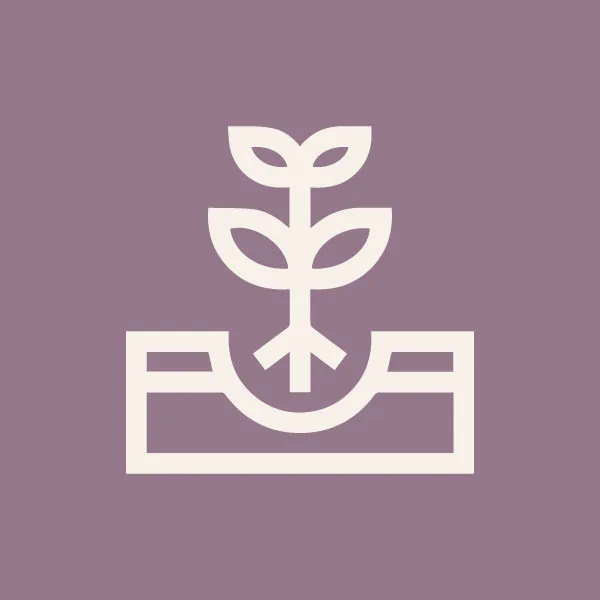 Hassle-free Planting
After the planting plan is agreed upon, Backyard Eats will supply and install all the plants, seeds, fertilizer, and printed metal plant labels for each crop selected. You can sit back and relax knowing that your garden is being cared for professionally and effectively. We also offer seasonal return visits to install plant supports.
Next Steps
When your garden is planted, we will provide you with metal QR code name tags for each plant. Simply scan the QR code or visit our online Harvest Directory to access a collection of instructional Harvest Guides that will teach you how to grow, harvest, store, and cook with your backyard produce! At Backyard Eats we provide everything you need to succeed.