Garden Renovation Services in Philadelphia , PA
We Can Help Turn Your Garden Around
You're probably wondering why your garden isn't successful, even though you've put in the time and effort. It's not your fault! A lot of people don't know that there are specific things you need to do to make a garden thrive. That's where we come in – we're edible gardening experts, and we can help turn your garden around.
Not only will we help make your garden more successful, but we'll also teach you how to take care of it yourself so you can keep it thriving for years to come.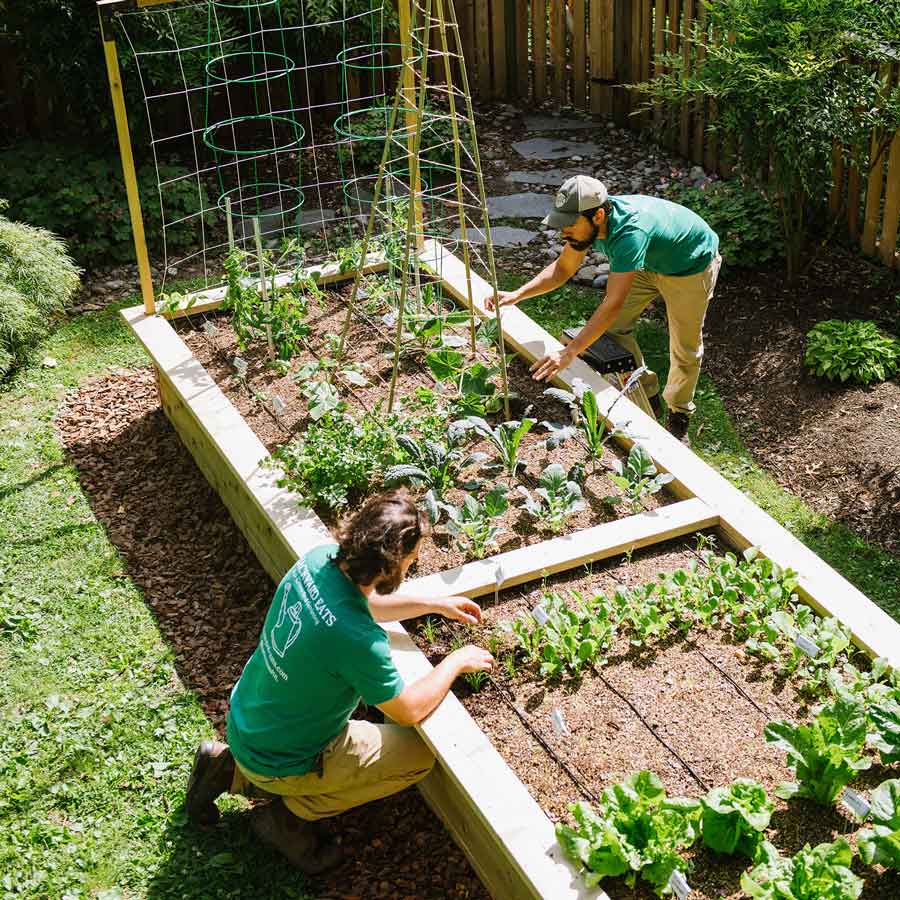 Let Us Maintain Your Garden
At Backyard Eats, we want to help you produce a successful garden. Our consultation addresses the functional and aesthetic improvements required for success in our full-service maintenance program. We will work with you to figure out what is not working in your garden and how to fix it. Once we have helped you get your garden into shape, we can then provide you with our full-service maintenance program so that you can keep your organic garden looking beautiful and produce delicious homegrown food.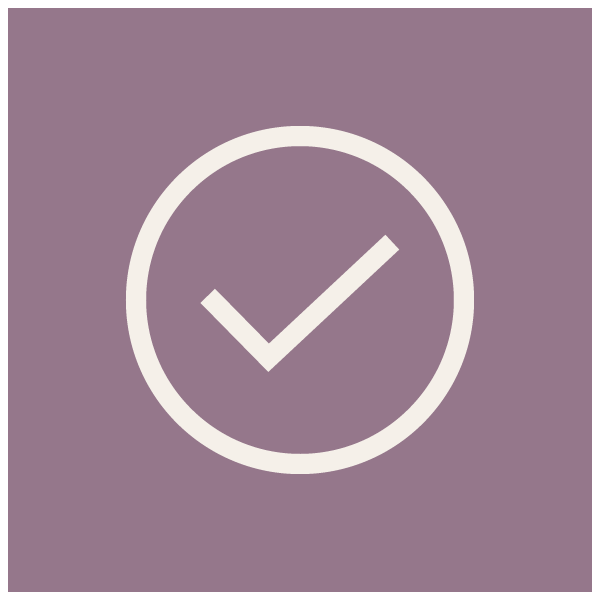 INSPECTION
In our consultation, we will discuss your garden goals, the performance, and maintenance history of your garden, and take measurements and photos of the space.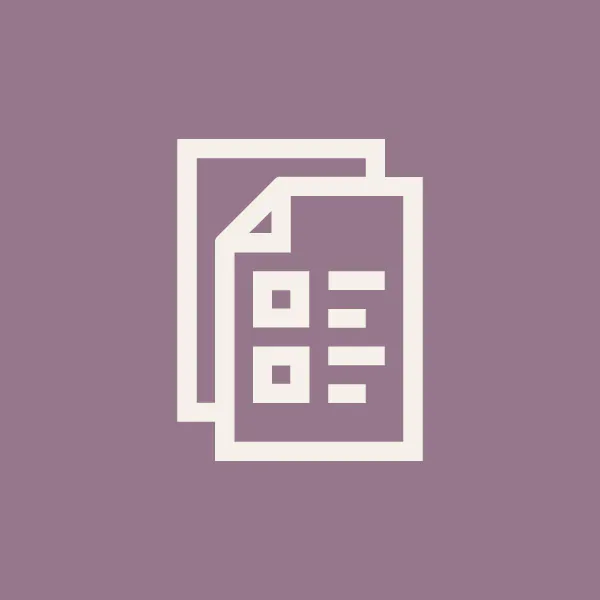 PROPOSAL
We will recommend a menu of renovation options to get your edible garden in perfect working order, addressing functional and aesthetic areas.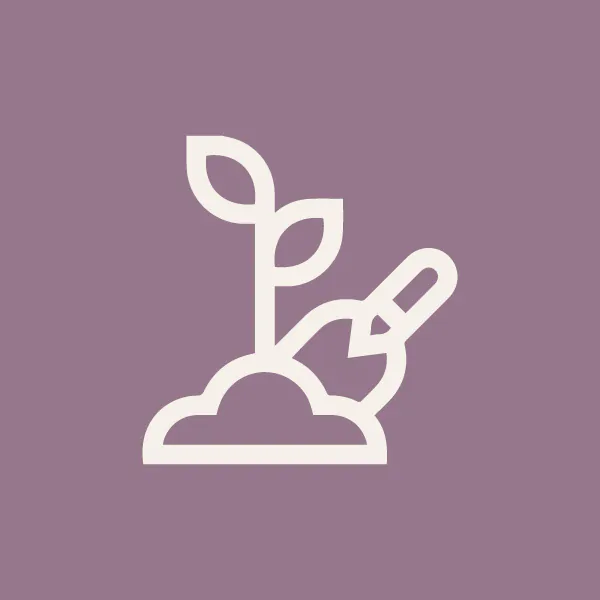 CONSTRUCTION
Our team will perform the work, and prepare your garden for you to plant, or complete the work with planting as part of our Planning and Planting service.