Beyond Lettuce: Fall Crops, Nutrition, and Harvest Toolkit
No matter the season, our expert garden designers will plant, install, and maintain abundant and nutritious crops right in your own backyard!
Keep reading to discover your new favorite fall crop.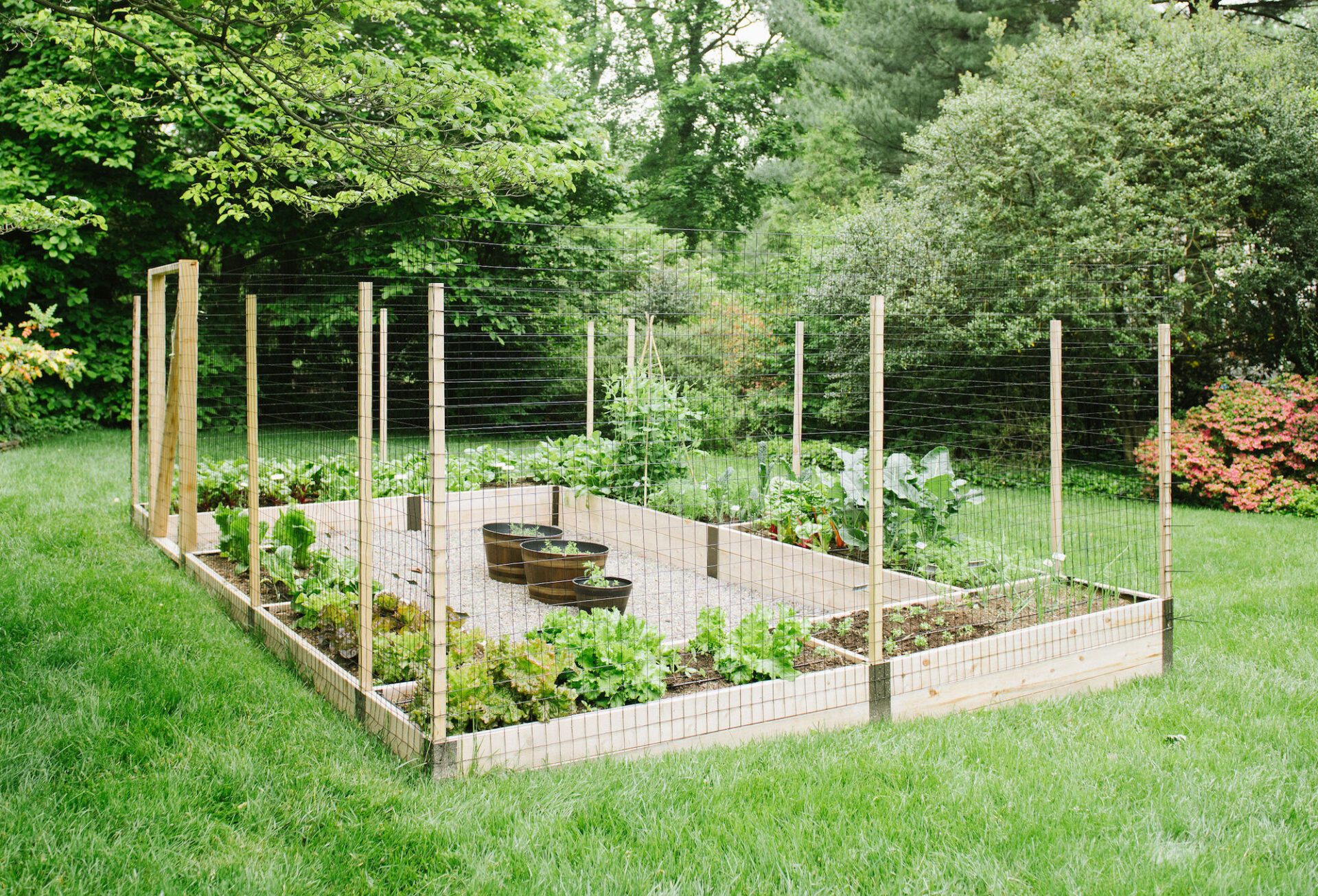 Fall Crops: Not Just Lettuce
Fall gardening season isn't just an afterthought to the summer garden; it's a valuable season that requires thoughtful planning.
We begin fall planting August 14 to ensure that our clients get the most bounty out of their edible fall gardens.
While lettuce and baby greens are popular cool-weather crops, there are plenty of possibilities! Our expert garden designers will help choose the best plants for you and your garden: whether you love crisp veggies, fresh herbs, or sweet berries.
Here's a full list of what we plant for clients in fall: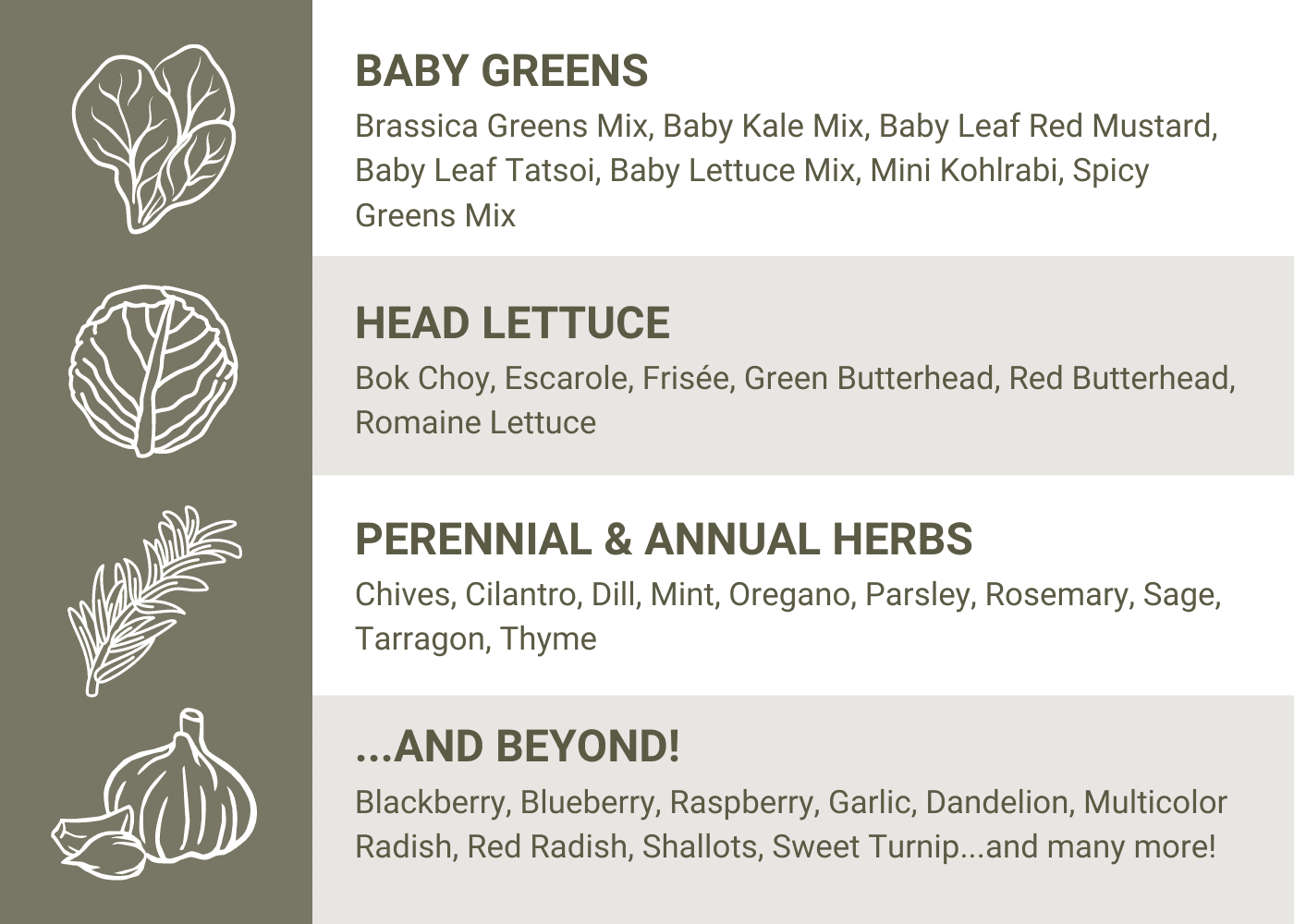 Growing your own food provides amazing benefits whether you're feeding your family, school, or community! At Backyard Eats, we provide ourselves on connecting clients with the magic of homegrown food: including personal nutrition.
Here are some benefits of homegrown food from our friends at Key Nutrition LLC:
Organic, pesticide-free produce

Fresher, more nutrient-dense foods

Diverse options

Local and seasonal cooking inspiration

Learning experience

Less expensive than many grocery stores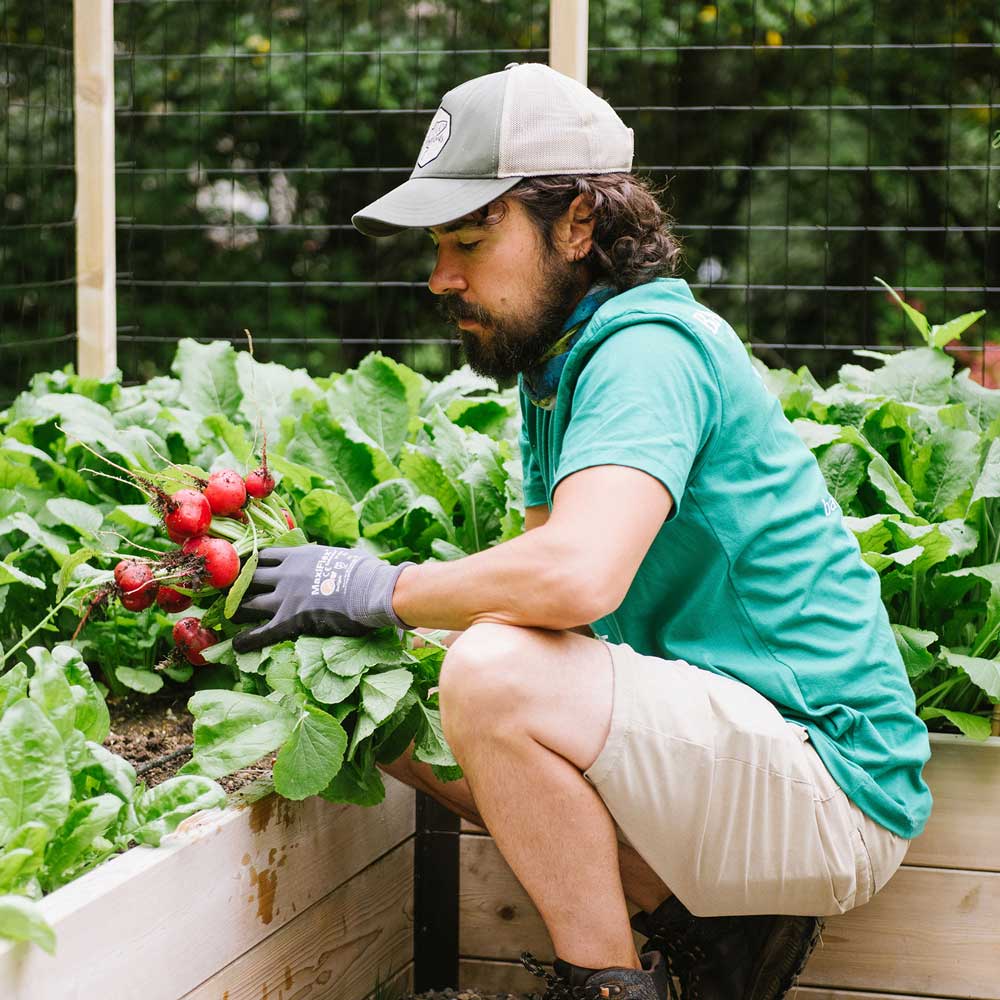 Banana Pepper Harvest Guide
Yellow peppers are ready to harvest and perfect for pickling

Orange peppers also make a beautiful pickle

Red peppers are sweet, softer, and best for fresh eating
To learn more about how and when to harvest any of your crops, use Backyard Eats' Harvest Toolkit! Our guides will walk you every step so you can feel empowered to cook with produce from your own backyard.
For recipe inspiration, follow us on Instagram (@backyardeatsphl) for garden-to-table reels featuring what produce is in season right now!