Transform Your Garden With Backyard Eats
Fall gardening season is here! Keep reading for:
Reminders about fall planting and watering

A custom garden with a big impact

An exciting food forest "before & after"
Now is the perfect time to install a garden or plant perennials! Schedule an appointment today to start your next project and take advantage of our fall schedule: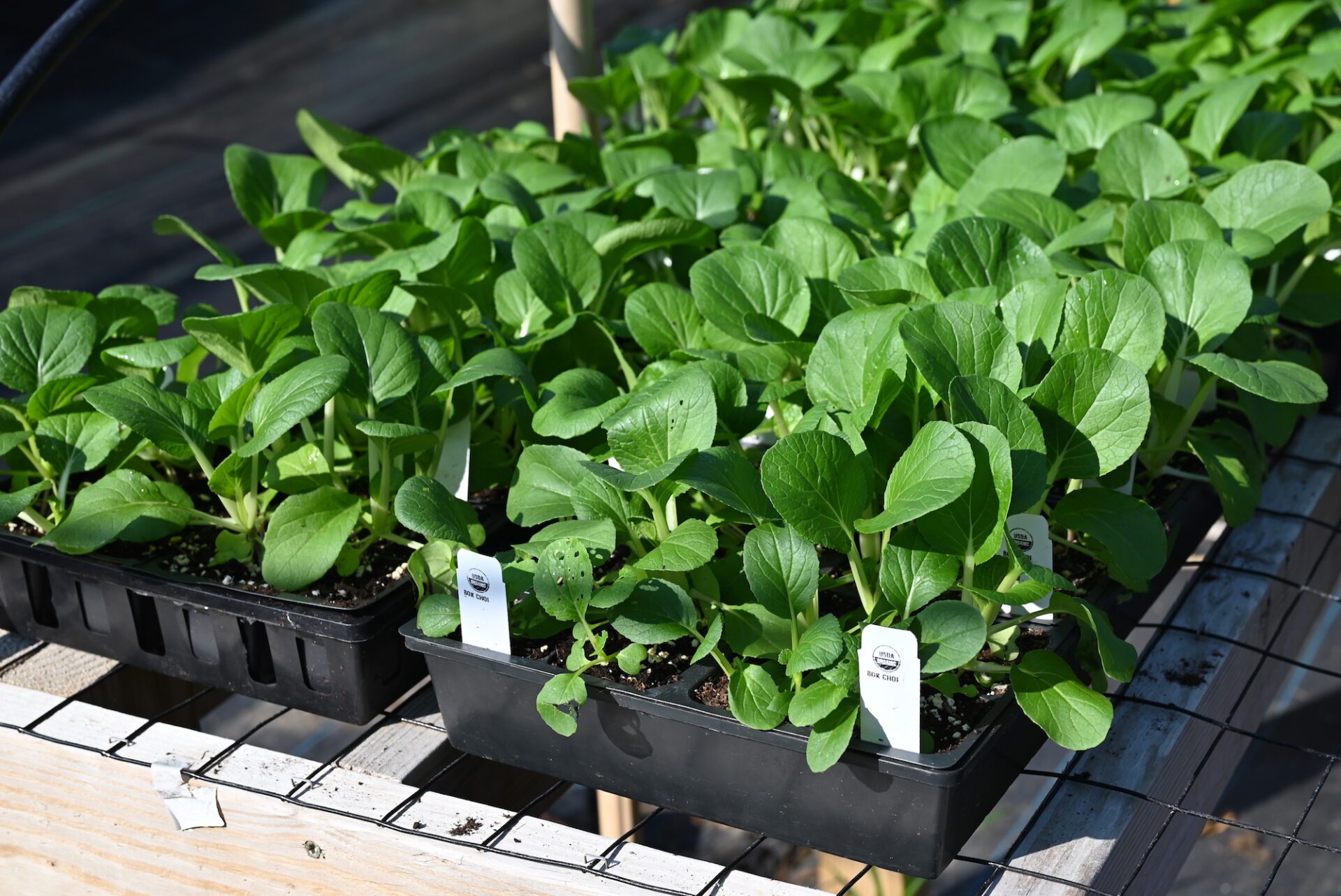 As you enjoy your mature summer crops, our expert gardeners will fill any vacant spots in your garden with fall selections like:
Baby greens and lettuce

Annual herbs like cilantro and dill

Cool-season favorites like radishes
Watch our recent reel to learn more about what you can successfully grow in fall!
Fall Watering Reminder
We recommend watering newly planted seeds twice a day (by hand) in addition to any drip irrigation.
The Backyard Eats Difference
Our goal is to maximize ease and reward in your garden! Every design element enhances the functionality and aesthetic of your landscape.
You can see the Backyard Eats difference in this recent garden renovation: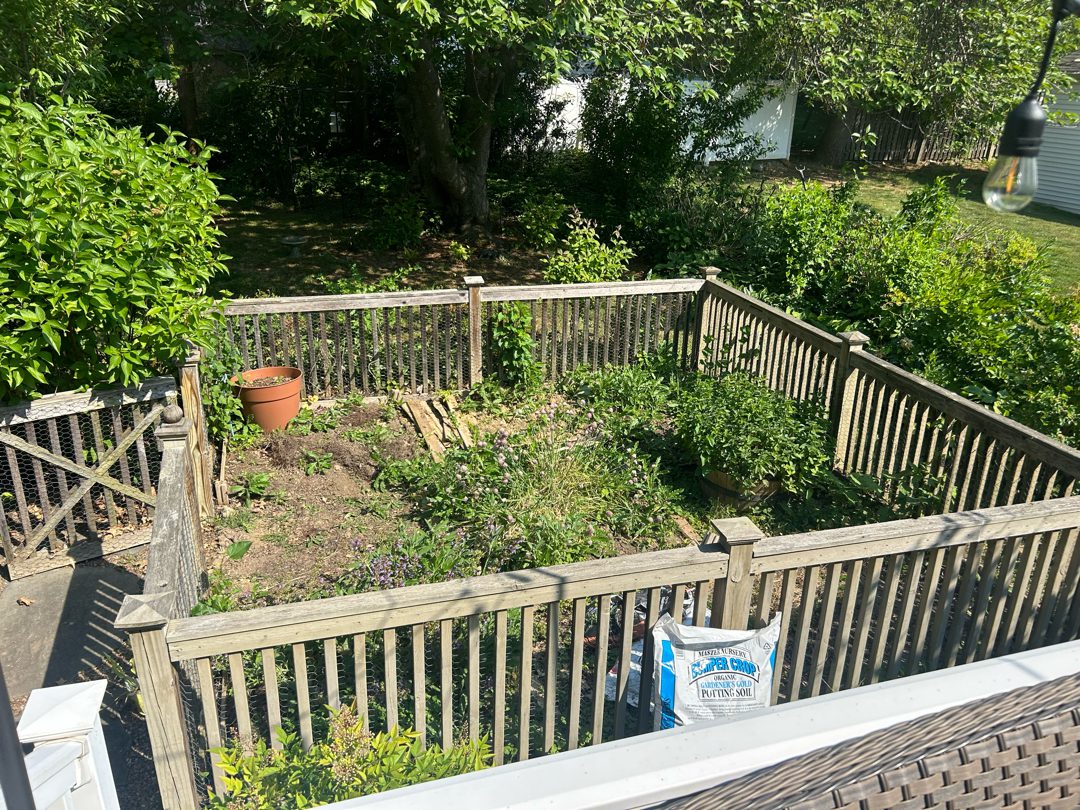 Before Backyard Eats Renovation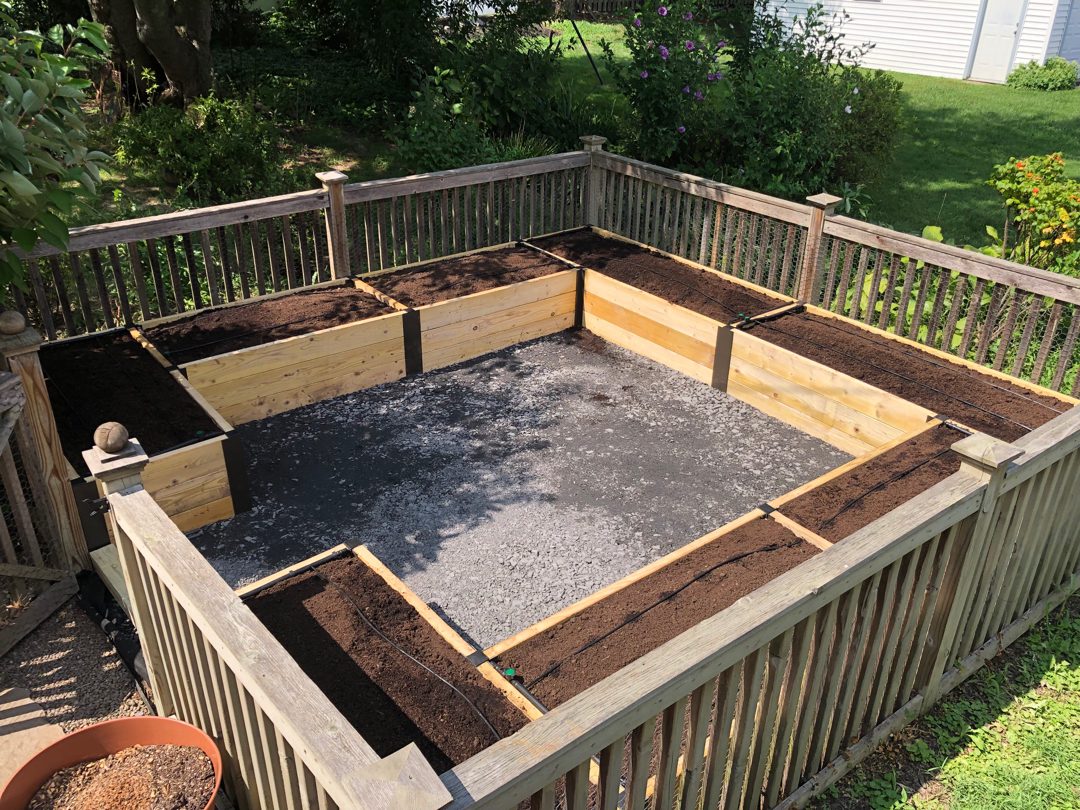 After Backyard Eats Renovation
Our garden designers will recommend features like:
Do you want a backyard garden, but don't know where to start?
At Backyard Eats, we can take care of everything for you! We will plan and execute a quick and easy installation of your dream backyard garden.
Book a consultation today to start the process:
Food Forest: Before & After
Even in a perennial garden, a few months makes a huge difference! This food forest installation from May has exploded with greenery and life over the course of the summer.
Check out the "before and after" pictures below or on our Instagram account! We love seeing how our client's gardens transform over time.
Fall is a great time to plant perennials! Get a head start on next year's abundant garden and schedule your project with us today.
What's a Food Forest?
A food forest contains layers of plants that mimic the patterns of nature. This diversity increases sustainability and pest resistance while lowering overall maintenance and soil erosion.