Featured Gardens: From Backyards to Community Spaces
We have three exciting gardens to feature this week:
A new garden installation for a family with kids
What's new at the Ambler Community Garden
A school garden renovation for Shady Grove Elementary
Lastly, an addition to our Harvest Toolkit: our new Recipe Index!
Welcome to another new raised garden from Backyard Eats! This family wanted to learn how to grow food and share the experience with their kids.
We set them up with everything for success, like:
To start your own homegrown food journey, book a consultation today!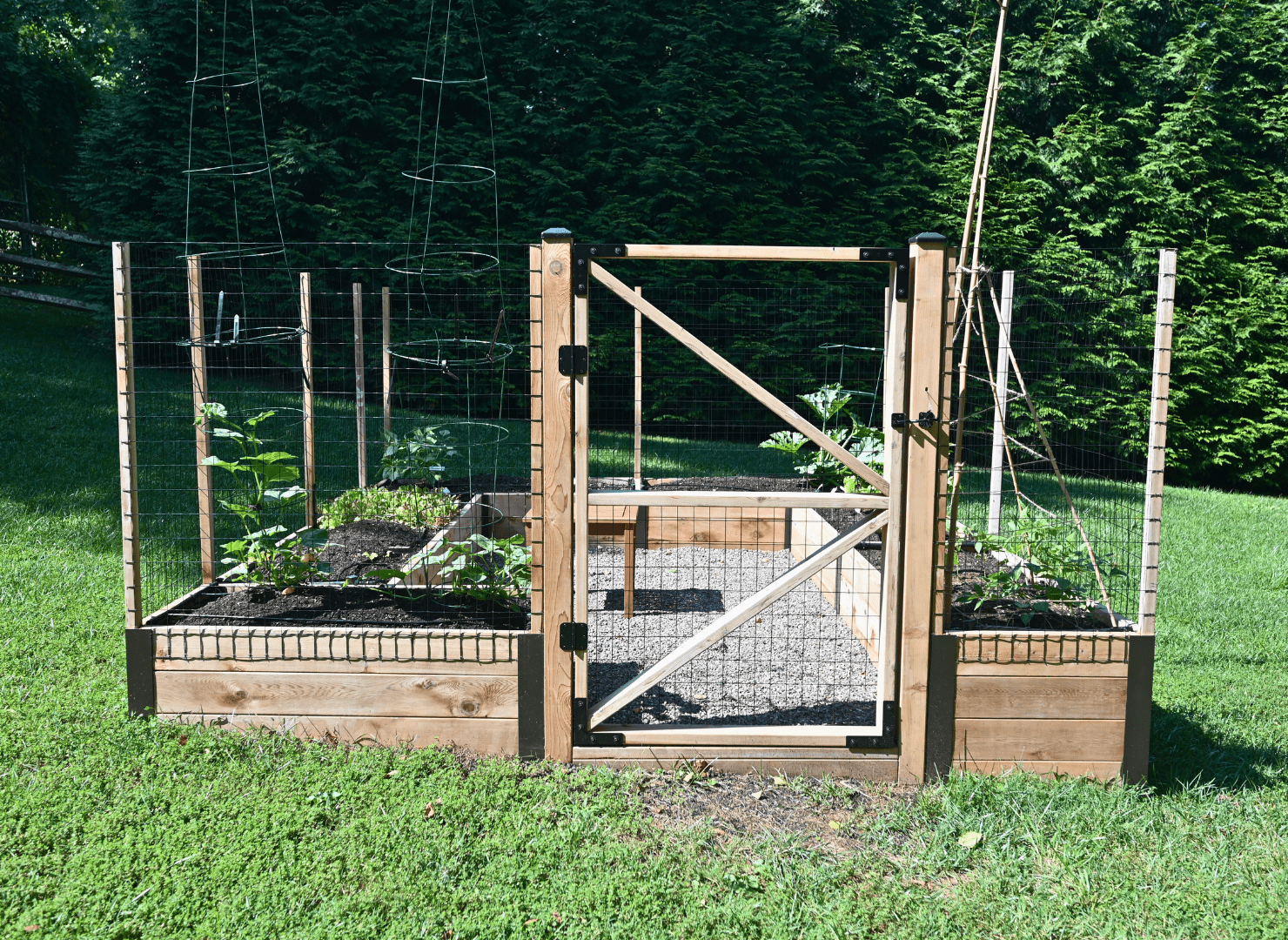 If you haven't visited the Ambler Community Garden yet, you should! This time of year the garden is exploding with summer plants including:
Perennial elderberries and chokeberries
Annual summer crops like peppers and tomatoes
Many kitchen herbs like basil, sage, and rosemary
View a moon gate trellis in action! In Ambler, this metal archway supports climbing squash plants for a show-stopping display. See pictures below:
To learn more about the Ambler Community Garden and their public hours, visit their Instagram or Facebook page @amblercommunitygarden. Let them know Backyard Eats sent you!
#TBT: Shady Grove Elementary
Before Backyard Eats' garden renovation, Shady Grove Elementary's school garden was difficult to maintain. They requested a design with:
Clean, geometric layout

Ample seating

Aesthetic curb appeal
We improved the space with:
Neat raised beds

Stone pathways between beds (no mowing required!)

Pollinator-friendly flowers to add color

Custom planting plan to maximize potential throughout the year
Backyard Eats also helped Shady Groves' Garden Committee draft designs, present budget items, and coach community volunteers.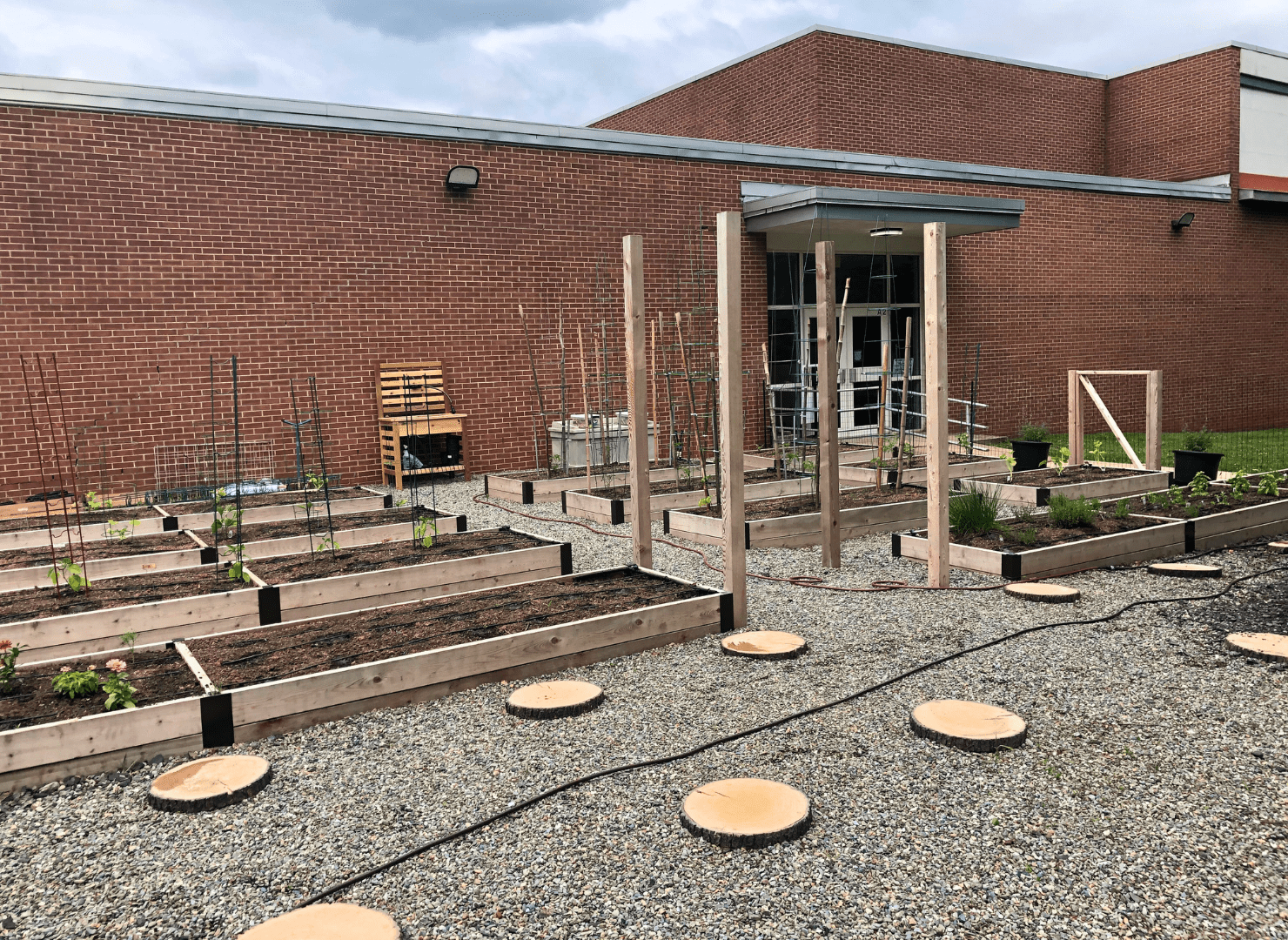 Click below to learn all of the ways that Backyard Eats can start your project right!
Did you know? We have a Recipe Index! Here we share our favorite seasonal, garden-fresh recipes.
You can use our convenient menu to search by what produce is in season, or view related recipes at the bottom of each Harvest Guide.
We even have a form for community recipe submissions to keep sharing the magic of homegrown food with others!
Click the link below to try it today: