Edible Gardening Classics: Raised Beds and Heirloom Tomatoes
Some things are classic for a good reason, like raised bed gardens and heirloom tomatoes. Keep reading to learn:
Why The Raised Bed Garden?
Elevate the functionality and aesthetic of your backyard garden with raised beds!
Raised beds offer a controlled environment that's perfect for growing food. You can customize the soil blend to provide optimal nutrients and drainage, control weeds, and avoid avoid contaminants.
The ergonomic bed height also makes gardening and maintenance more comfortable.
Plus you have the flexibility to fully customize raised beds to fit your needs, landscape, and style! From panel fencing to pathways, trellises, and drip irrigation, raised beds offer a world of possibilities to grow food right in your own backyard!
Is September the most underrated month for gardening? You decide…Here's five reasons to grow a garden in September:
Milder temperatures help plants thrive

Less pests and disease than the height of summer

Enjoy late summer tomatoes, peppers, squash, and eggplant

Harvest fruits like grapes, pears, figs, and raspberries

Plant and harvest crops like greens, herbs, and root vegetables
Thanks to our custom garden planning and planting plan, our clients are able to select and grow crops that matches the season and their personal tastes. This includes sun and space requirements, and ensures that your garden is as productive and rewarding as possible! Visit our website to learn more.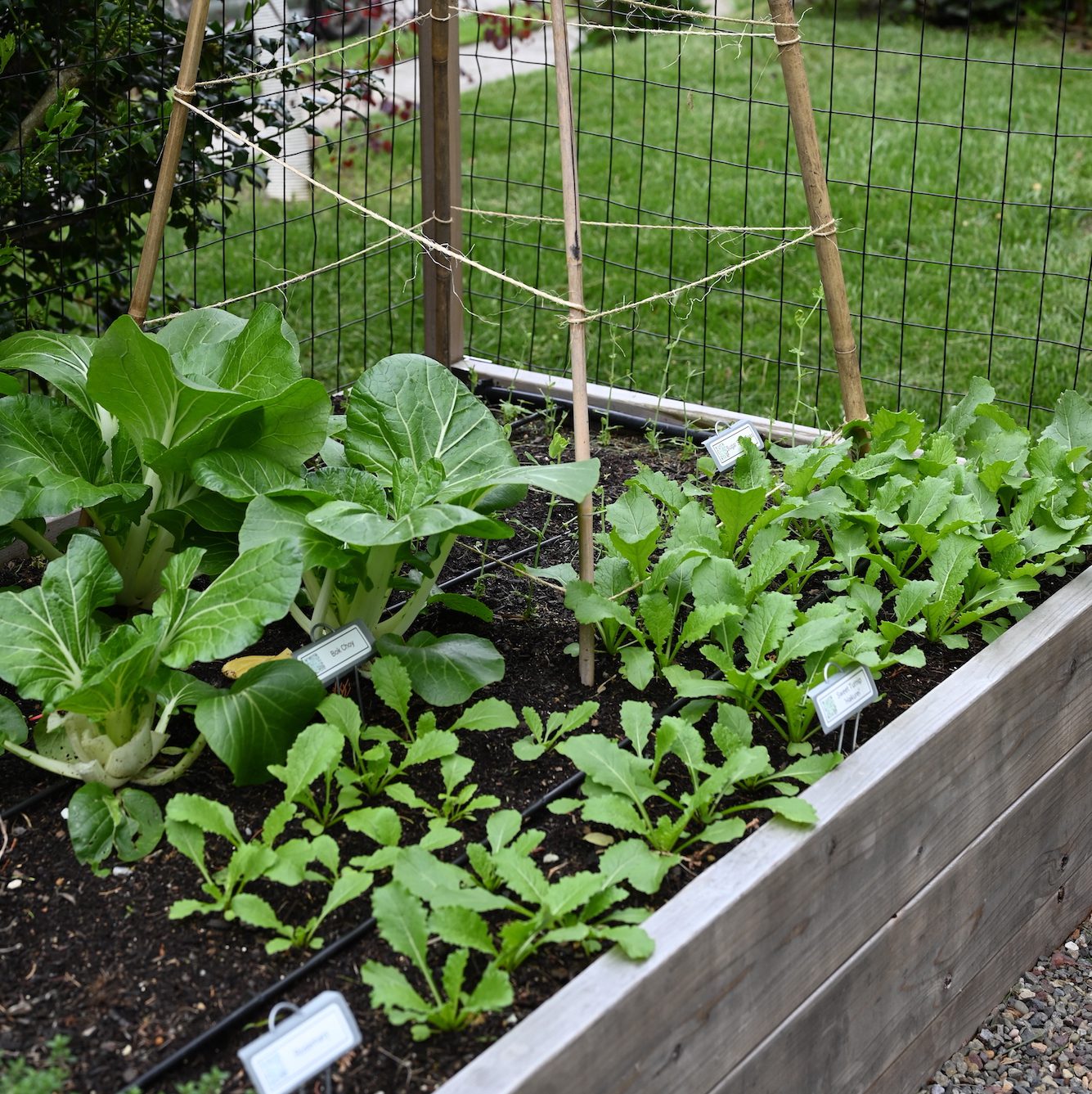 Did you miss this week's gardening reels from Backyard Eats?
Watch the full versions on our YouTube channel or your favorite social media platform!
Heirloom Tomato Bruschetta
Speaking of late summer tomato harvests, here's a quick and easy recipe to use up your heirloom and beefsteak tomatoes!
This recipe for Heirloom Tomato Bruschetta highlights the fresh flavor of homegrown tomatoes by pairing them with a few simple, classic ingredients.
You'll be amazed at how easy and delicious this homemade recipe is.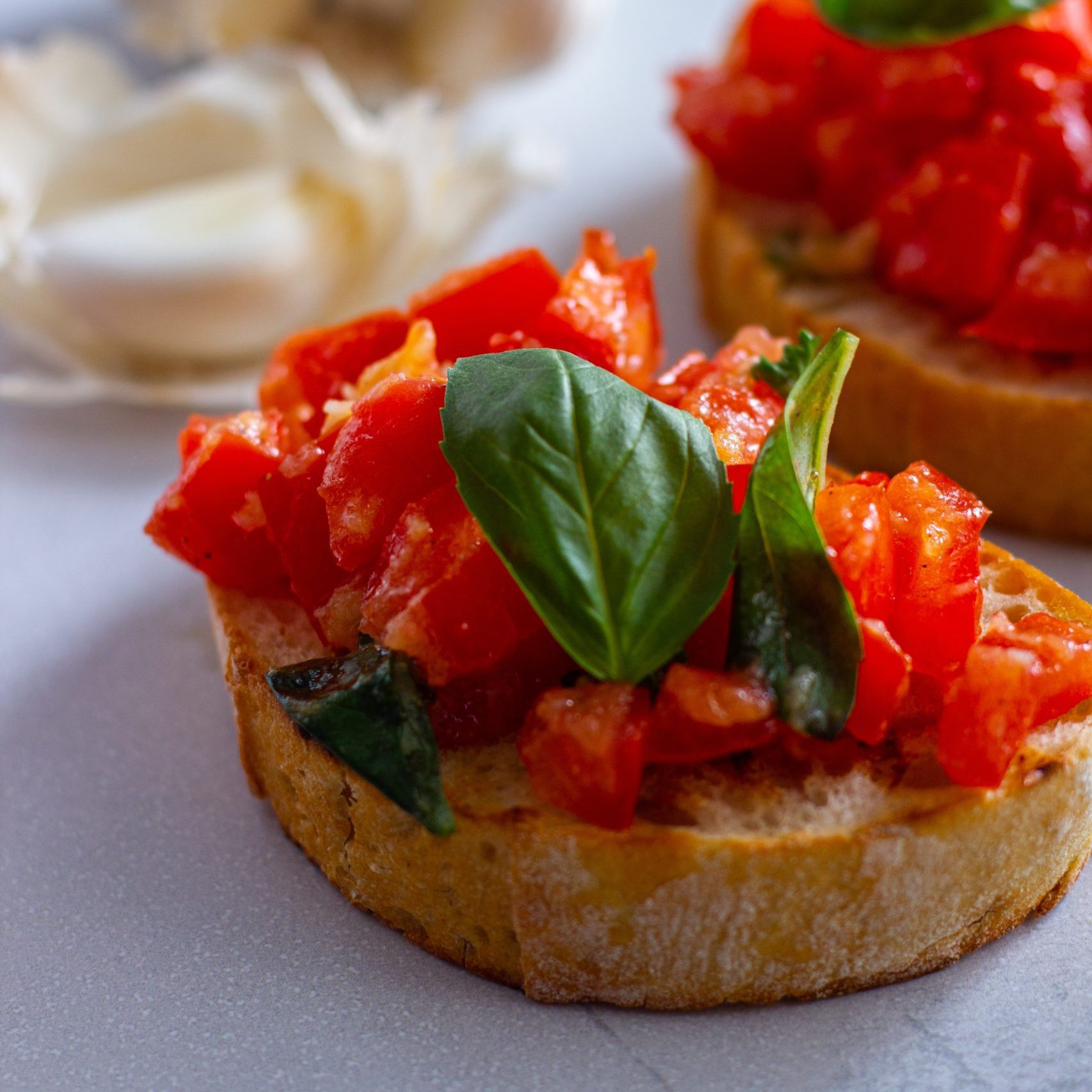 Note: this blog post was originally published as an email newsletter on Friday, September 29, 2023. For early access to future newsletters, sign up here.