Get the Benefits of Organic Food in Wayne, PA at Backyard Eats
GET THE BENEFITS OF ORGANIC FOOD IN WAYNE, PA AT BACKYARD EATS
Organic food is a way of life. Organic food is all-natural, non-GMO, and free from synthetic pesticides and fertilizers. It's also free from antibiotics, growth hormones, and steroids.
Furthermore, many organic fruits and vegetables are grown without the use of synthetic pesticides or chemical fertilizers. They grow in ecologically friendly soil, water, and air, minimizing environmental and biodiversity impacts.
This is where Backyard Eats comes in. We are Philadelphia's most trusted edible gardeners, and we have a proven track record of success. We have years of experience in the industry and know how to help you create the most successful garden possible.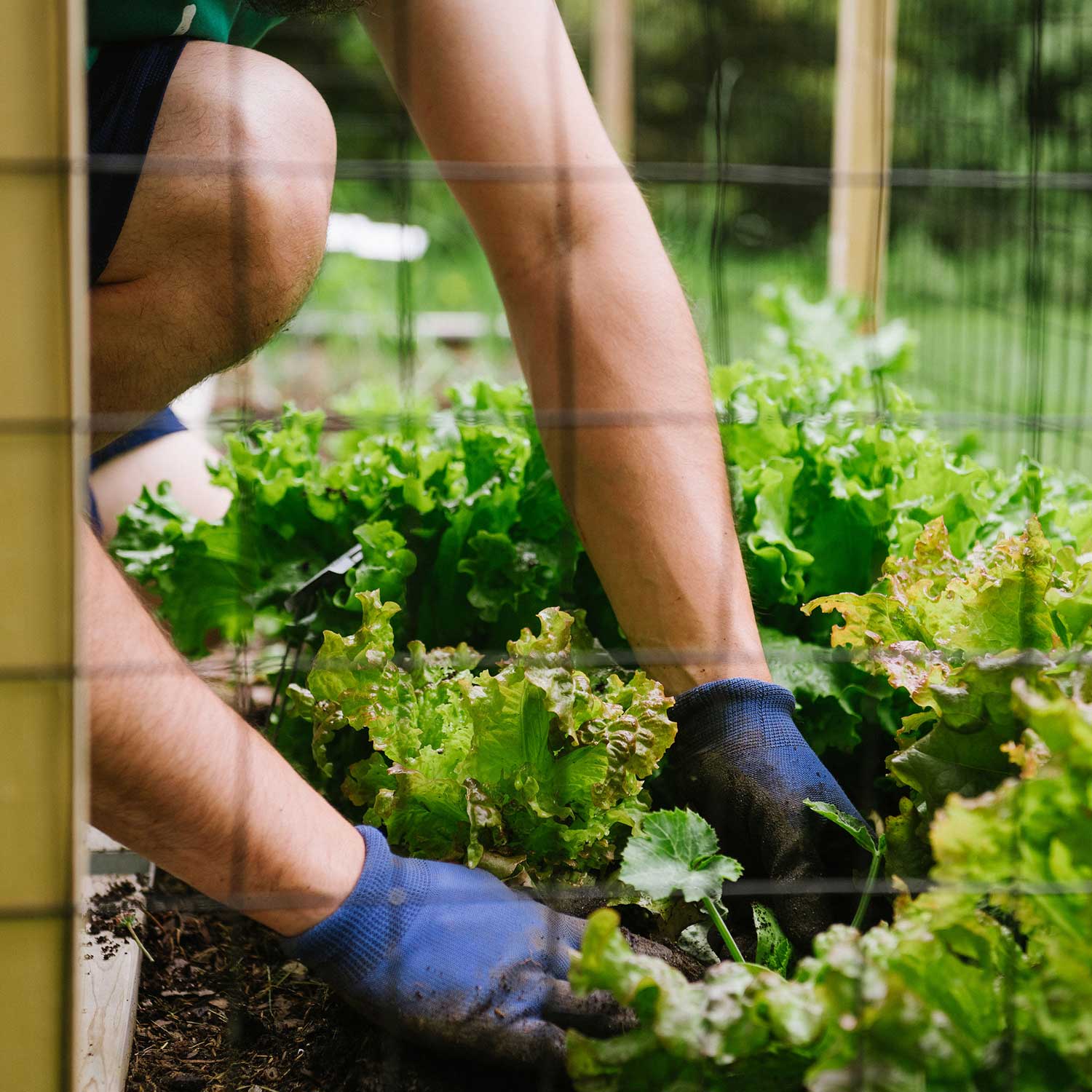 At Backyard Eats, We install Organic Food that Can Impact Your Mental and Emotional Health
An edible backyard installation its better than buy organic food,  because you are choosing to be part of a healthier and more sustainable lifestyle. Organic food can help you live a healthier life, which also means living a happier and more fulfilling life. While not everything that is labeled organic is grown naturally, certain steps are taken to help ensure your food's safety and quality.
Organic farmer's markets make it easier than ever to find locally grown produce and other healthy food options, some of which may already be produced organically in your area!
Here are some benefits of eating organic food:
Better memory

Strong skeletal system

Mood improvement

Sleep quality

Weight loss

Preventing and managing chronic diseases
Build an Edible Garden and Improve Your Health Today!
Are you looking for a way to make organic foods more accessible, be more environmentally conscious, and improve your health? Then building your own edible garden by hiring an edible landscaping service from the experts at Backyard Eats is your best option!
The benefits of eating healthy food start at the root, so it makes sense to have a healthy garden. At Backyard Eats, we specialize in building edible gardens so you can enjoy fresh vegetables and fruits. We also offer a Harvest Tool Kit that will help you understand every step of the process and take care of your products.
If you've been searching for "edible gardeners near me" to get the best out of your garden with an edible landscaping service, look no further than Backyard Eats.
Get a Customized Plan
First, we'll consult with you to get an idea of your gardening goals. We'll talk about the type of plants you're interested in growing, as well as the space you have available.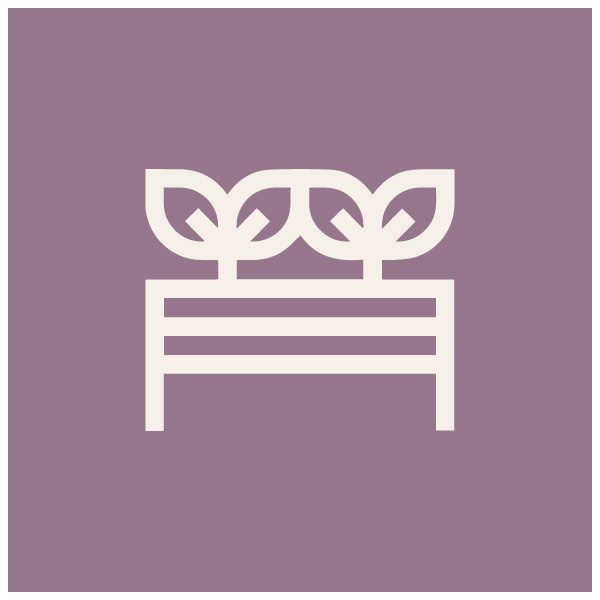 Get Started With a New Garden
We'll provide all the necessary supplies and guidance to get your plants off to a healthy start.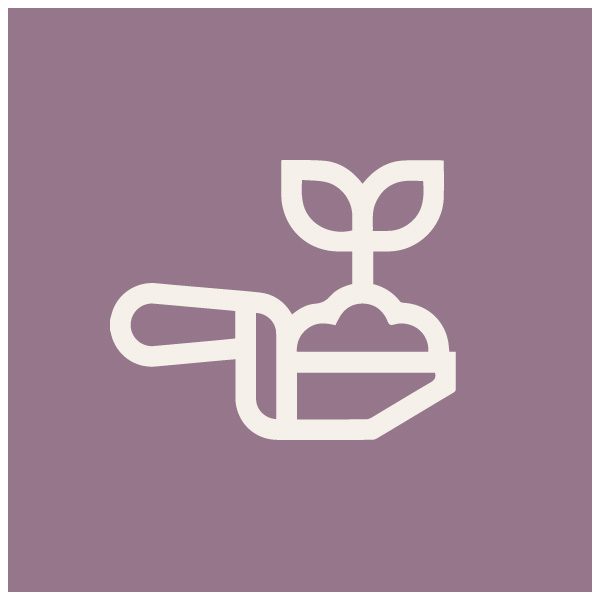 Maintenance for the Season
We'll keep an eye on your plants and make sure they're getting the care they need. We'll also harvest your crops when they're ready, so you can enjoy the fruits or vegetables!