Residential Edible Garden Installation Service in Philadelphia
Why You Would Need a Residential Edible Garden Installation Service in Philadelphia
Many people these days are interested in having an edible garden in their Backyard. After all, what could be more rewarding than being able to walk out your backdoor and pick a fresh tomato for dinner?
You might need a residential edible garden installation service for many reasons. Perhaps you don't have enough time to maintain a garden, or maybe you don't have the space. Having a residential edible gardener can be a huge relief!. Backyard Eats offers a comprehensive service for your edible landscaping installation.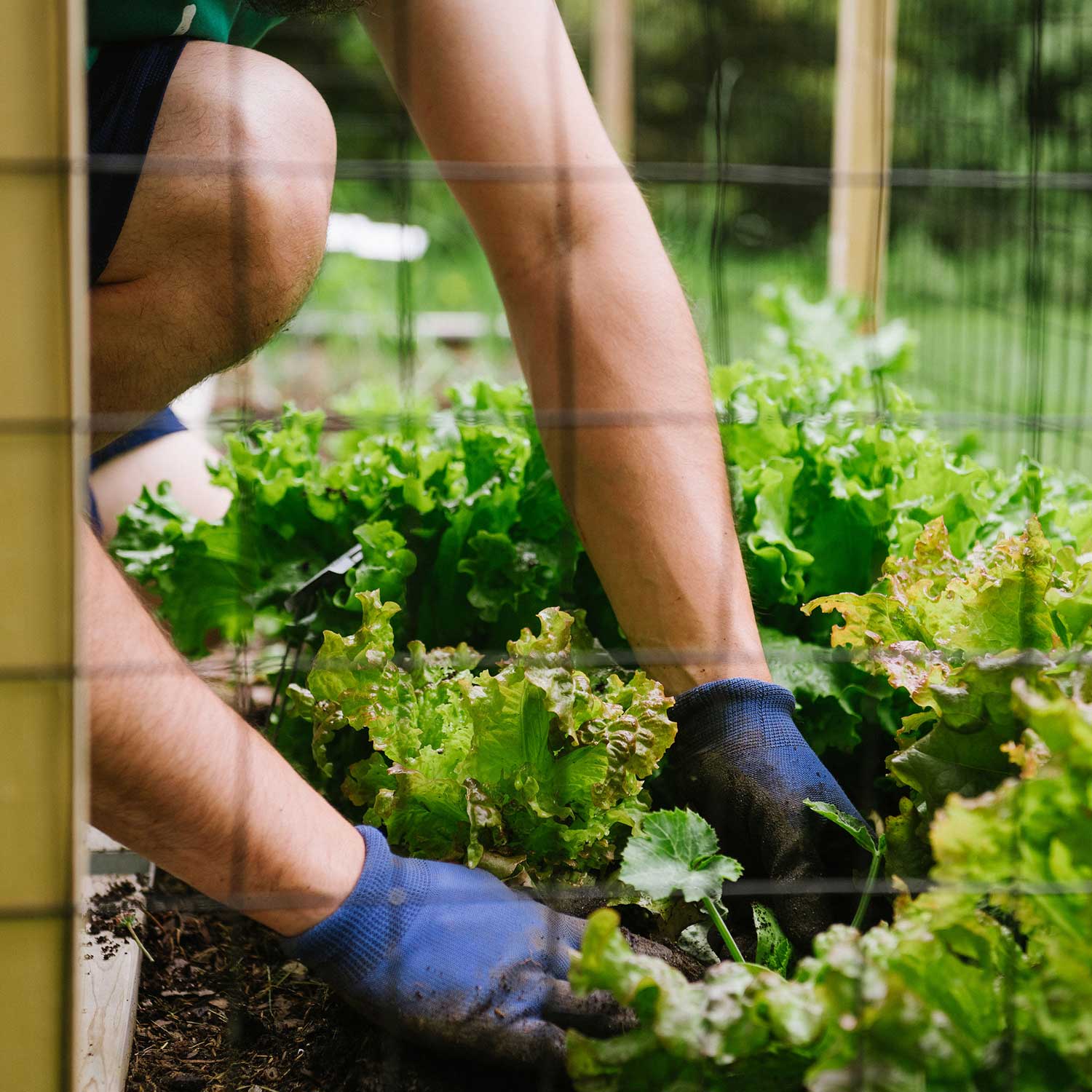 Take Your Backyard Eating Experience to the Next Level in Philadelphia!
When setting up an edible landscaping installation with raised beds in your garden, we at Backyard Eats know that it may be challenging to know where to begin. That's why we offer comprehensive services that include:
Soil: You'll be able to enjoy fresh fruits and vegetables all year with our high-quality soil and professional installation.

Irrigation: We can design an irrigation system to meet your exact demands and ensure that it is properly installed, allowing you to sit back and enjoy your lovely garden.

Fencing: Our fences will keep pests like mice and blackbirds out of your raised beds, but they'll also give your outdoor area a unique appeal.

Pathways: With our paths, you'll easily access your garden beds without worrying about trampling your delicate plants.

Trellises: We can install strong frames in your raised beds to allow you to grow vines and plants up, keeping your plants organized and neat while also maximizing the area of your garden.
We'll work with you to create a custom edible landscaping installation that will take your eating experience to the next level!
Work with Backyard Eats, a Reliable

Edible Landscaping Company
Hiring an edible landscaping company is a great way to take your backyard eating experience to the next level. Not only will you have access to fresh fruits and vegetables, but you'll also have a beautiful garden that you can enjoy for years to come.
At Backyard Eats, we pride ourselves on being the most reliable edible landscaping company in Philadelphia. Contact us now to get started!
Get a Customized Plan
First, we'll consult with you to get an idea of your gardening goals. We'll talk about the type of plants you're interested in growing, as well as the space you have available.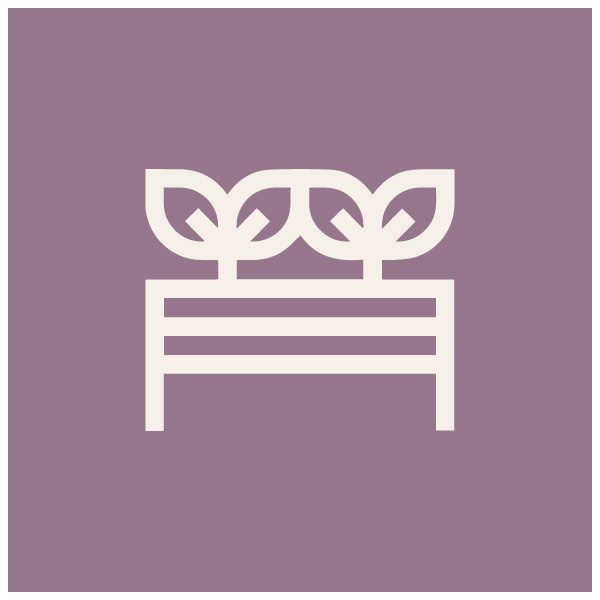 Get Started With a New Garden
We'll provide all the necessary supplies and guidance to get your plants off to a healthy start.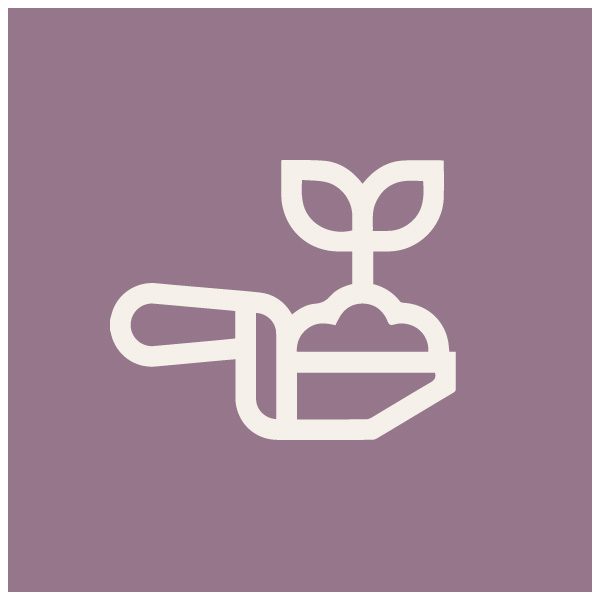 Maintenance for the Season
We'll keep an eye on your plants and make sure they're getting the care they need. We'll also harvest your crops when they're ready, so you can enjoy the fruits or vegetables!