Backyard Eats: Most Trusted Edible Gardeners in PHILADELPHIA, PA
Backyard Eats: Most Trusted Edible Gardeners in philadelphia, PA
It's important to hire a trusted edible gardener because you want to make sure that your food is safe to eat. You also want to be sure that the person you hire knows what they are doing and can provide you with a successful gardening experience.
This is where Backyard Eats comes in. We are Philadelphia's most trusted edible gardeners, and we have a proven track record of success. We have years of experience in the industry and know how to help you create the most successful garden possible.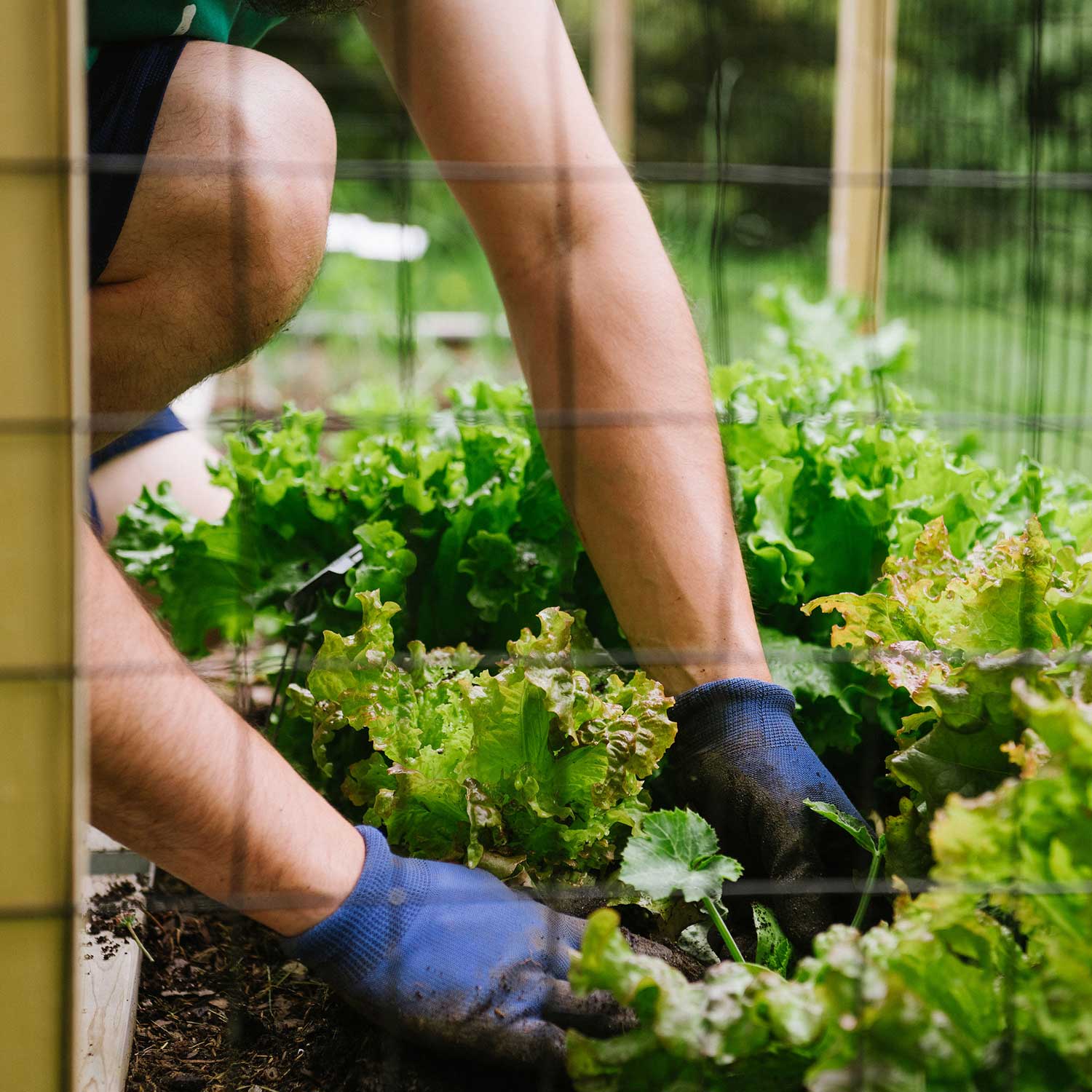 At Backyard Eats, We Make Your Edible Backyard an Experience
An edible backyard installation is not just a simple backyard garden. It's an experience that can provide you with fresh fruits and vegetables while also giving you a chance to learn about gardening and get outside.
Our team At Backyard Eats will work with you to create the perfect garden for your needs, whether you're looking for a small space to grow your own food or a large area to share with your community.
We believe everyone should have the opportunity to experience the joy of growing their own food, and we are dedicated to making that happen.
Our Process to Understand Your Needs Is Top-Notch
At our edible landscaping company, we strive to deliver the most successful gardening experience to Philadelphia residents. By using only the highest-quality plants and materials.
Our experts at Backyard Eats in Philadelphia, PA, begin by understanding what you want to grow and when you want to grow it. Our team will put together a detailed square-foot planting plan that takes into account your climate zone and the recommended planting dates for each vegetable.
We take into account how much space each plant needs and the location where you want to grow them.
Start Growing Your Edible Garden with Us!
If you're looking to start growing your own food, you've come to the right place. Backyard Eats is an edible landscaping company that offers everything you need to get started with your edible garden project.
We have all the resources and information you need to get started, including a comprehensive guide on how to start an edible garden. We also offer a variety of services to help you get the most out of your garden.
Let's get started today! If you've been looking for "edible gardeners near me", look no further! Contact us to book a consultation and learn more about how we can help you grow your own food.
Get a Customized Plan
First, we'll consult with you to get an idea of your gardening goals. We'll talk about the type of plants you're interested in growing, as well as the space you have available.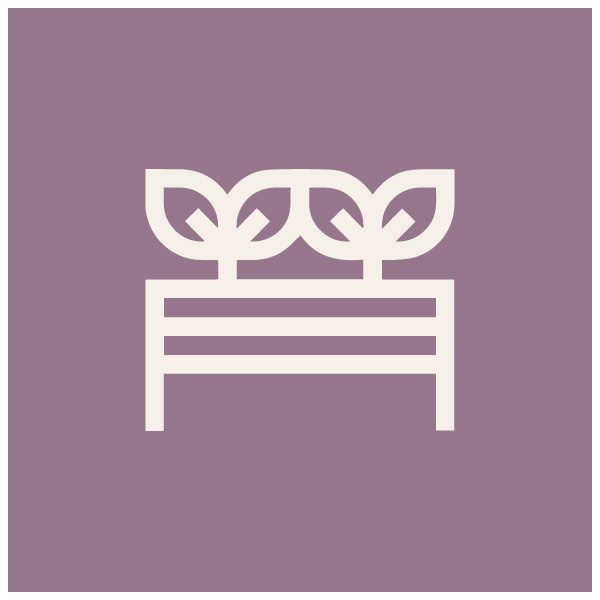 Get Started With a New Garden
We'll provide all the necessary supplies and guidance to get your plants off to a healthy start.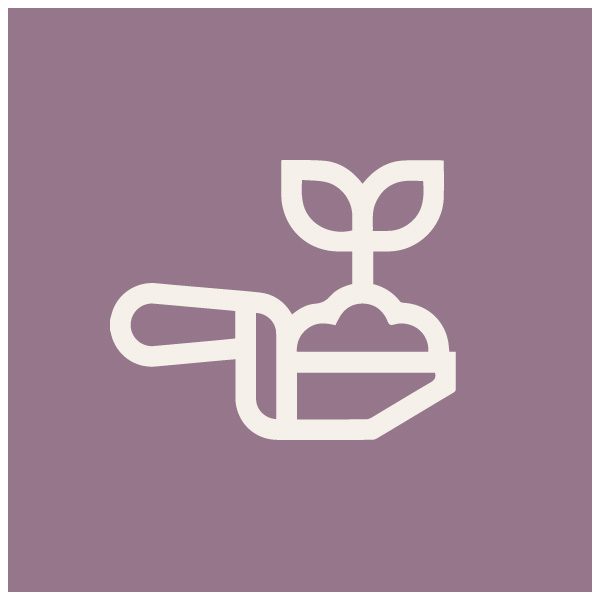 Maintenance for the Season
We'll keep an eye on your plants and make sure they're getting the care they need. We'll also harvest your crops when they're ready, so you can enjoy the fruits or vegetables!