Backyard Eats: Your Best Ally When It Comes to Healthy Eating in main Line
Backyard Eats: Your Best Ally When It Comes to Healthy Eating in main Line
You want to be healthy but don't know where to start. You've heard that improving your nutrition is an excellent place to begin, but you don't have the time or money to invest in a full-scale garden. What can you do? Well, start small with a backyard eats garden!
Backyard Eats provides professional services in Main Line, of edible garden maintenance, and edible landscaping services for people who want to improve their health and nutrition. We will install the park for you and provide full-maintenance service so that you can enjoy fresh, healthy produce right in your backyard!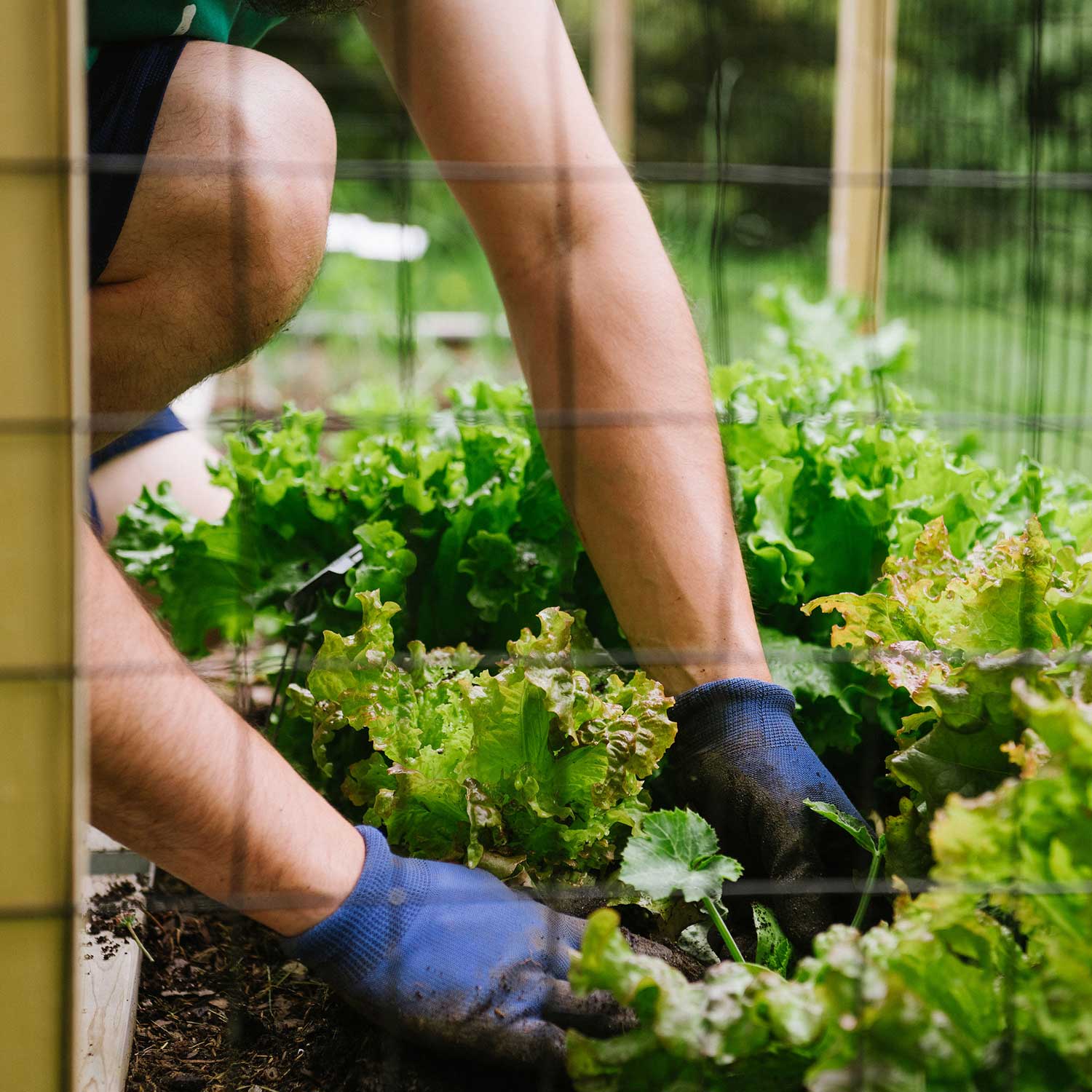 Boost Your Health and Nutrition Life in Main Line
The Harvest Toolkit is an excellent resource for anyone interested in improving their health and nutrition. The program offers recipes, storage tips, and other resources to help you get the most out of your food.
The Harvest Toolkit can help you save money on groceries, improve your diet, and reduce food waste. At Backyard Eats, our expert edible gardeners provide:
Scannable metal plant labels.

Precise growing instructions for each fruit and vegetable variety.

A toolkit that includes everything you'll need for a bumper crop.
Get Started in Your Healthy Lifestyle with Backyard Eats!
There's no better way to make your yard work for you than by landscaping with edible plants. Not only are you creating a beautiful space, but you're also providing yourself and your family with fresh, healthy food. And what could be more gratifying than that?
When you're looking to add an edible garden to your backyard, finding a reputable company that can help you with the installation is essential. This will ensure that your garden is installed correctly and will be able to provide you with the fresh fruits and vegetables that you are looking for.
At Backyard Eats in Main Line, our edible gardeners work with you to create an edible landscaping service that meets your needs. We do all the hard work of planting and maintaining your new garden. Are you looking to get into edible gardening but don't know where to start? Look no further than Backyard Eats!
Get a Customized Plan
First, we'll consult with you to get an idea of your gardening goals. We'll talk about the type of plants you're interested in growing, as well as the space you have available.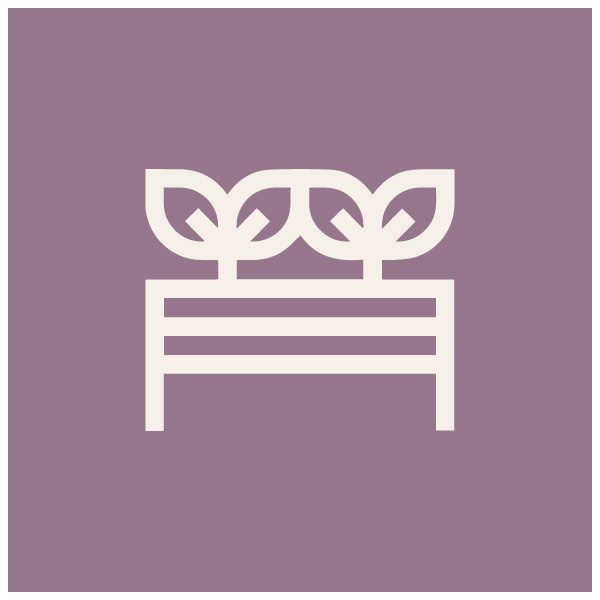 Get Started With a New Garden
We'll provide all the necessary supplies and guidance to get your plants off to a healthy start.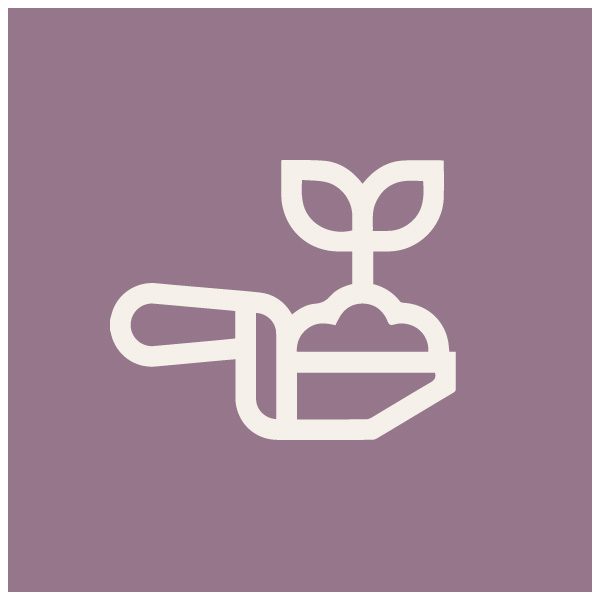 Maintenance for the Season
We'll keep an eye on your plants and make sure they're getting the care they need. We'll also harvest your crops when they're ready, so you can enjoy the fruits or vegetables!