Backyard Eats, Your Best Option for An Organic Garden
Backyard Eats, Your Best Option for An Organic Garden
A lot of people don't have an organic edible garden, which is why they might prefer to buy their produce from supermarkets, and you can end up with food that has been grown using pesticides or additives.
At Backyard Eats, we help you build an organic garden easily and quickly. The best part about home gardens, besides being eco-friendly, is that they're adaptable to every weather condition.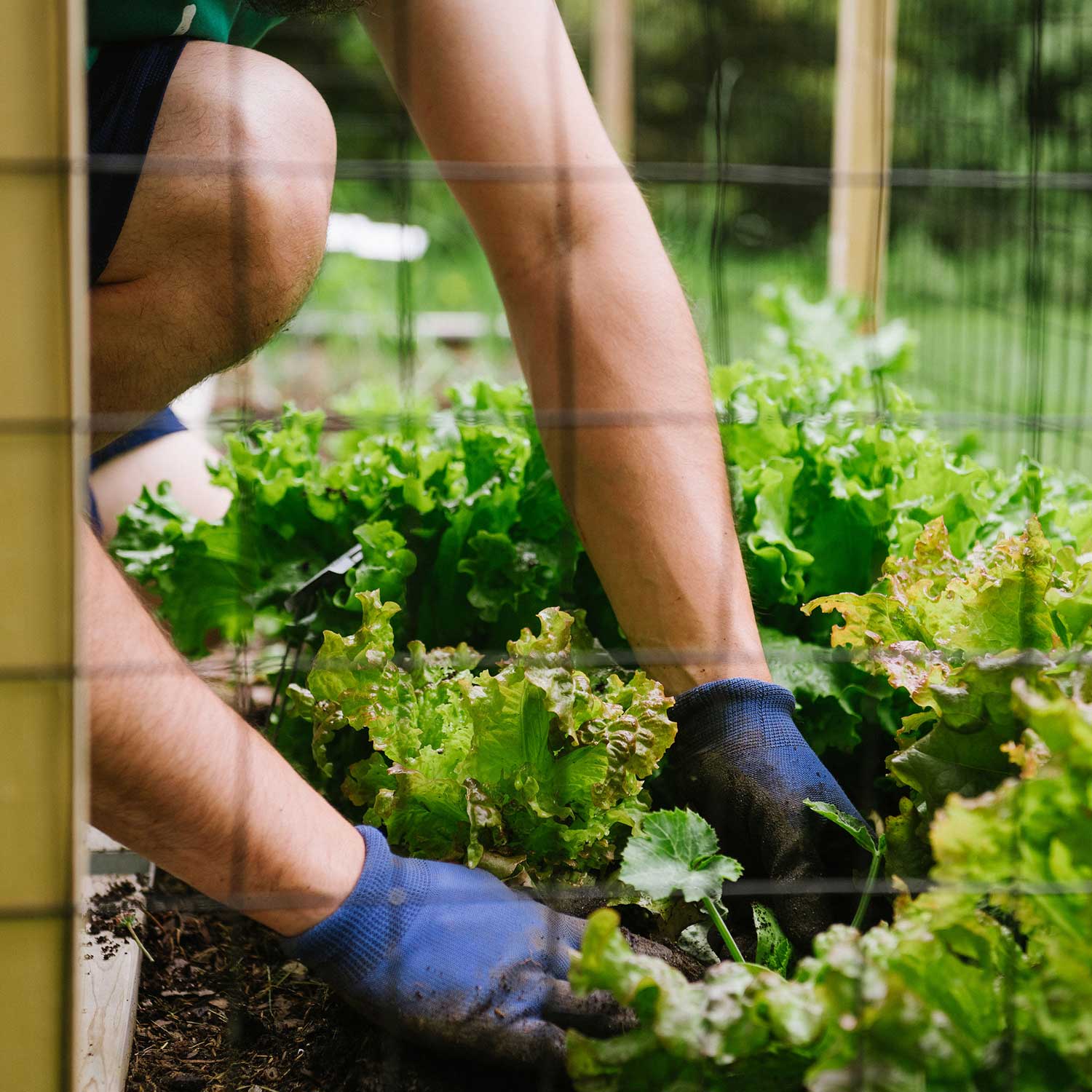 We Help You Find the Best Place for Your Organic edible Garden
Finding the best place for your edible landscaping installation can be difficult, but with ideas from our experts about edible landscaping design and renovations, you'll find that it's easy to build an outdoor haven for year-round gardening.
At Backyard Eats, we'll determine the size of the patio where your edible garden will be and will help you maintain it. Our processes are very detail-oriented, and we follow steps to figure out what's not working in your yard and how to fix it.
Our steps consist of:
Inspection

Proposal

Construction/renovation/installation
An

Edible Landscaping Maintenance

with Safety and Harmony
When doing edible landscaping maintenance in your yard, our consultation addresses the functional and aesthetic improvements required for success in our full-service maintenance program.
At Backyard Eats, we'll consider your needs and what will work best for your organic garden. Our installation processes are:
Soil is necessary for healthy plants; if you get it wrong, your plants will not thrive. We offer raised bed installation services that include high-quality soil for more extensive and beautiful plants.

Irrigation: Organic vegetables or fruits dry out faster than in ground-level gardens. We'll install the best water system for you.

Fencing: A fence can provide different benefits for your raised beds, including keeping out pests and animals, supporting climbing plants, and increasing privacy.

Pathways: They can make it easier to access and tend your plants while also helping to prevent soil erosion.

Trellises provide shade and wind protection for delicate plants.
Turn Your Garden around with Backyard Eats
At Backyard Eats, we're edible gardening experts, and we can help turn your garden around. Teaching you how to take care of your organic edible garden and make your edible landscaping installation more successful, so it can thrive for years to come.
With our edible landscaping maintenance and edible landscaping design services, you can rest assured that your garden will look beautiful and produce delicious homegrown food.
Get a Customized Plan
First, we'll consult with you to get an idea of your gardening goals. We'll talk about the type of plants you're interested in growing, as well as the space you have available.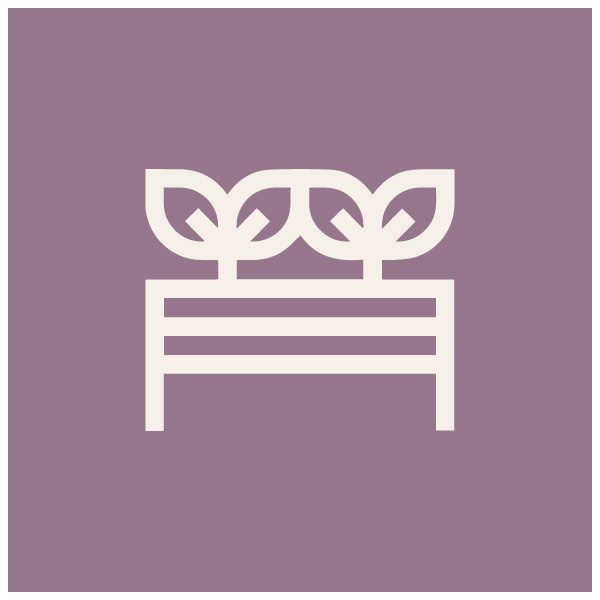 Get Started With a New Garden
We'll provide all the necessary supplies and guidance to get your plants off to a healthy start.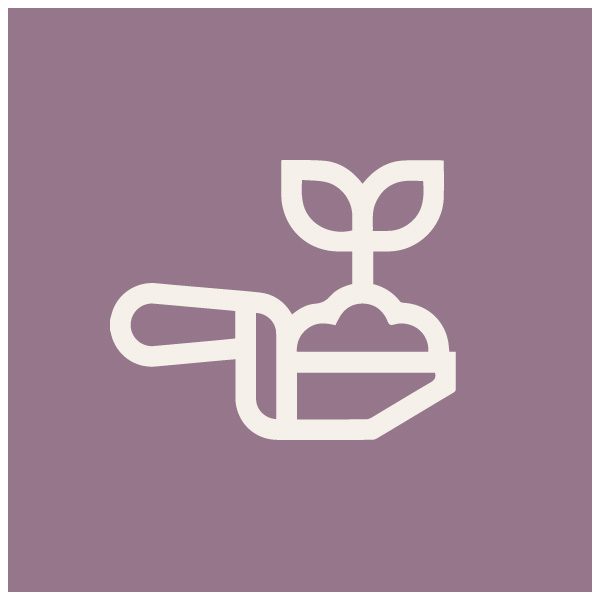 Maintenance for the Season
We'll keep an eye on your plants and make sure they're getting the care they need. We'll also harvest your crops when they're ready, so you can enjoy the fruits or vegetables!