Growing Your Own Edible Garden In Berwyn: Unearth The Benefits Of Edible Landscaping Designers!
Growing Your Own Edible Garden In Berwyn: Unearth The Benefits Of Edible Landscaping Designers!
In the hopes of having access to organic food daily, many people in Berwyn have started growing their gardens. As a mom, you aim to feed your family with the freshest produce possible. Beginning to do this can be overwhelming, so you should consider hiring edible landscaping designers to help you.
Backyard Eats provides a complete range of services for creating and maintaining a raised garden bed in Berwyn, including consultation, design, installation, and maintenance. With their help, you can create beautiful raised beds full of perennial vegetables requiring minimal effort. We have been helping families in Berwyn create and maintain their edible landscaping.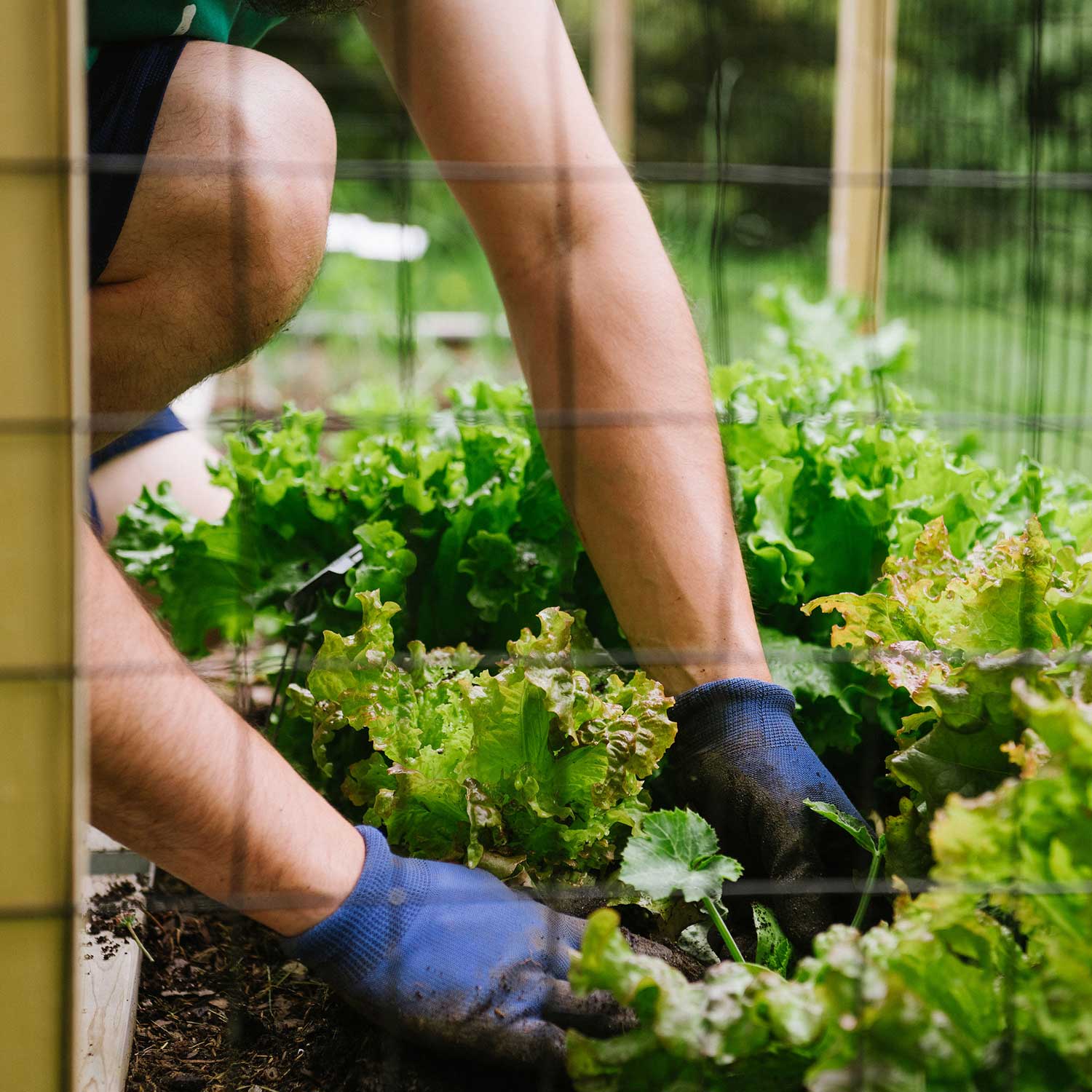 Types Of Services We Can Offer You
Backyard Eats offers many services to help you create the perfect edible landscape. Our design team can help you determine which types of plants would be most suitable for your garden and come up with a plan that incorporates those plants into the overall look and feel of your backyard. We also offer:
Installation of

raised garden beds

and school and community gardens

Maintenance services of existing gardens

Design consultation to help you create a unique look for your edible landscape
Advantages Of Choosing Backyard Eats
When you choose Backyard Eats for your edible landscape design and installation, you can rest assured that the job will be done to your satisfaction. If you decide to work with us, you can enjoy the following benefits:
Creating an aesthetically pleasing and productive edible landscape

Reducing maintenance needs due to our knowledge of what types of plants are most suitable for your garden

Getting professional advice and support throughout the design and installation process

Outstanding customer service
Start Enjoying Your Edible Landscape Today
Your edible landscape is 3 steps away:
Connect with us

Book a consultation

Start enjoying the benefits of having an edible landscape and eating

perennial vegetables 
Grow Your Organic Produce Today In Berwyn With Edible Landscaping Designers
If you let us help you create and maintain your edible landscape in Berwyn, you can start eating fresh produce immediately. You can avoid pesticides, chemicals, and other nasties that come in pre-packaged produce. Plus, you can be satisfied knowing where your food comes from. You will have more energy and vitality from the quality of your crop.
At Backyard Eats, we have been helping parents and homeowners in Berwyn create beautiful edible landscapes for many years. We are passionate about assisting families in growing organic produce safely, quickly, and efficiently.
Get a Customized Plan
First, we'll consult with you to get an idea of your gardening goals. We'll talk about the type of plants you're interested in growing, as well as the space you have available.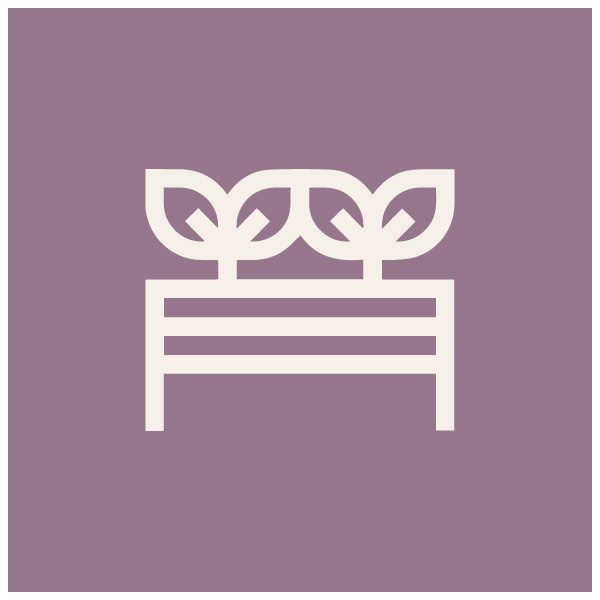 Get Started With a New Garden
We'll provide all the necessary supplies and guidance to get your plants off to a healthy start.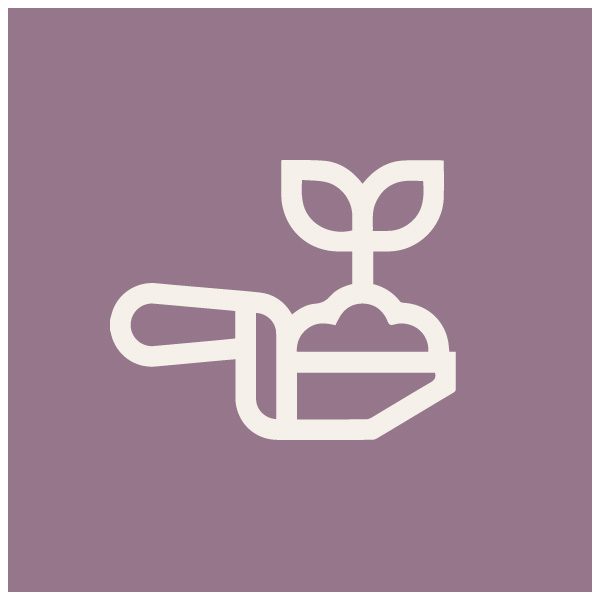 Maintenance for the Season
We'll keep an eye on your plants and make sure they're getting the care they need. We'll also harvest your crops when they're ready, so you can enjoy the fruits or vegetables!