Garden Remodeling: When the Client Needs a New Garden
There are times when a garden remodeling is in order. Perhaps the current garden doesn't fit the client's needs anymore, or maybe they want to start growing their own food.
In either case, choosing a qualified team of edible gardeners is important to get the job done right. Here at Backyard Eats, we have years of experience in garden remodeling and can help create a space that perfectly suits the client's needs.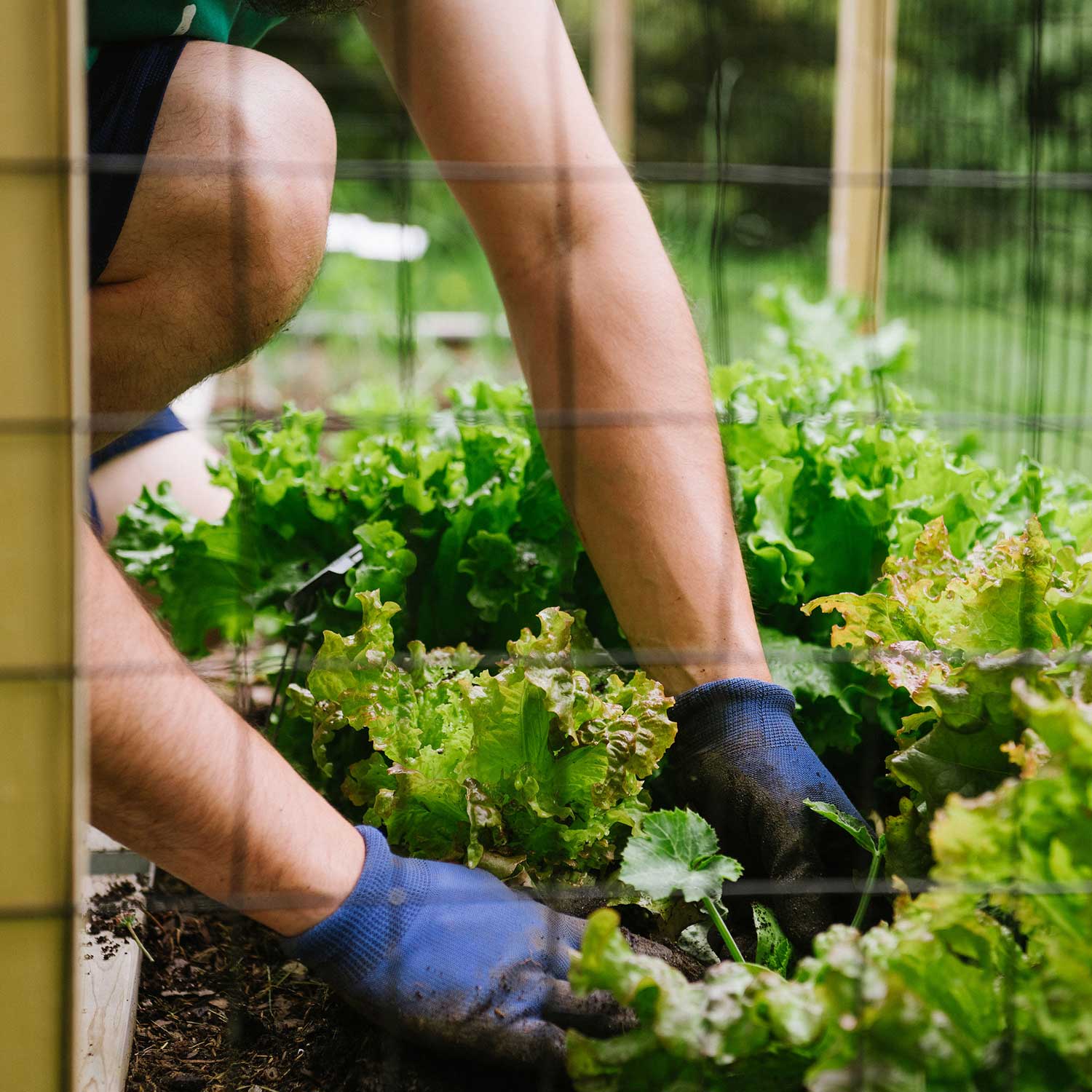 Our Residential Edible Gardeners Are Your Best Option
Not everyone has the time or energy to maintain a garden, but we don't mean you can't grow fresh food in your own backyard! We will help turn your garden around and also teach you how to take care of it yourself.
Our residential edible gardeners provide full-service garden maintenance services, so you don't have to worry about anything. We can plant, water, weed, and harvest your crops for you to enjoy fresh, homegrown food without any of the work.
Whether you're looking for a one-time service or ongoing maintenance, we can tailor our services to meet your needs.
Our Process Is Top-Notch-Quality
You may be wondering why your garden isn't flourishing, despite putting in the time and effort. Many individuals are unaware that there are certain factors to consider when growing a garden. Here's our customized process at Backyard Eats:
Inspection: During our consultation, we'll go through your gardening objectives and the current and past performance of your garden and take measurements and photographs of the area.

Proposal: We'll provide you with a list of

edible landscaping renovation

choices to get your garden in tip-top shape, dealing with both functional and aesthetic concerns.

Construction: Our team will either plant your garden or complete the job with planting as part of our Planning and Planting service.
Not only will we aid in the success of your garden, but we'll also teach you how to maintain it so it may endure for years.
Get Our Services and Have a Peace of Mind with Your

Edible Landscaping Renovation!
If you're searching for "edible gardeners near me",or even starting a garden from scratch, then don't hesitate to contact us. We would be more than happy to help turn your vision into reality. Visit our website to request a consultation today!
Get a Customized Plan
First, we'll consult with you to get an idea of your gardening goals. We'll talk about the type of plants you're interested in growing, as well as the space you have available.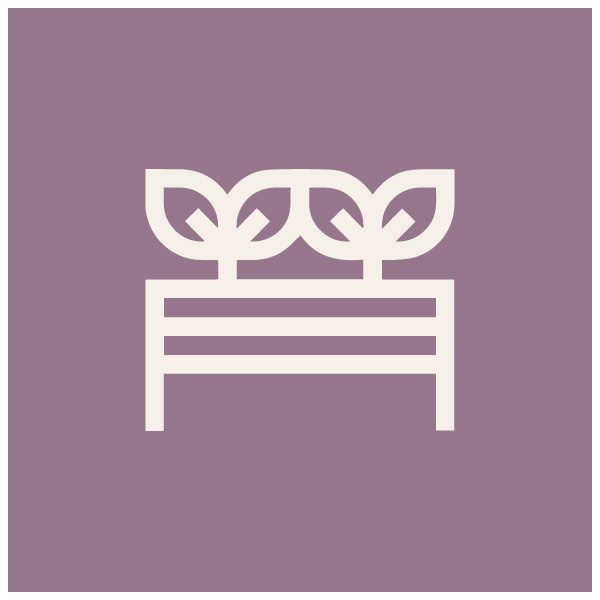 Get Started With a New Garden
We'll provide all the necessary supplies and guidance to get your plants off to a healthy start.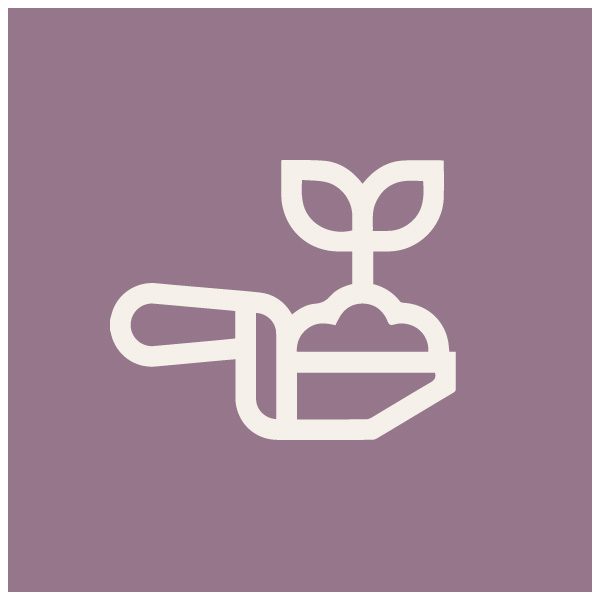 Maintenance for the Season
We'll keep an eye on your plants and make sure they're getting the care they need. We'll also harvest your crops when they're ready, so you can enjoy the fruits or vegetables!