Garden Planting and Planning
Why You Need Garden Planting and Planning Services
Do you love the taste of fresh, homegrown vegetables? Backyard Eats is here to help you get the most out of your garden. We provide planting and planning services to make sure you have a bountiful harvest all season long. Imagine harvesting tomatoes, cucumbers, peppers, and more from your own backyard! It's easy with our gardening experts by your side.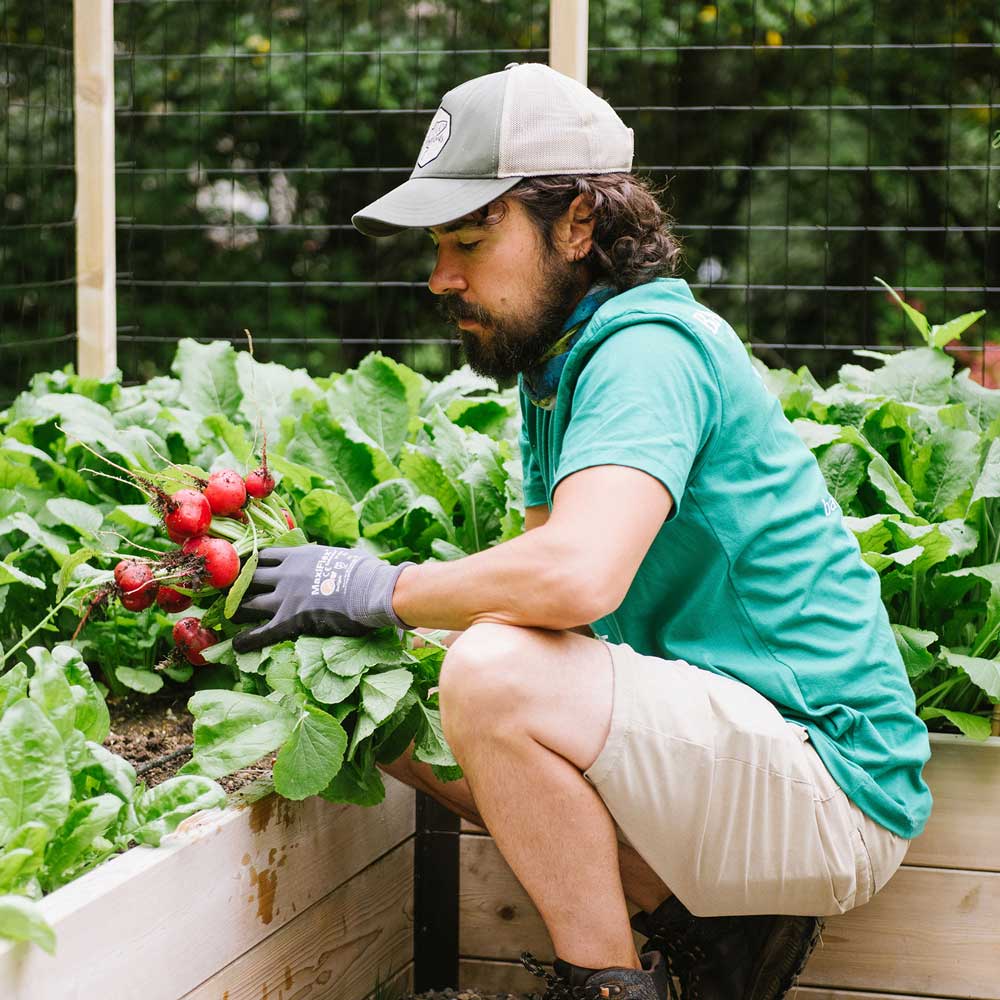 About Our Garden
Planting and Planning Services
Backyard Eats is excited to help you plan your dream vegetable garden! We begin by understanding what you want to grow and when you want to grow it. With this information, our team will put together a detailed square-foot planting plan that takes into account your climate zone and the recommended planting dates for each vegetable.
We also take into account how much space each plant needs and whether you want to grow your vegetables in rows or in blocks. Once we have your planting plan, we will create a custom seed order form so that you can get all of the supplies you need to get started.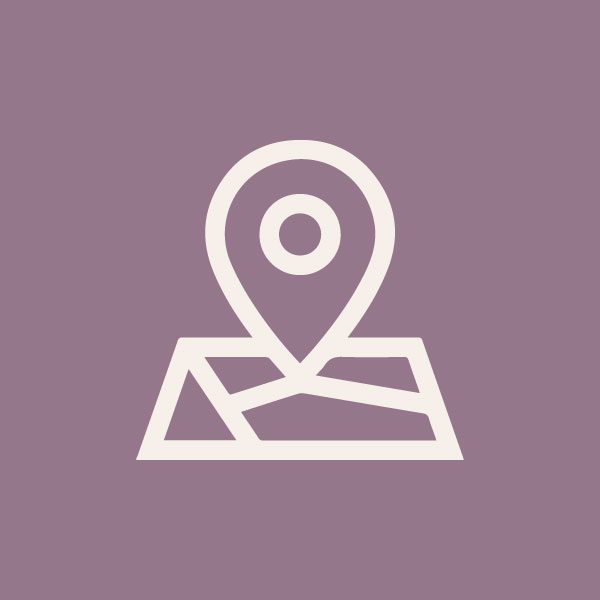 Choose a Location
First, we'll help you choose the perfect location for your garden. You'll want to consider things like sunlight and water availability when selecting a spot.
Select the Vegetables
Next, we'll assist you in deciding what vegetables to grow. We can help you choose plants that will do well in your particular climate and soil type.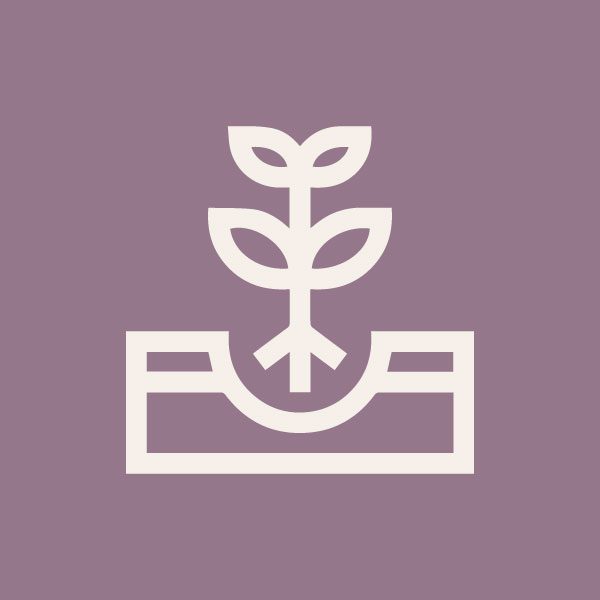 Planting
We'll bring and install all the plants, seeds, garden labels, and plant supports you need to get your garden started.