Top edible Garden Maintenance Services
Maintain Your edible Garden Hassle-Free
If you're like most homeowners, maintaining your organic edible garden is probably one of your least favorite chores. It can be hard work, and it's often difficult to know where to start.
That's where Backyard Eats comes in! We offer a full range of garden maintenance services that will eliminate the hassle of keeping your garden looking beautiful.
We can help you with planting and planning so your garden always looks its best. If you're looking for a hassle-free way to keep your garden looking its best, contact Backyard Eats today!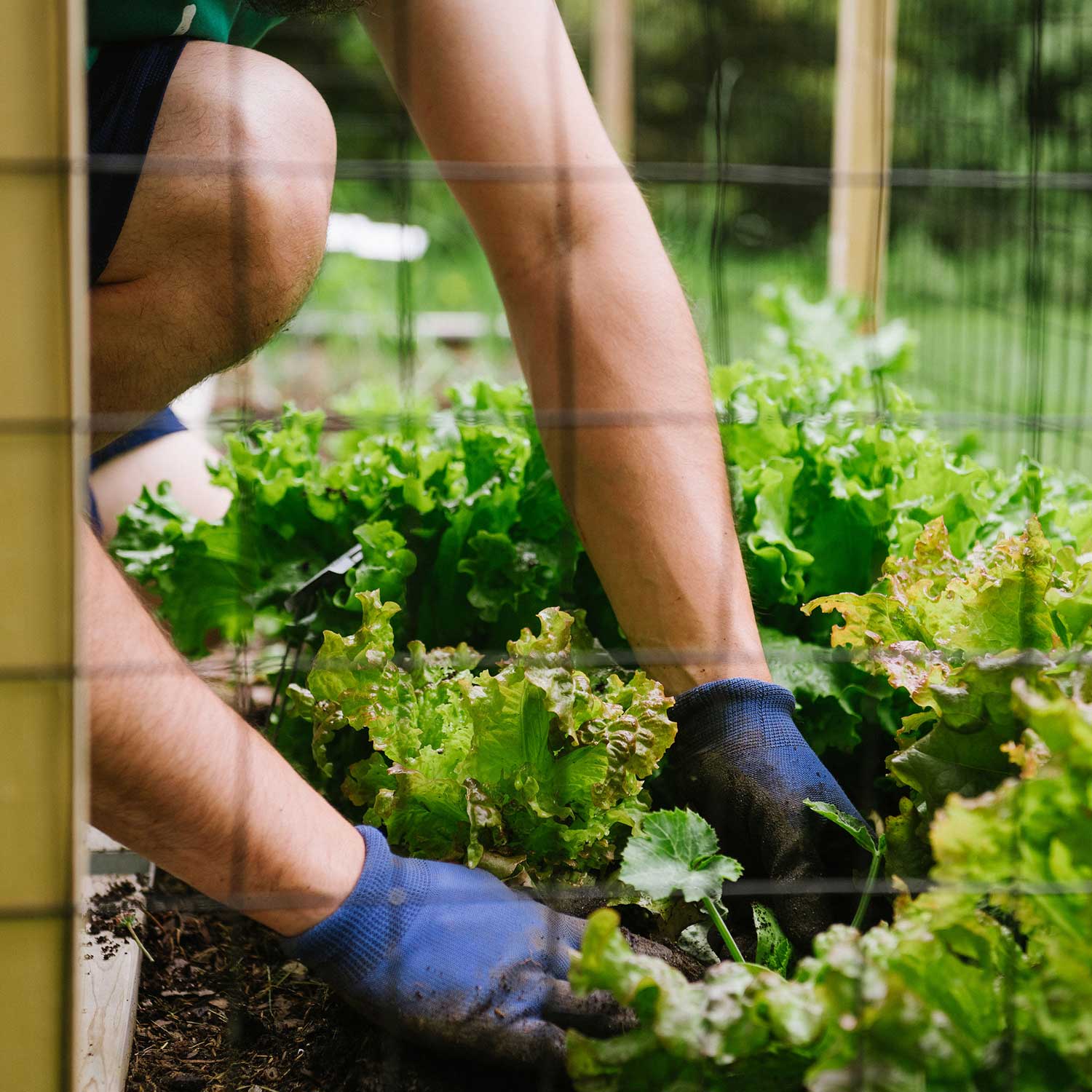 Why Is Edible Landscaping Maintenance Important?
Edible landscaping is a great way to beautify your yard while also getting the added benefit of fresh fruits and vegetables. However, it's a bit more high-maintenance than your average garden.
You have to be extra careful not to damage or disturb the delicate root systems of your plants. With traditional gardening, you can pretty much till and replant as you please. But with an edible landscape, you need to take a gentler approach.
Here at Backyard Eats, we'll help you with all your edible landscaping maintenance needs, from planting to maintenance. We'll work with you to create a plan that fits your budget and schedule so that you can enjoy the fruits and vegetables of your labor without all the stress.
Fruits and Vegetables for Everyone: How Backyard Eats Is Your #1 Option
Fresh fruits and vegetables should be a part of everyone's diet. Unfortunately, this is not always the case. Many people do not have easy access to fresh produce, or they cannot afford it.
That's where Backyard Eats comes in! You may feed your family nutritious, delectable food all year by growing your own fruits and veggies. It's easy to grow your own food with our gardening professionals by your side. You may also harvest tomatoes, cucumbers, and other veggies from your own garden! It's simple with us.
The Residential

Edible Gardener

Will Take Care of Everything!
If you're looking for a way to take care of your healthy lifestyle, look no further than Backyard Eats; with our residential edible gardeners, we'll take care of all your gardening needs so you can focus on living your best life.
We'll help you choose the right fruits and vegetables for your garden, and we'll even help you plant and maintain it. You don't have to worry about a thing – leave it all to us! That way, you'll know that you're getting the freshest, most delicious produce possible. If you've been searching for "gardeners near me", look no further!
Get a Customized Plan
First, we'll consult with you to get an idea of your gardening goals. We'll talk about the type of plants you're interested in growing, as well as the space you have available.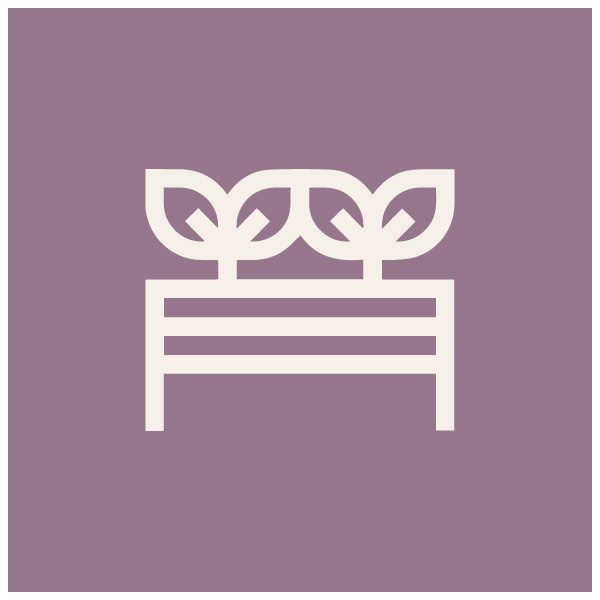 Get Started With a New Garden
We'll provide all the necessary supplies and guidance to get your plants off to a healthy start.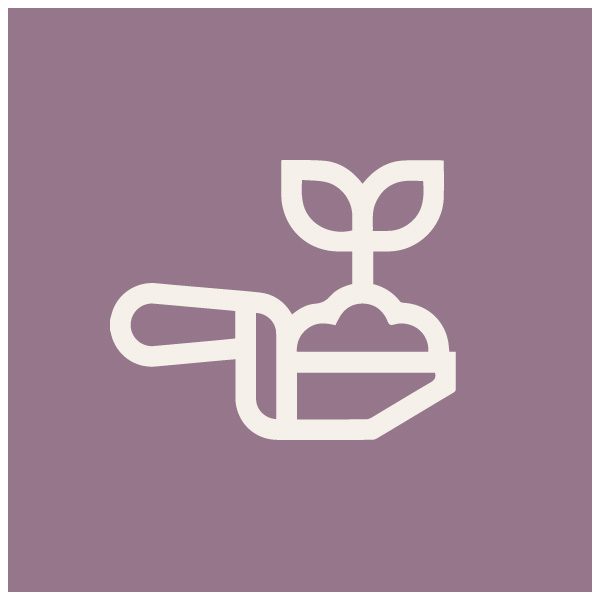 Maintenance for the Season
We'll keep an eye on your plants and make sure they're getting the care they need. We'll also harvest your crops when they're ready, so you can enjoy the fruits or vegetables!