Get the Best Edible Patio with the Help of Professionals
Get the Best Edible Patio with the Help of Professionals
A garden can help you grow healthy food and provide enjoyment for your family and friends.
With the Backyard Eats Tool Kit, you can build a unique edible garden on your balcony, patio, or front yard in just a few weeks. We will guide you through constructing your edible paradise using only the best and freshest produce, herbs, and flowers.
The Harvest Tool Kit is designed for backyard gardeners who want to create a bountiful edible landscape. Are you looking to get into edible gardening but don't know where to start? Look no further!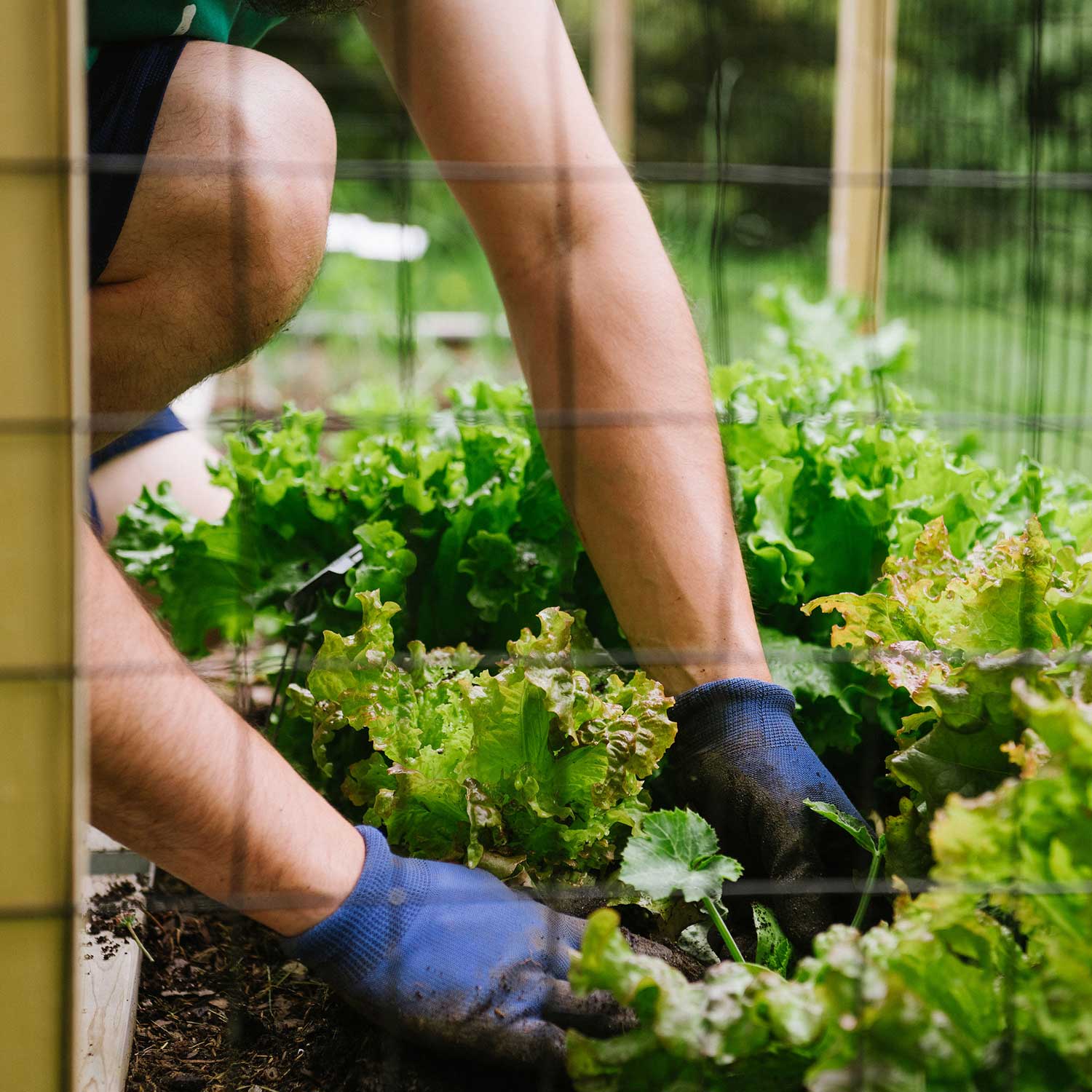 Interested in Eating Healthy? The Harvest Tool Kit Is Your Must-Have!
The Harvest Tool Kit is the perfect gardening tool you'll want to keep in your yard. It's a must-have for anyone starting, including all the tools needed to get a garden up and running.
This harvest tool kit includes complete planting and growing instructions for each vegetable growing season, complete with photos and detailed illustrations.
Our Harvest tool kit includes a variety of recipes and storage tips that can help you get the most out of your edible garden!.
The Great Benefits of Harvest Tool Kit
At Backyard Eats, we care about your nutritional well-being and provide the best service to Philadelphia residents regarding edible landscaping services. With this kit, we know you'll have the perfect guide to starting a healthy and safe lifestyle. Here are some features our kit includes:
Scannable metal plant labels: We use high-quality materials designed to make it easy for you to identify your plants at a glance.

Detailed instruction on planting: Our harvest tool kit is a guide that will help you choose the best vegetables or fruits for your yard with informational tips from our experts at Backyard Eats.
Get the Best Edible Garden with Backyard Eats and Know How to Take Care of It
If you want edible landscaping services, at Backyard Eats, we have the experts ready to help you with everything from setting up your first garden to all the maintenance necessary.
Also, with our Harvest Tool Kit, you'll have the best guide to get a hassle-free process with the instructions that we provide so you can have a beautiful, healthy and delicious garden within reach of your hand.
If you've been looking for "edible gardeners near me," don't hesitate and hire our services in Philadelphia. You won't be disappointed.
Get a Customized Plan
First, we'll consult with you to get an idea of your gardening goals. We'll talk about the type of plants you're interested in growing, as well as the space you have available.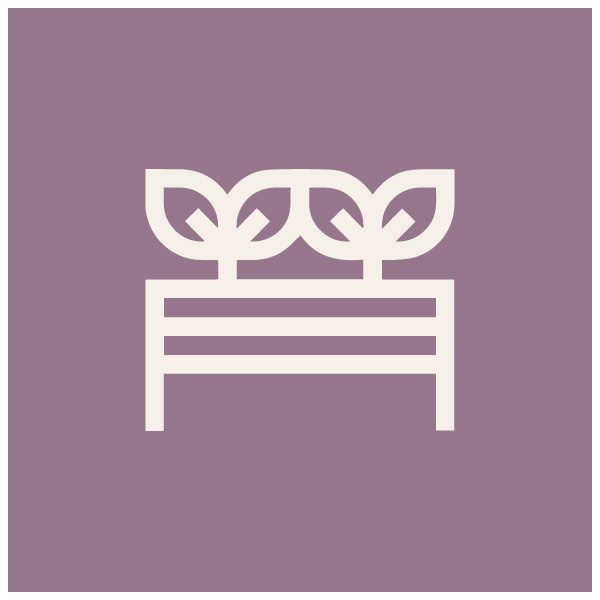 Get Started With a New Garden
We'll provide all the necessary supplies and guidance to get your plants off to a healthy start.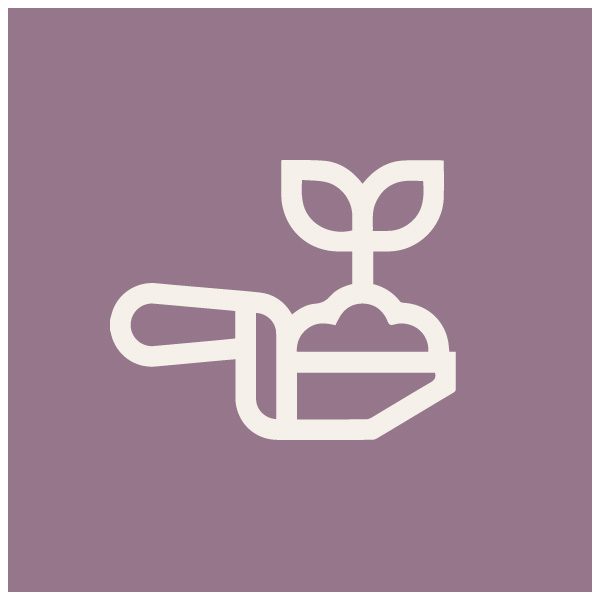 Maintenance for the Season
We'll keep an eye on your plants and make sure they're getting the care they need. We'll also harvest your crops when they're ready, so you can enjoy the fruits or vegetables!