Eating Organic: The Best Decision You Can Make in Bryn Mawr, PA
Eating Organic: The Best Decision You Can Make in Bryn Mawr, PA
Eating fresh organic vegetables is the best decision you can make for your life by helping you avoid the harmful chemicals and pesticides that are used on conventionally grown produce.
At Backyard Eats, we'll help you on your journey with an edible landscaping design that will allow you to have an organic garden for your meals and boost your health.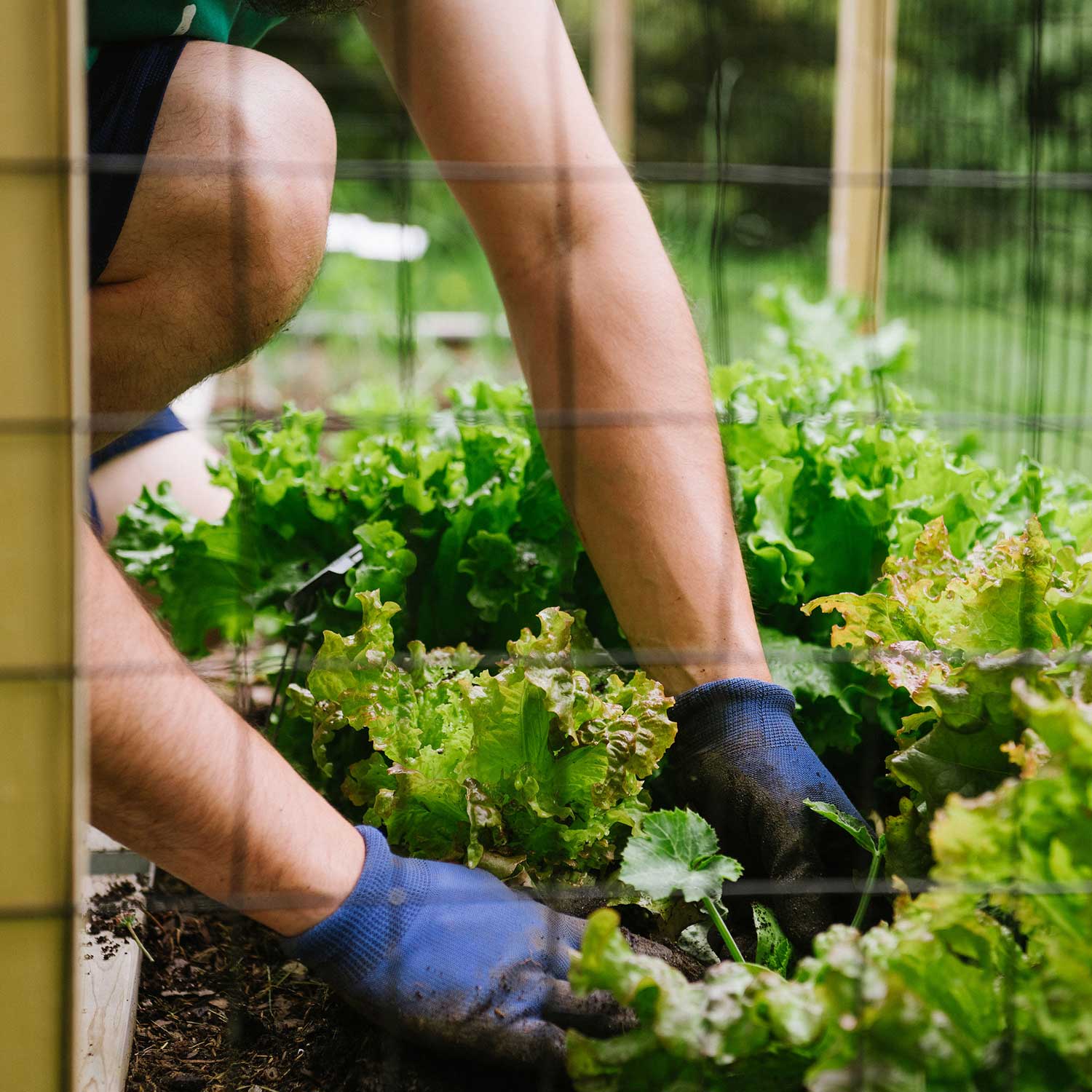 Organic Food: The Key Benefits
Overall good health

Improved heart condition

Stronger immune system

Organic products are poison-free

Environmental safety

Lower levels of toxic metals
If you want to live longer and healthier, you should invest in an edible landscaping design for your yard with the help of Backyard Eats.
You'll be satisfied with the results of your organic garden, the vegetables and fruits that you plant will be within reach of your hand and will be chemicals-free.
Avoid Processed Food and Get an

Edible Landscaping Service in Bryn Mawr, PA
Most processed foods contain high levels of pesticides, preservatives, and other chemicals. These chemicals are often linked to cancer and other health problems.
At Backyard Eats, you can avoid this with an edible landscaping service to install an organic garden. We have a very detailed process to allow our clients to understand our work and provide them peace of mind knowing their yard is in good hands.
Our process for planting and planning consists of:
Choosing the location: We'll help you choose the perfect location for your garden. When selecting a spot, you'll want to consider things like sunlight and water availability.

Selecting the vegetables: We'll assist you in deciding what vegetables to grow. We can help you choose plants that will do well in your particular climate and soil type.

Planting: We'll bring and install all the plants, seeds, garden labels, and plant supports you need to get your garden started.
Get an Organic Garden with Backyard Eats and Have a Peace of Mind!
If you're to get involved in gardening and making your own organic food, we recommend getting an edible landscaping installation.
That's what Backyard Eats does best, and we're passionate about growing edible plants and creating beautiful, healthy spaces.
If you're looking for "edible gardeners near me," look no further than Backyard Eats!. 
We'll work with you to guide you through the process. Our experienced professionals are ready to help you with any edible landscaping installation project.
Get a Customized Plan
First, we'll consult with you to get an idea of your gardening goals. We'll talk about the type of plants you're interested in growing, as well as the space you have available.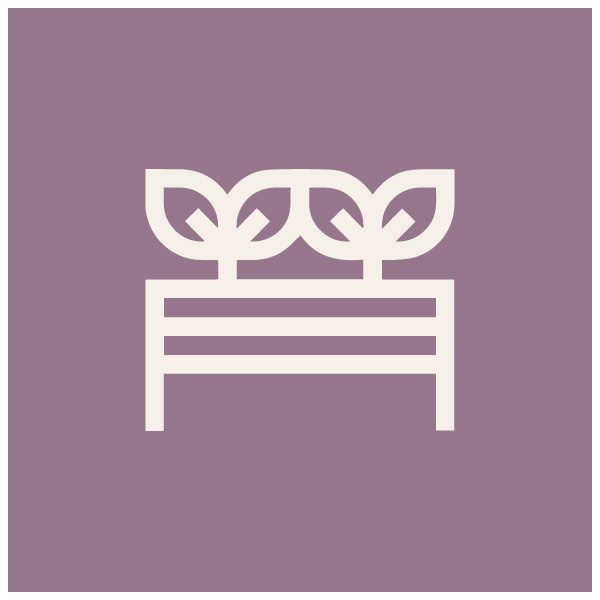 Get Started With a New Garden
We'll provide all the necessary supplies and guidance to get your plants off to a healthy start.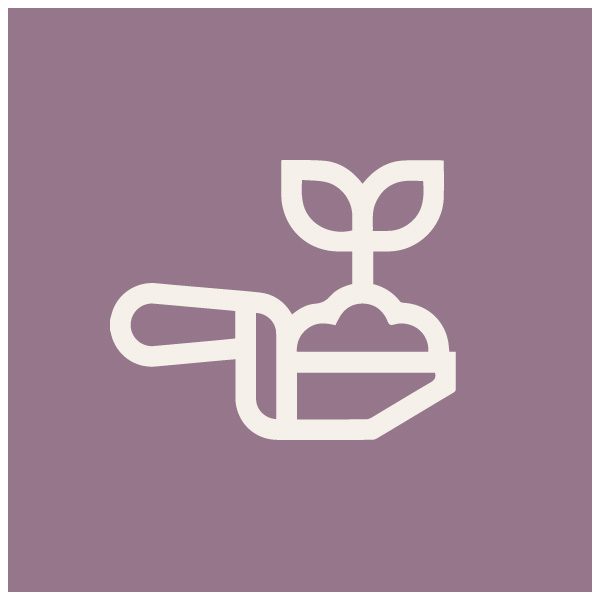 Maintenance for the Season
We'll keep an eye on your plants and make sure they're getting the care they need. We'll also harvest your crops when they're ready, so you can enjoy the fruits or vegetables!