Full-Service Gardening: Organic Maintenance and End of Season Care
This week at Backyard Eats, we're highlighting the variety of raised bed gardens we built this year!
We're also excited to share more information about:
How we put gardens "to bed" for winter

Our organic garden maintenance techniques

Tromboncino squash: a unique crop
Raised Beds for Any Garden
This summer, we've witnessed incredible growth in our raised bed vegetable gardens, and we're excited to share it with you! These projects highlight the variety of raised bed gardens we create, from compact urban spaces to spacious backyards.
At Backyard Eats, we don't just build garden beds; we provide expert design, installation, and maintenance services to ensure your garden thrives year-round! Whether you're a beginner gardener or experienced green thumb, we can help you grow your own food in an easy and rewarding way.
Our functional and stylish garden additions like panel fencing, pathways, and trellises will complete your space.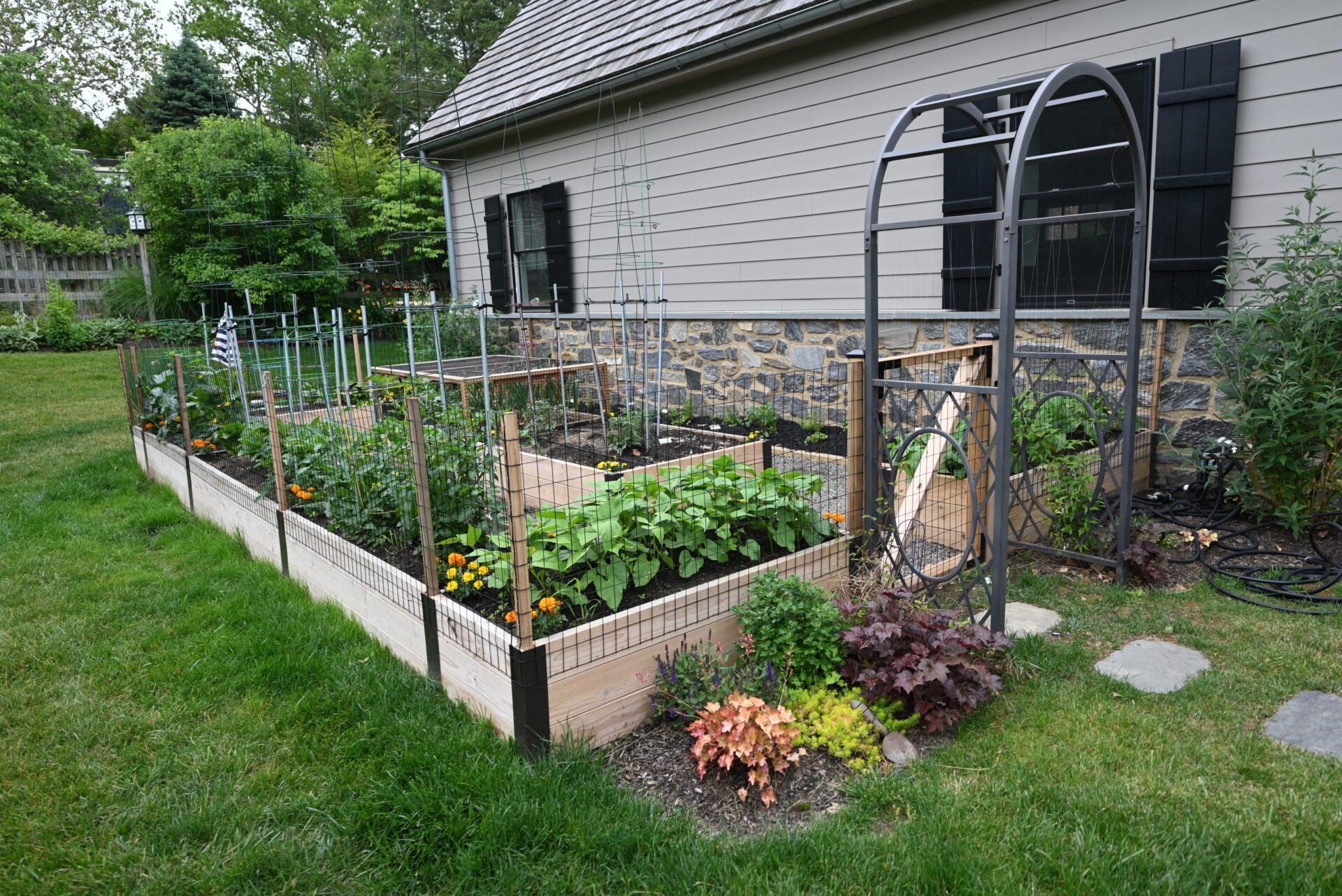 Do you want a backyard garden that's productive, rewarding, and easy to take care of?
At Backyard Eats, we can handle everything for you! From designing and installing your dream garden to providing ongoing maintenance and education, we promise to help your edible garden succeed.
Contact us today to learn more:
Not sure what to do with your garden at the end of the season? Here's how we put our fall gardens "to bed" for the winter…
Fall garden clean-up

End of season composting

Mulching perennials

Garlic and shallot planting

Garden performance review
Interested in receiving end of season care? Keep your eyes peeled for an upcoming informational newsletter!
Organic Garden Maintenance
We prioritize human and environmental health in all aspects of our garden by using:
Custom raised bed soil blend

Natural weed control methods

Natural pest management methods
To learn more about the dangers of synthetic weed killers and the benefits of organic gardening, read our latest blog post informed by scientific research below:
What is Tromboncino Squash?
Have you heard of tromboncino squash? We don't often recommend it to clients, because it grows a little wild..but it has some unique benefits like:
Resistant to squash vine borer

Can cook fresh or store

Tastes great (perfect for zucchini bread
What do you think of this unique crop?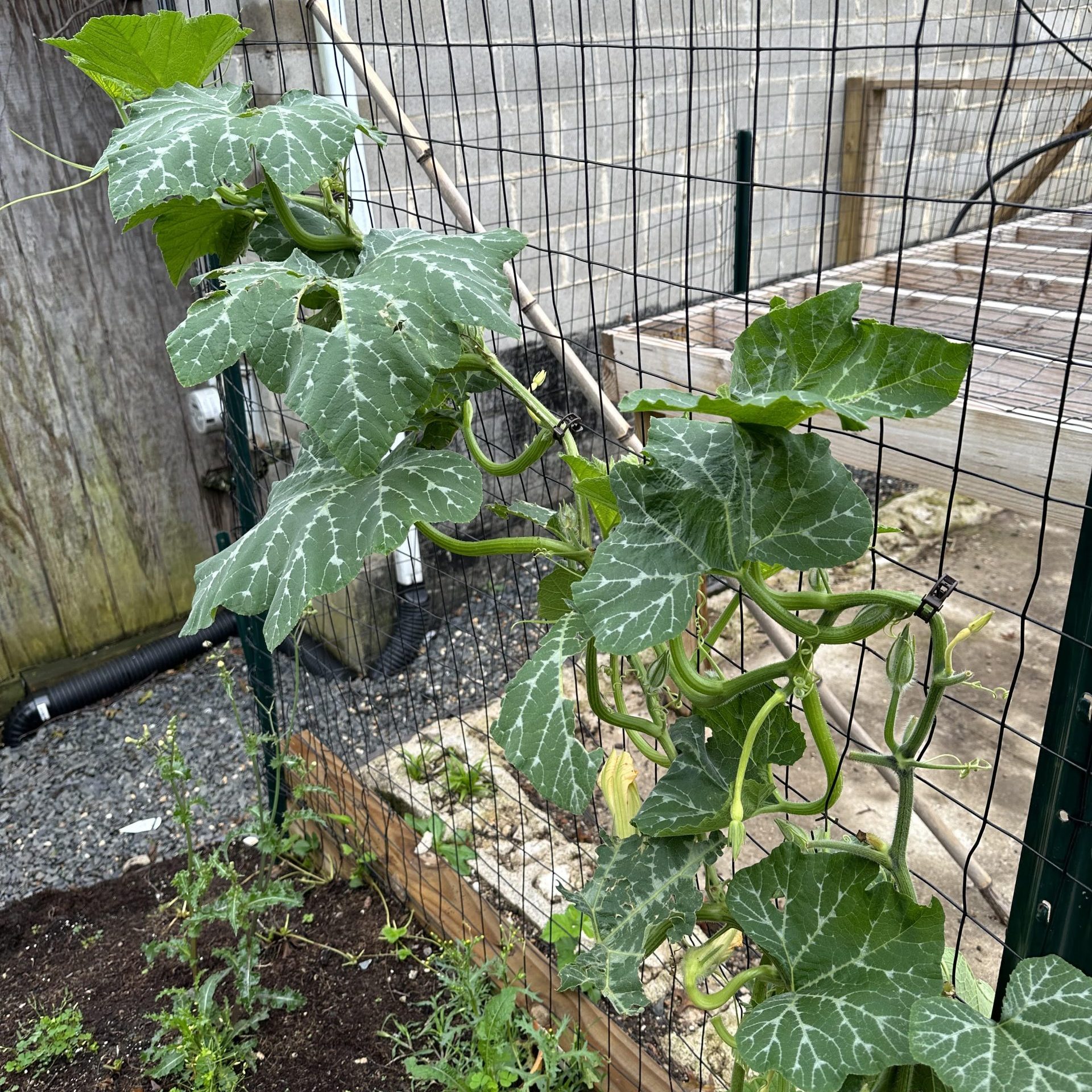 Note: this blog post was originally published as an email newsletter on Friday, October 6, 2023. For early access to future newsletters, sign up here.