Why You Should Get an Edible Garden in Berwyn, PA
Why You Should Get an Edible Garden in
Berwyn

, PA
There are many reasons why someone might want or need an edible garden. If you're someone who loves to cook and entertain, then an edible garden is a great way to show off your culinary skills. 
At Backyard Eats in Berwyn, PA, we're experts in edible gardening. We exist to help as many people as possible enjoy the joy of homegrown vegetables! Our edible landscaping design specialists will collaborate with you to create a perfect garden for your needs and budget.
We're food gardening experts and here to help you achieve your edible garden goals.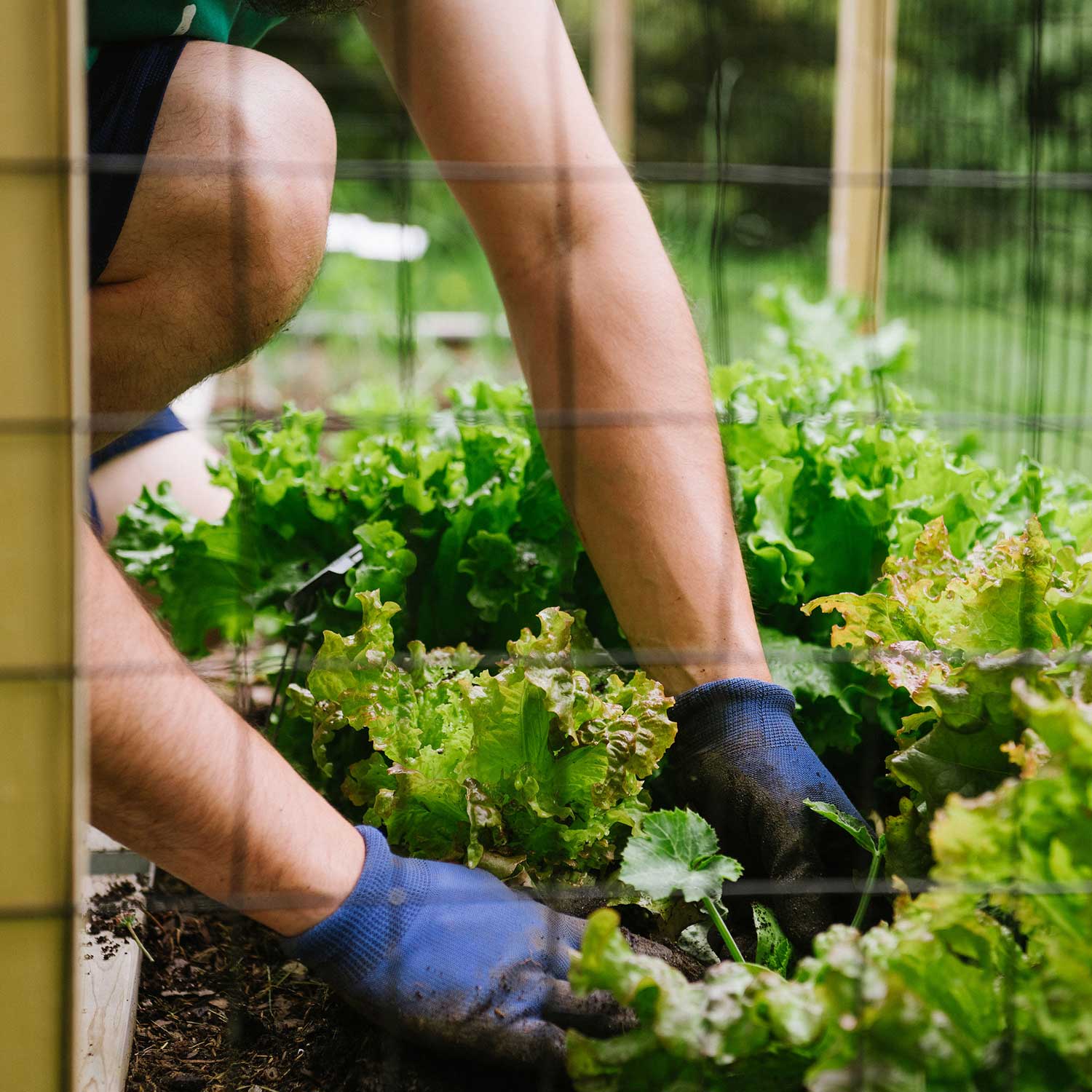 The Benefits of Edible Landscaping Installation in Your Property in Berwyn, PA
There are many benefits to edible landscaping, including:
Reducing your carbon footprint

Saving water

Providing fresh produce for you and your family
Edible landscaping can also increase your home's value, provide wildlife habitat, and create a sense of community. If you're looking for a way to boost your nutrition and get more of the healthy foods you need, an edible garden installation might be just what you need.
Hiring Experts Is a Priority with Your Edible Landscaping Design in Berwyn, PA
When you're planning to install an edible garden, it's essential to seek the help of experts. This is because they can guide you on the right path and ensure that your garden is productive. They can also advise you on the best plants to grow in your area and how to care for them.
If you're ready to start your edible landscaping journey in Berwyn, PA, the first step is contacting a company like Backyard Eats. Our edible landscaping design specialists are experts in planning and installing edible gardens. We'll be happy to assist you in creating your little piece of paradise.
Get the Best Edible Landscaping Company
When looking for an edible landscaping company, it's essential to seek experts who can help you create a productive and beautiful garden. Backyard Eats is a Berwyn, PA, based edible landscaping company specializing in edible landscaping design and installation.
Our edible landscaping company has been built on providing quality services and products that promote sustainable living. We offer various services, including designing, installing, and maintaining edible landscapes.
We'll work with you to create a custom garden that fits your needs and budget. If you've been looking for "edible gardeners near me" look no further than Backyard Eats. Contact us today to schedule a consultation.
Get a Customized Plan
First, we'll consult with you to get an idea of your gardening goals. We'll talk about the type of plants you're interested in growing, as well as the space you have available.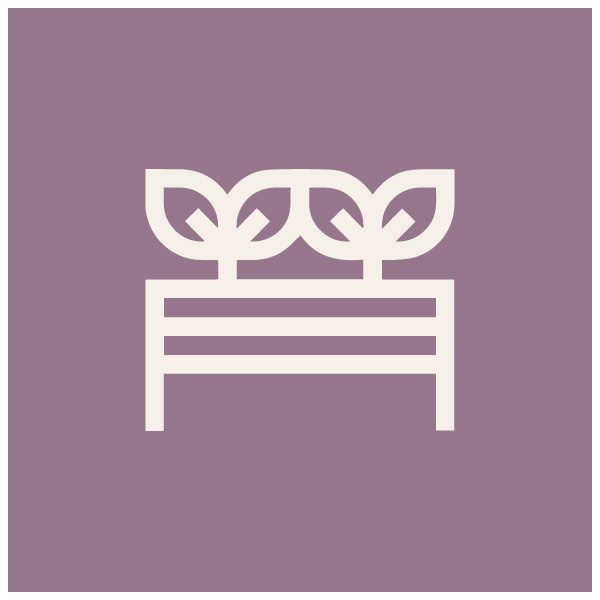 Get Started With a New Garden
We'll provide all the necessary supplies and guidance to get your plants off to a healthy start.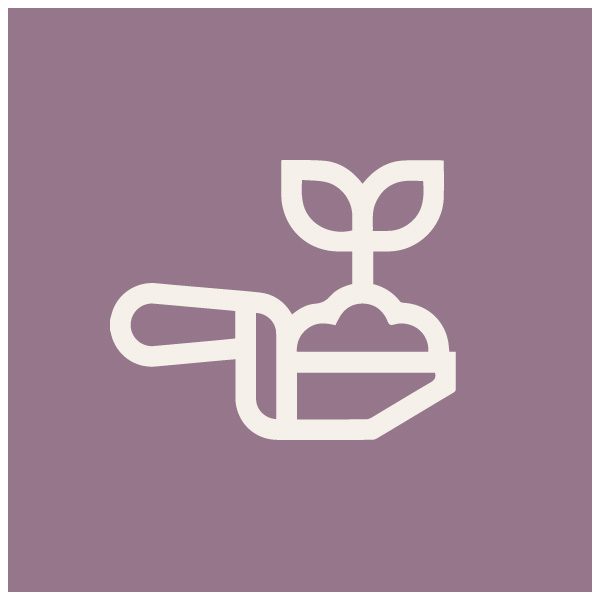 Maintenance for the Season
We'll keep an eye on your plants and make sure they're getting the care they need. We'll also harvest your crops when they're ready, so you can enjoy the fruits or vegetables!